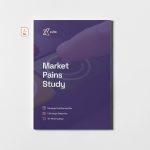 Market Pains Study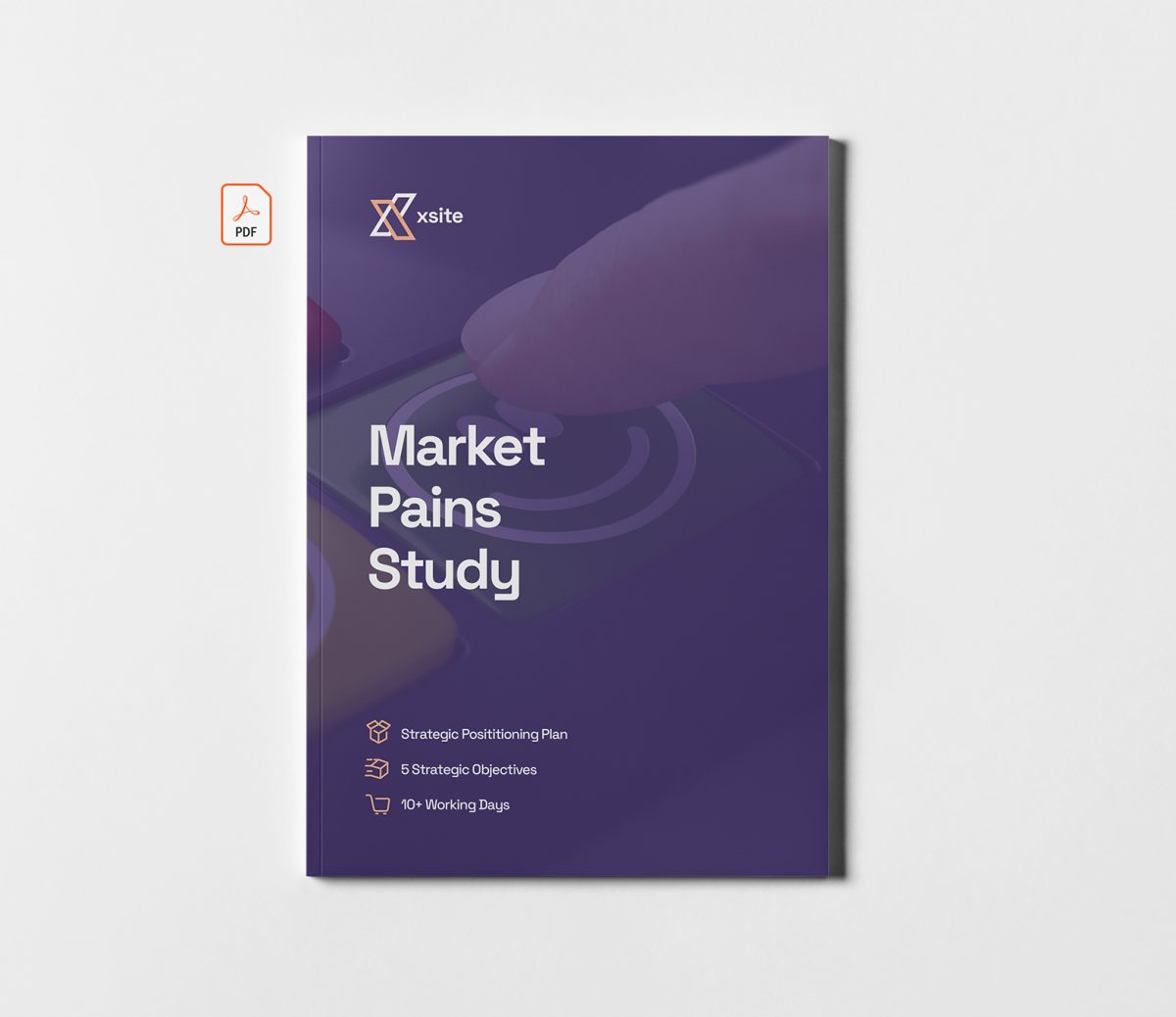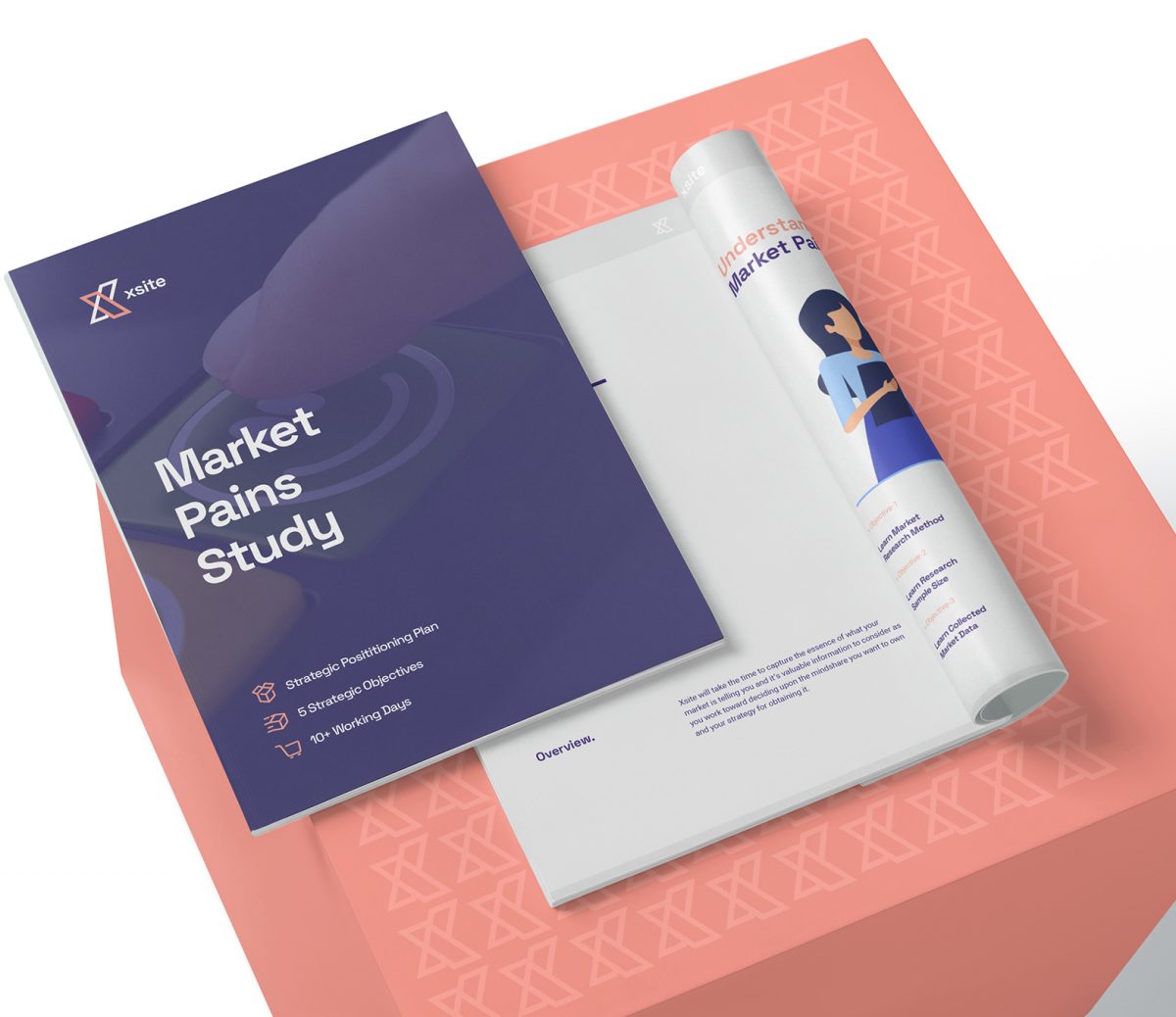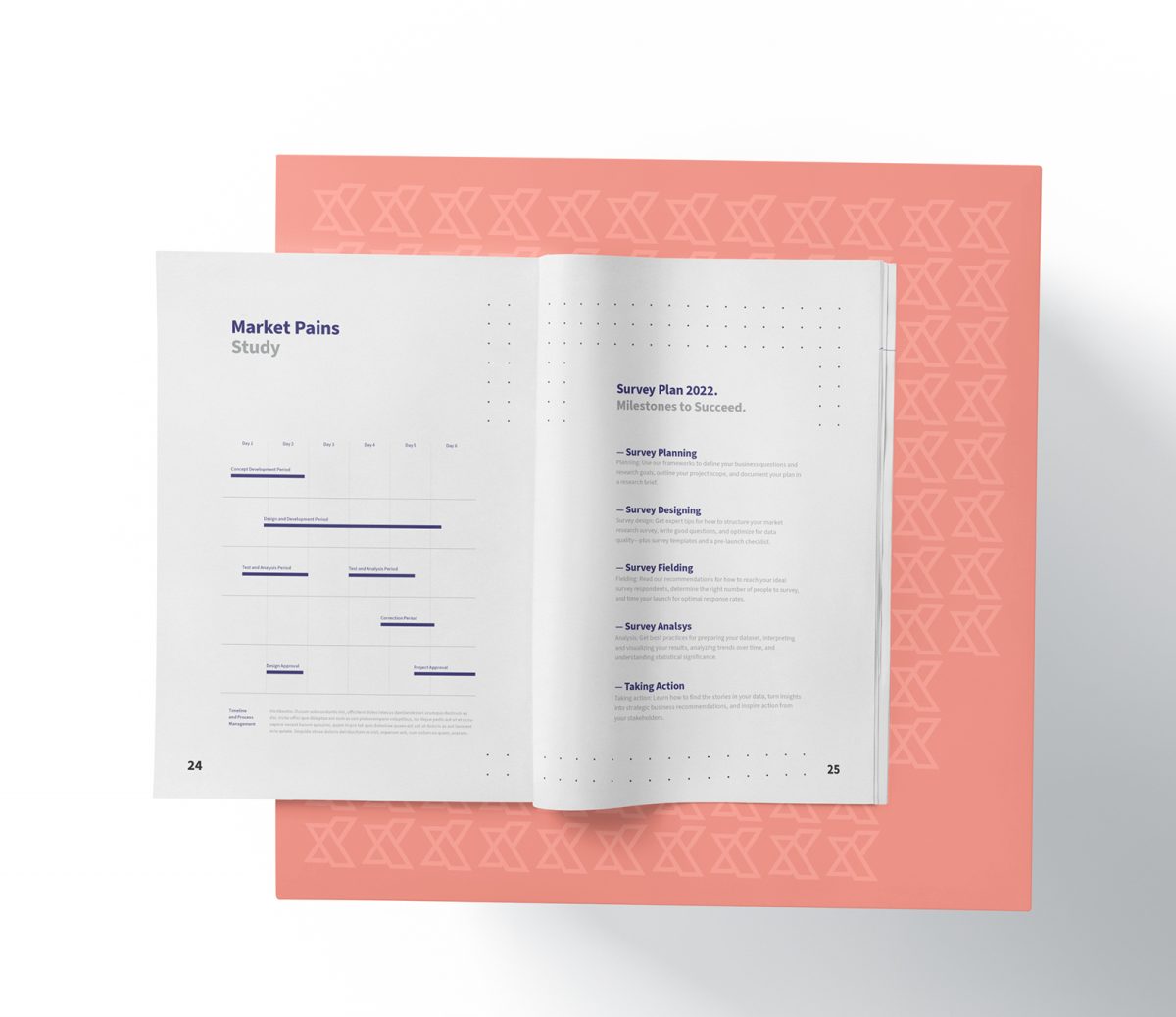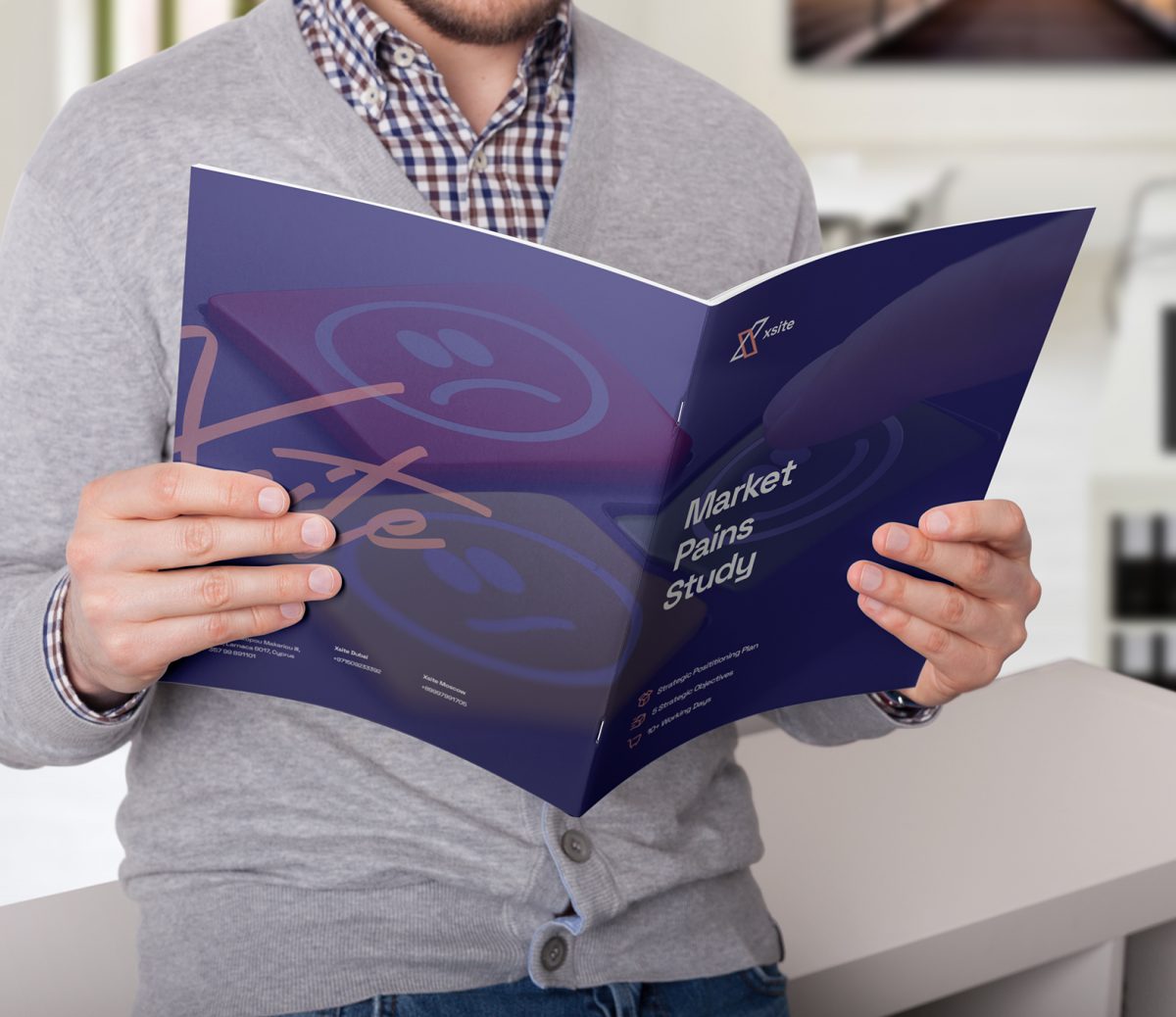 In stock
Market Pains Study
€650
How well do you really know your customers and your target market? The goal is to understand how your prospects & customers think. What are their true problems, and how do they attempt to solve them? There are many ways to accomplish this. The approach is dependent upon your current market intelligence, your available resources, and your urgency for creating a competitive positioning and brand strategy.
Xsite will take the time to capture the essence of what your market is telling you and it's valuable information to consider as you work toward deciding upon the mindshare you want to own and your strategy for obtaining it.
---
Study Benefits:
Learn Market Research Method
Learn Research Sample Size
Learn Collected Market Data
Lean Examined Sample Responses
Learn Market Research Analysis
Study includes:
Single Market Pains Study
10 Surveys Research Sample Size
---
» Action-1: Learn Market Research Method
» Action-2: Learn Research Sample Size
» Action-3: Learn Collected Market Data
» Action-4: Learn Examined Sample Responses
» Action-5: Learn Market Research Analysis
The delivery takes 1+ week (per study). The final deliverable is about 30+ pages long, smartly structured, creatively designed, visually appealing PDF document ready for presentation to stakeholders, partners, colleagues, associate or team members. After completion the study document will be sent to your email as well as be available for download from your user account at Xsite.com.cy.
For more information and/or additional questions please visit our Case Studies page, get in touch by email at products@xsite.com.cy or a phone +35799891101, or by using a contact form on our get in touch page.