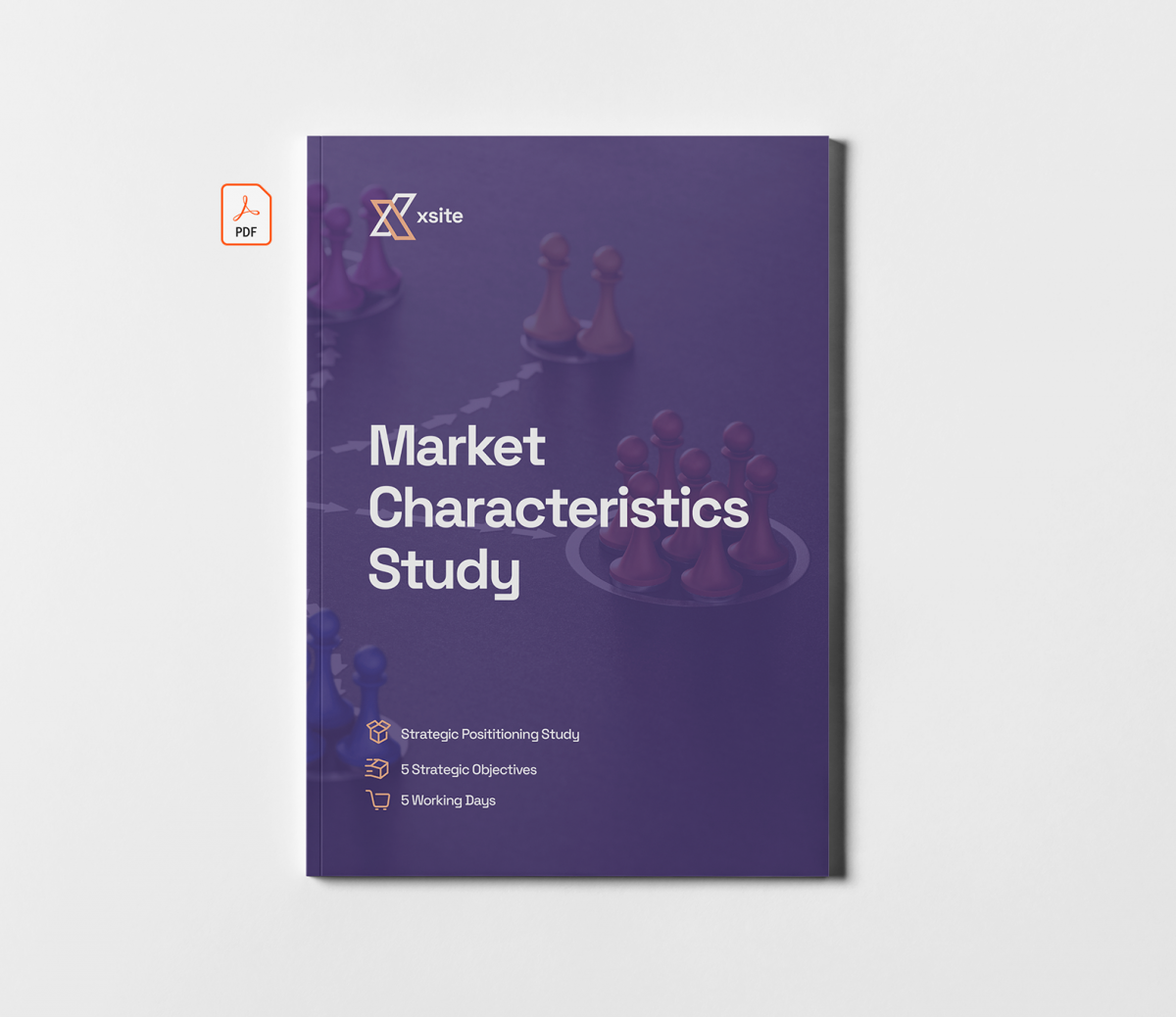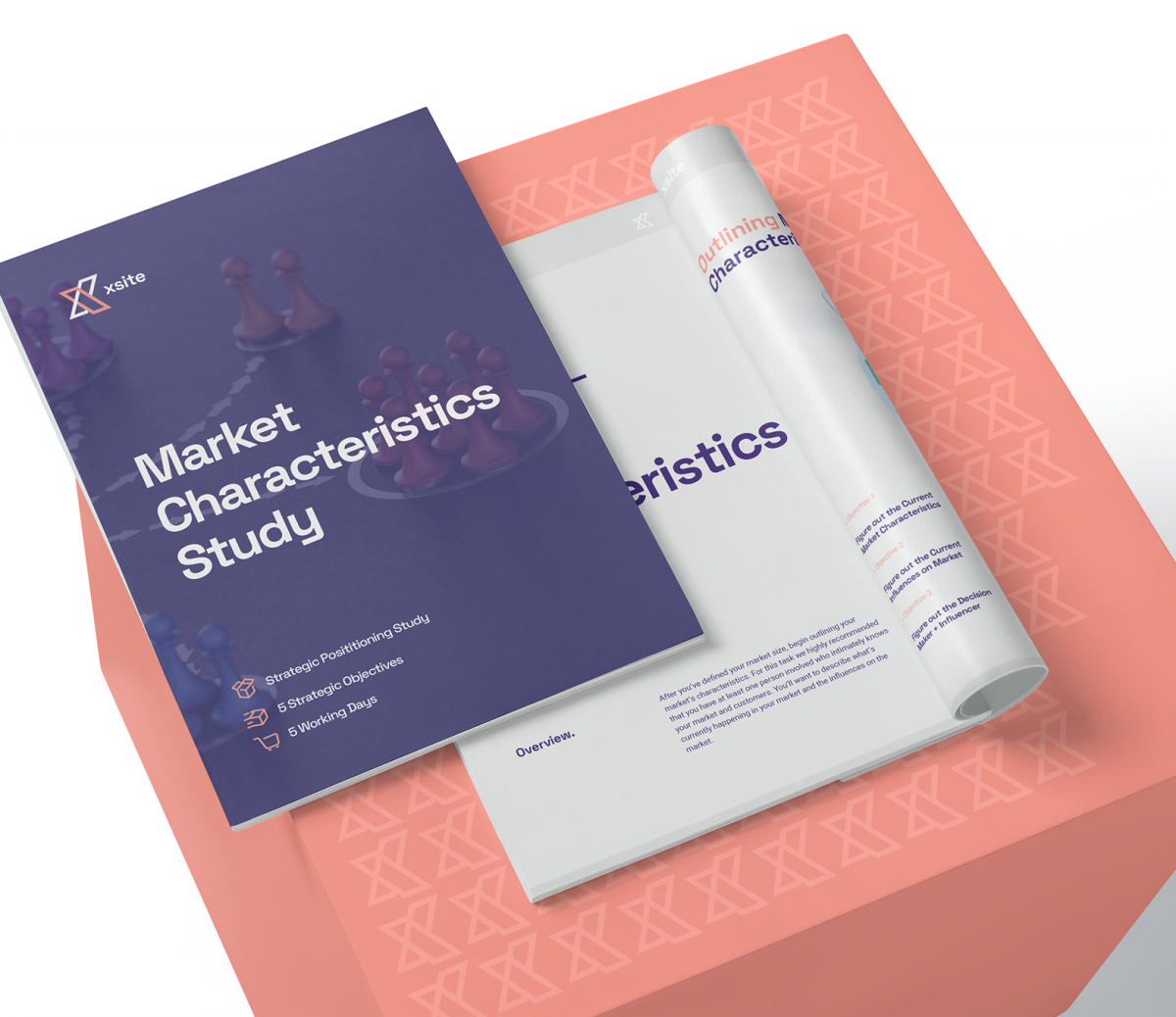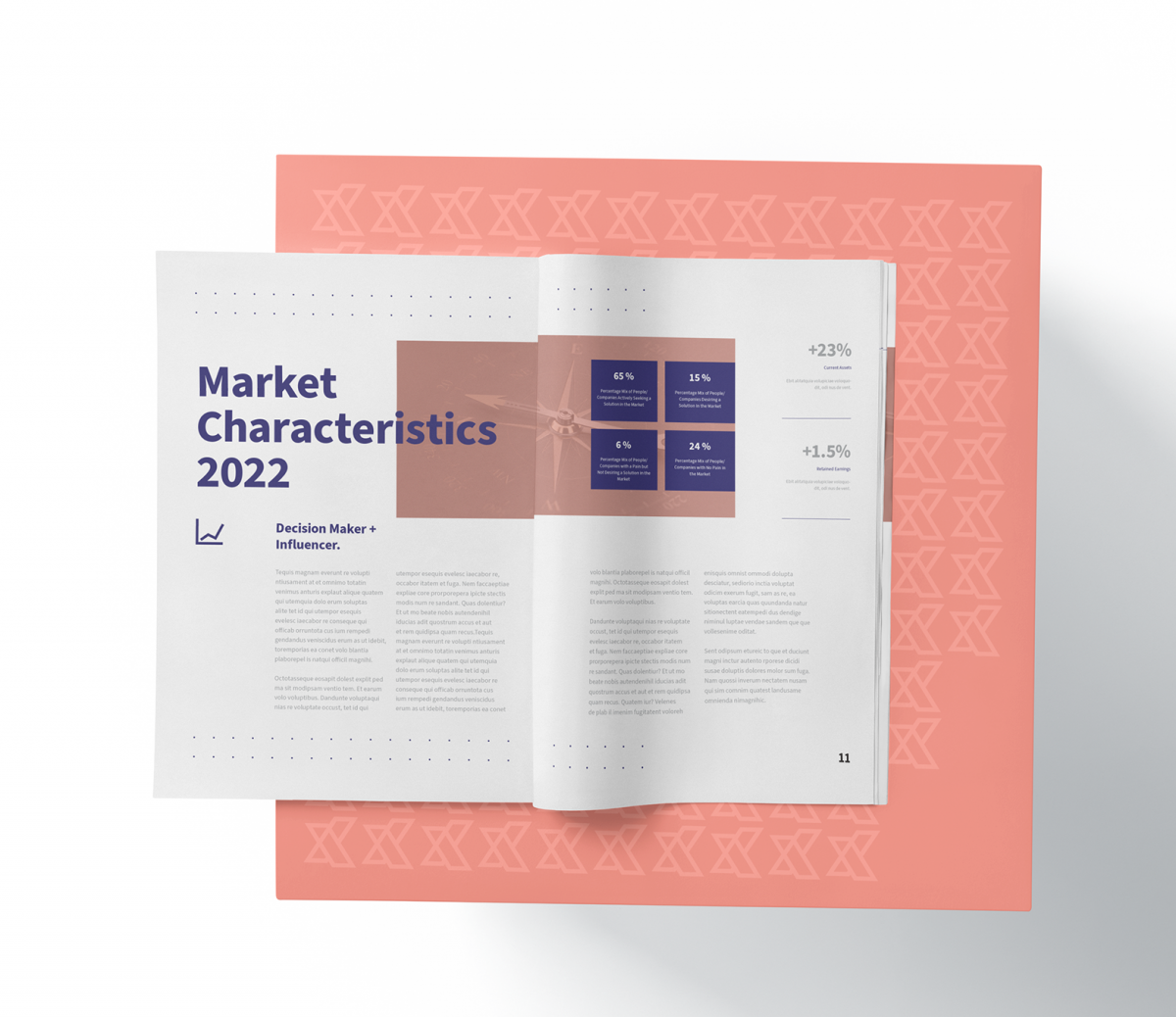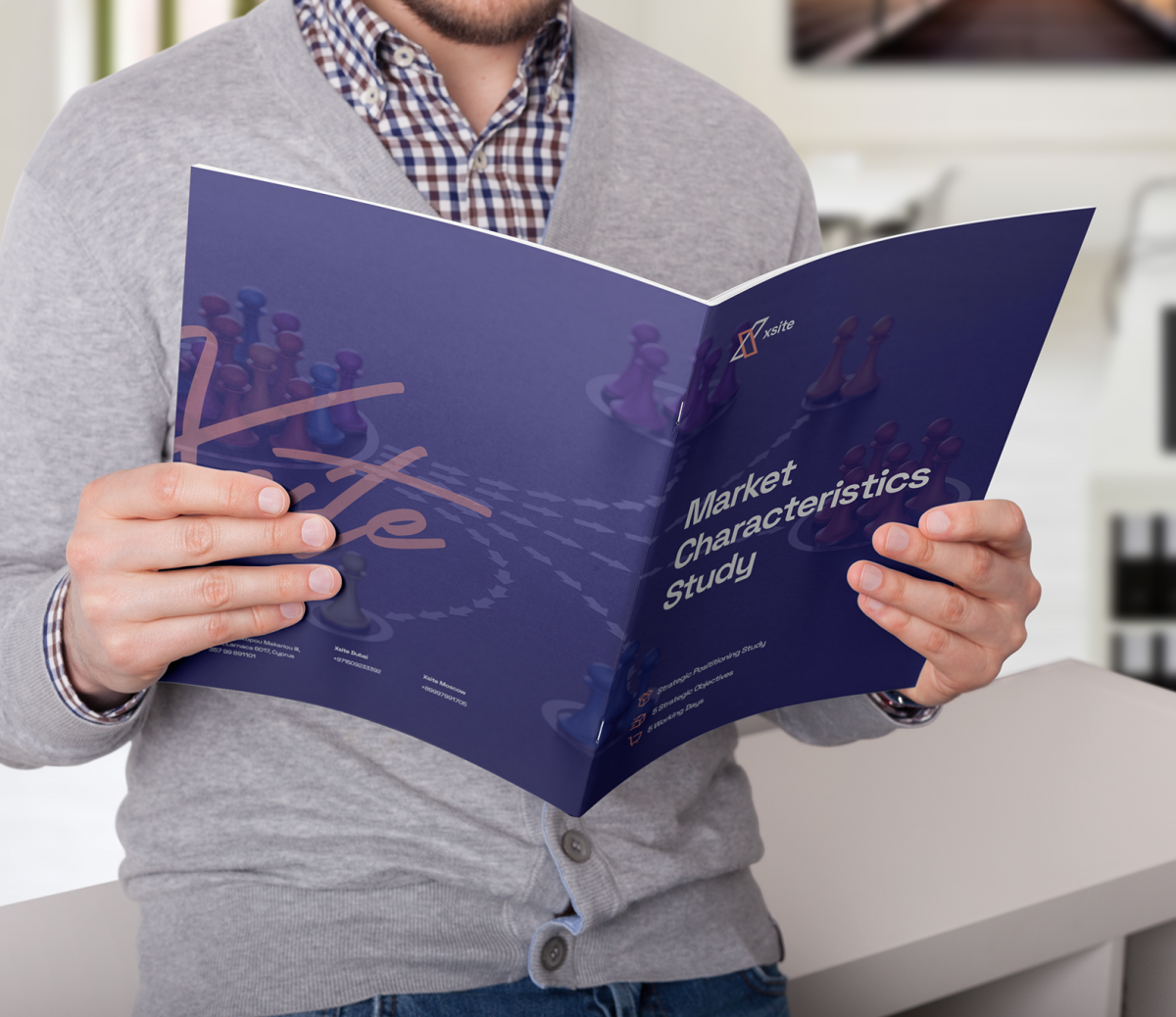 In stock
Market Characteristics Study
€345
After you've defined your market size, begin outlining your market's characteristics. The purpose is to describe what's currently happening in your market and the influences on the market.
Xsite will help you figure out: What are the characteristics of your market; Is it growing, stable, or contracting; Are prospects actively seeking out your product/service; Do they have a known pain but not yet realize that your product/service will alleviate that pain; What's currently influencing your market; Are there any new developments affecting it, such as legislation, social trends or new technological breakthroughs that are creating urgency; Who makes the ultimate decision to buy from you; Is your market actively seeking a solution to this problem.
---
Study Benefits:
Learn the Current Market Characteristics
Learn the Current Influences on Market
Learn the Decision Maker + Influencer
Learn the Knowledge of Pain
Learn the Market Trends
Study Includes:
One Product Target Market
One Product Line
One Product
---
» Action-1: Figuring out the Current Market Characteristics
» Action-2: Figuring out the Current Influences on Market
» Action-3: Figuring out the Decision Maker + Influencer
» Action-4: Figuring out the Knowledge of Pain
» Action-5: Figuring out the Market Trends
The delivery takes 5+ working days (per market study). The final deliverable is about 5+ pages long, smartly structured, creatively designed, visually appealing PDF document ready for presentation to stakeholders, partners, colleagues, associate or team members. After completion the study document will be sent to your email as well as be available for download from your user account at Xsite.com.cy.
<p class="p1″>For more information and/or additional questions please visit our <a title="Case Studies" href="https://xsite.com.cy/case-studies/" target="_blank" rel="noopener"><strong>Case Studies</strong></a> page, get in touch by email at products@xsite.com.cy or a phone +35799891101, or by using a contact form on our get in touch page.</p>