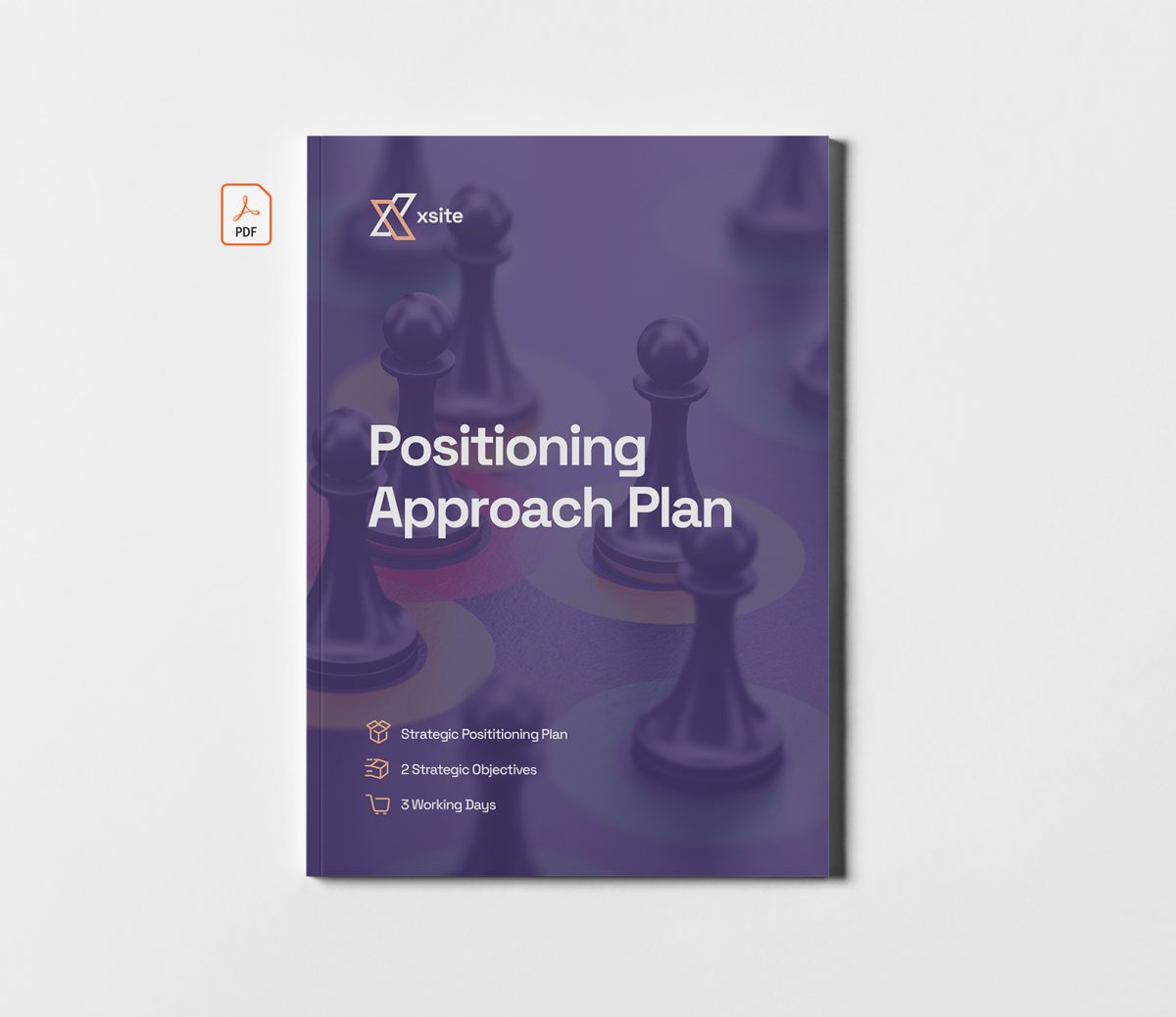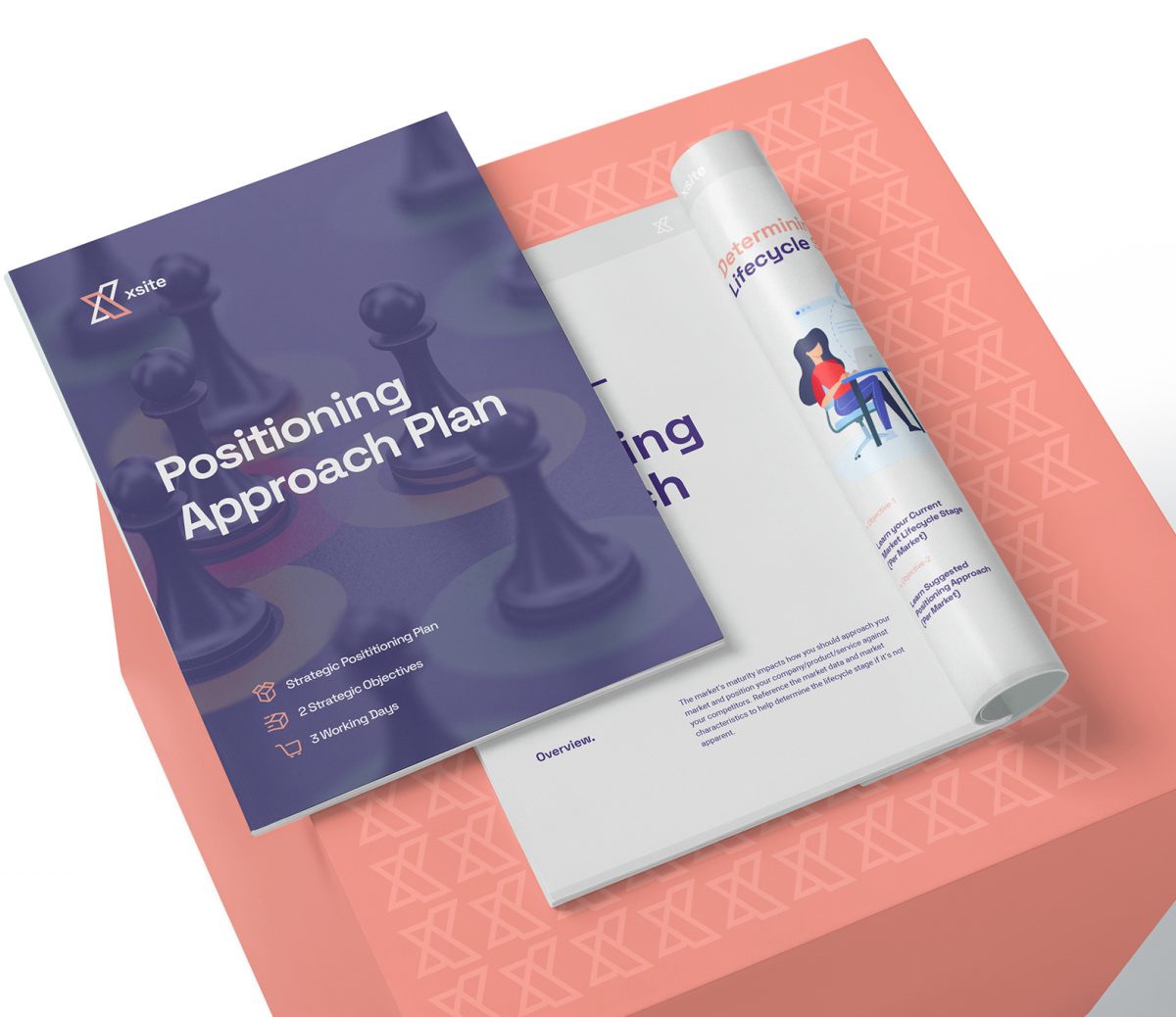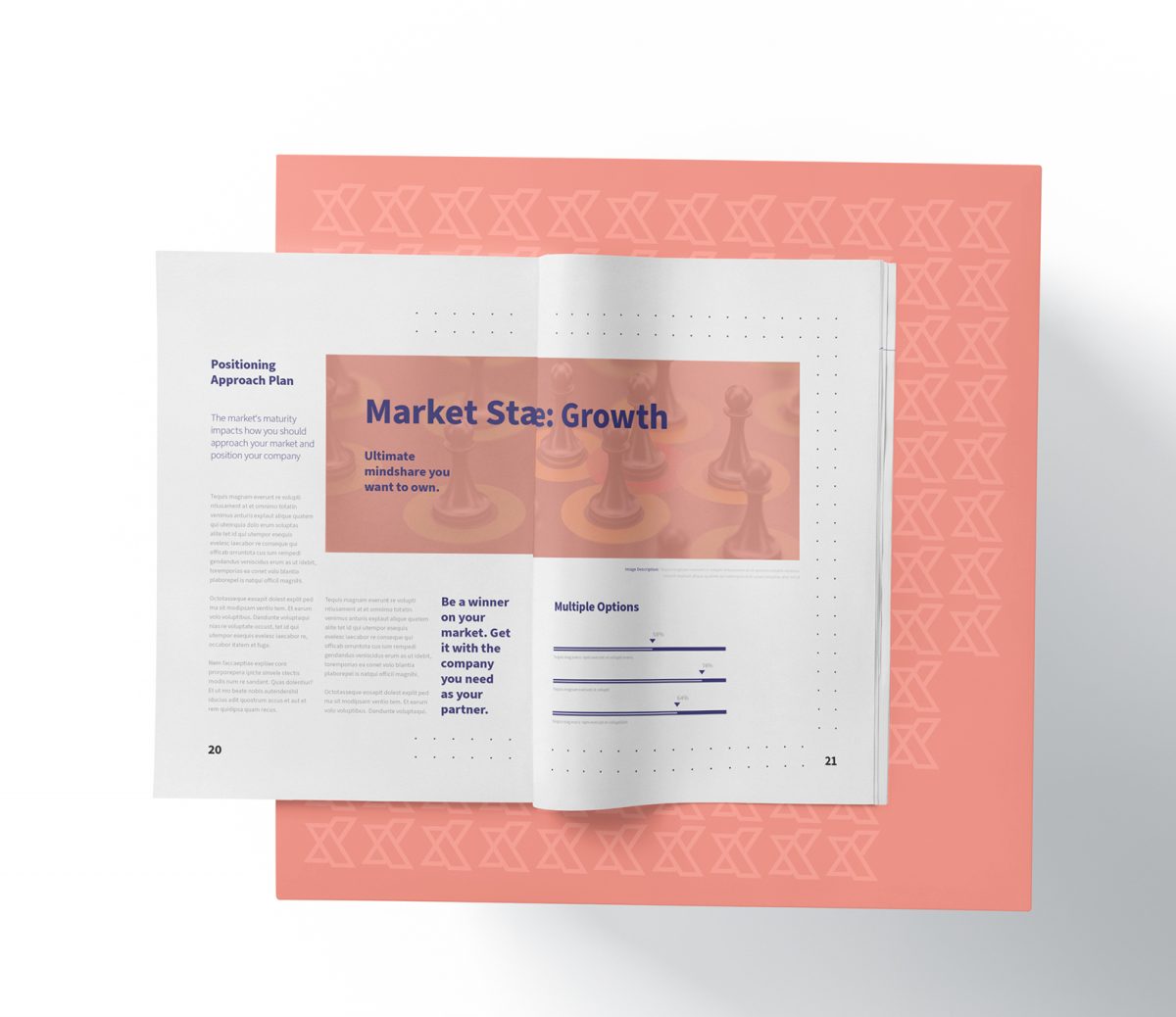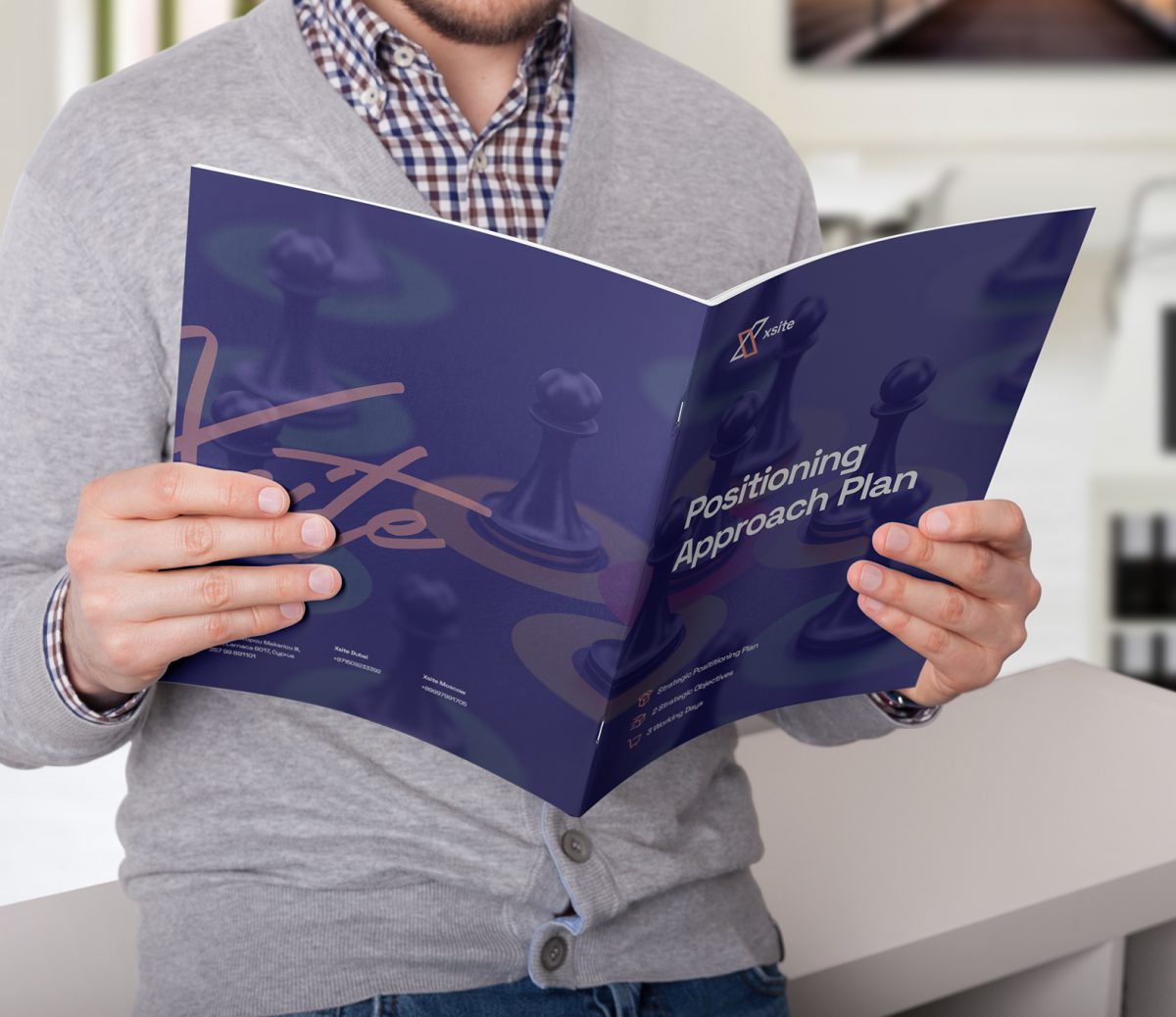 In stock
Positioning Approach Plan
€260
The market's maturity impacts how you should approach your market and position your company/product/service against your competitors. Reference the market data and market characteristics to determine the lifecycle stage to put everything together to determine the high-level approach to positioning yourself in the market.
Xsite will review the characteristics of your lifecycle stage to decide that the positioning approach that is right for you. To guide your strategic thinking as you work toward determining the ultimate mindshare you want to own.
---
Study Benefits:
Learn your Current Market Lifecycle Stage
Learn Suggested Positioning Approach
Study includes:
One Product Target Market
One Product Line
One Product
» Action-1: Learn your Current Market Lifecycle Stage
» Action-2: Learn Suggested Positioning Approach
The delivery takes 3+ working days (per market size study). The final deliverable is about 30+ pages long, smartly structured, creatively designed, visually appealing PDF document ready for presentation to stakeholders, partners, colleagues, associates, or team members. After completing the study document will be sent to your email as well as be available for download from your user account at Xsite.com.cy.
For more information and/or additional questions please visit our Case Studies page, get in touch by email at products@xsite.com.cy or a phone +35799891101, or by using a contact form on our get in touch page.