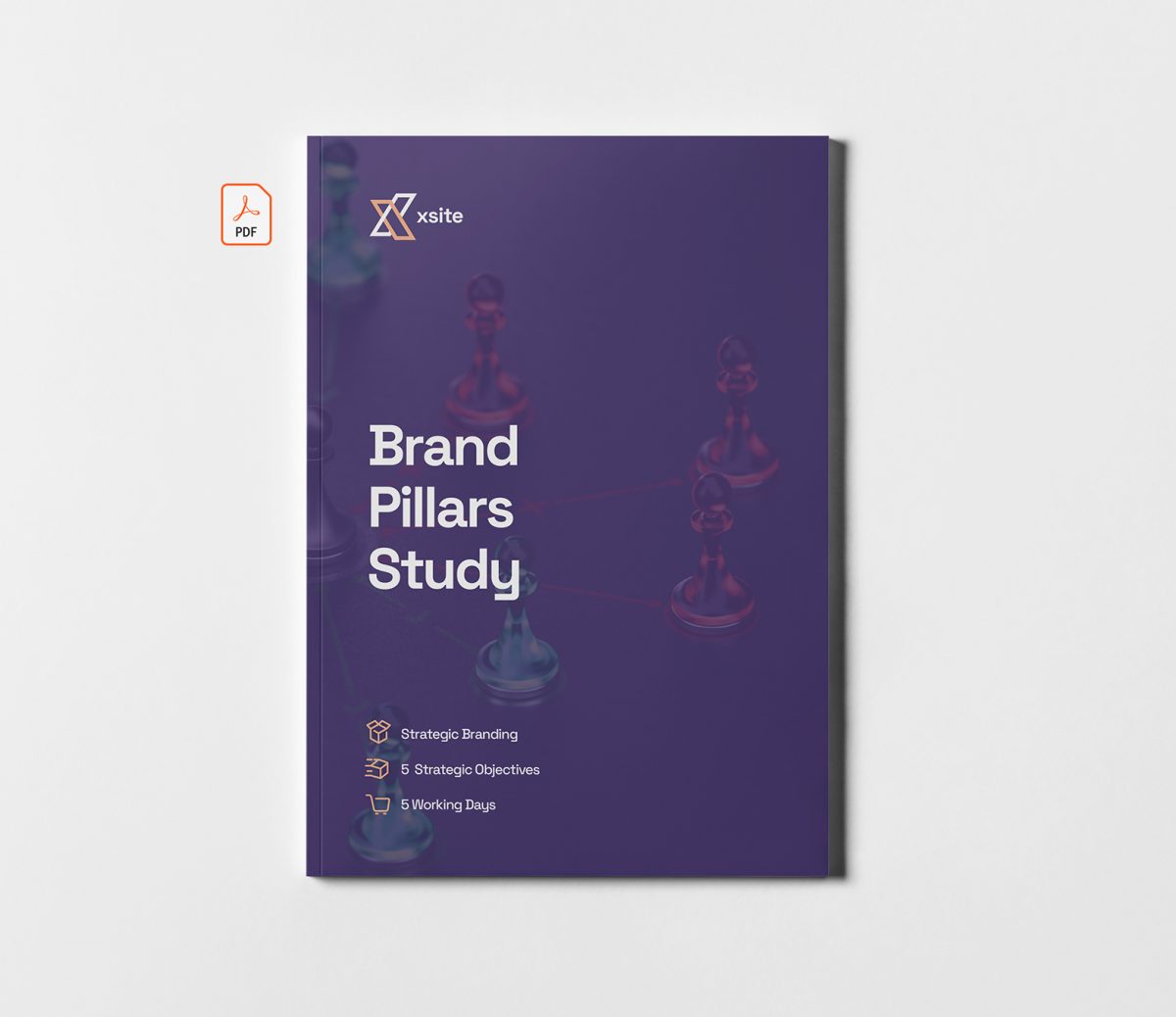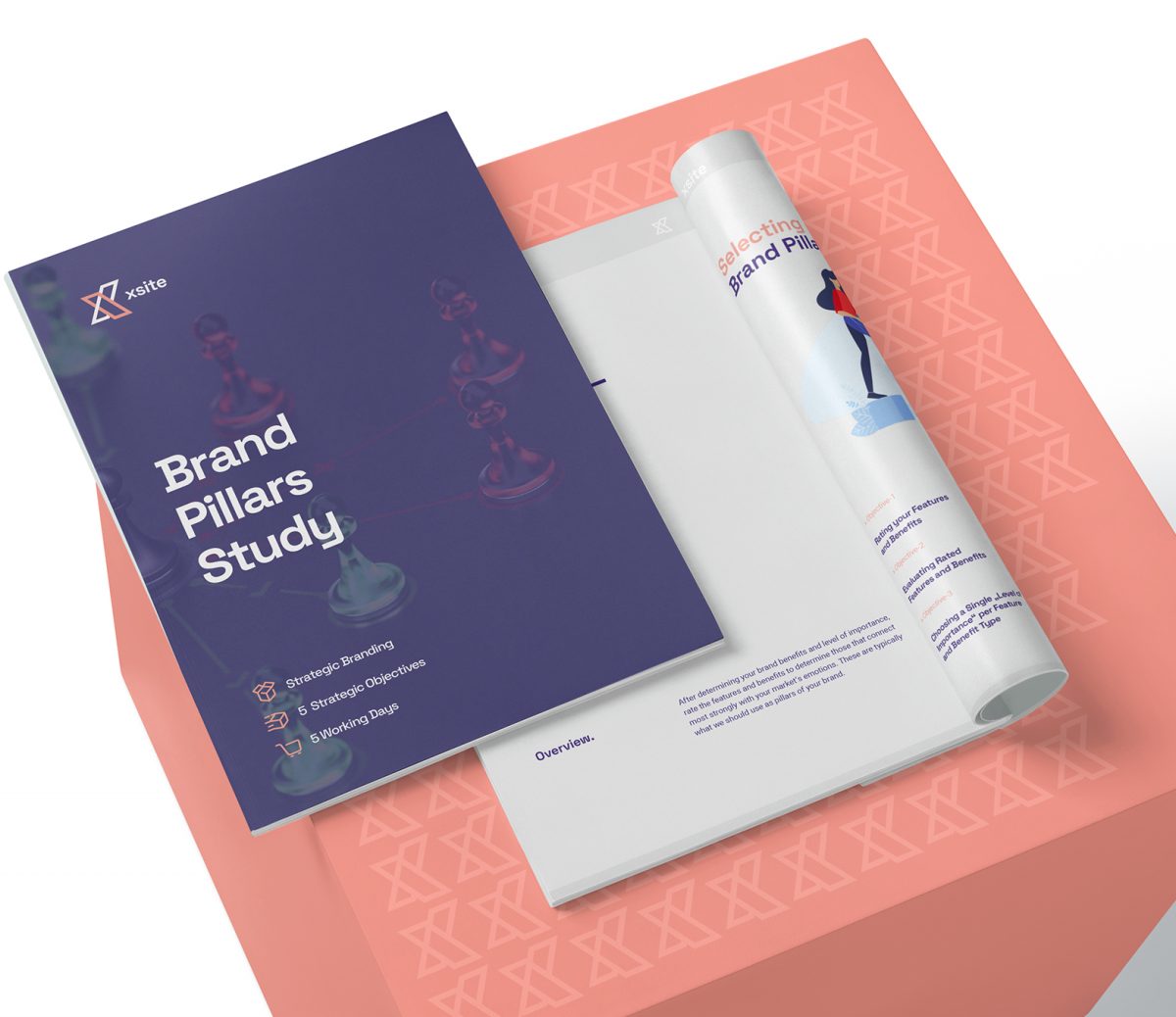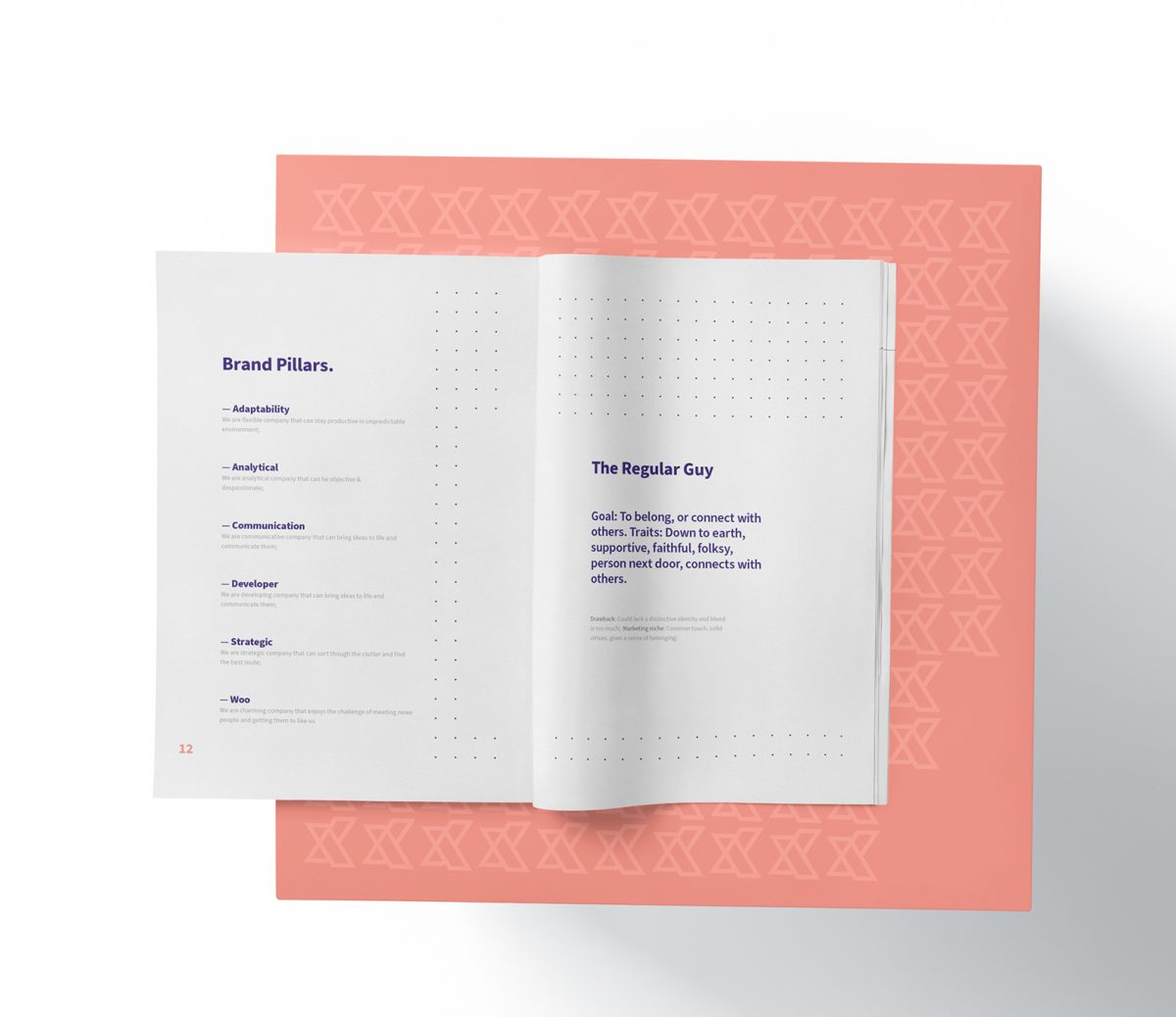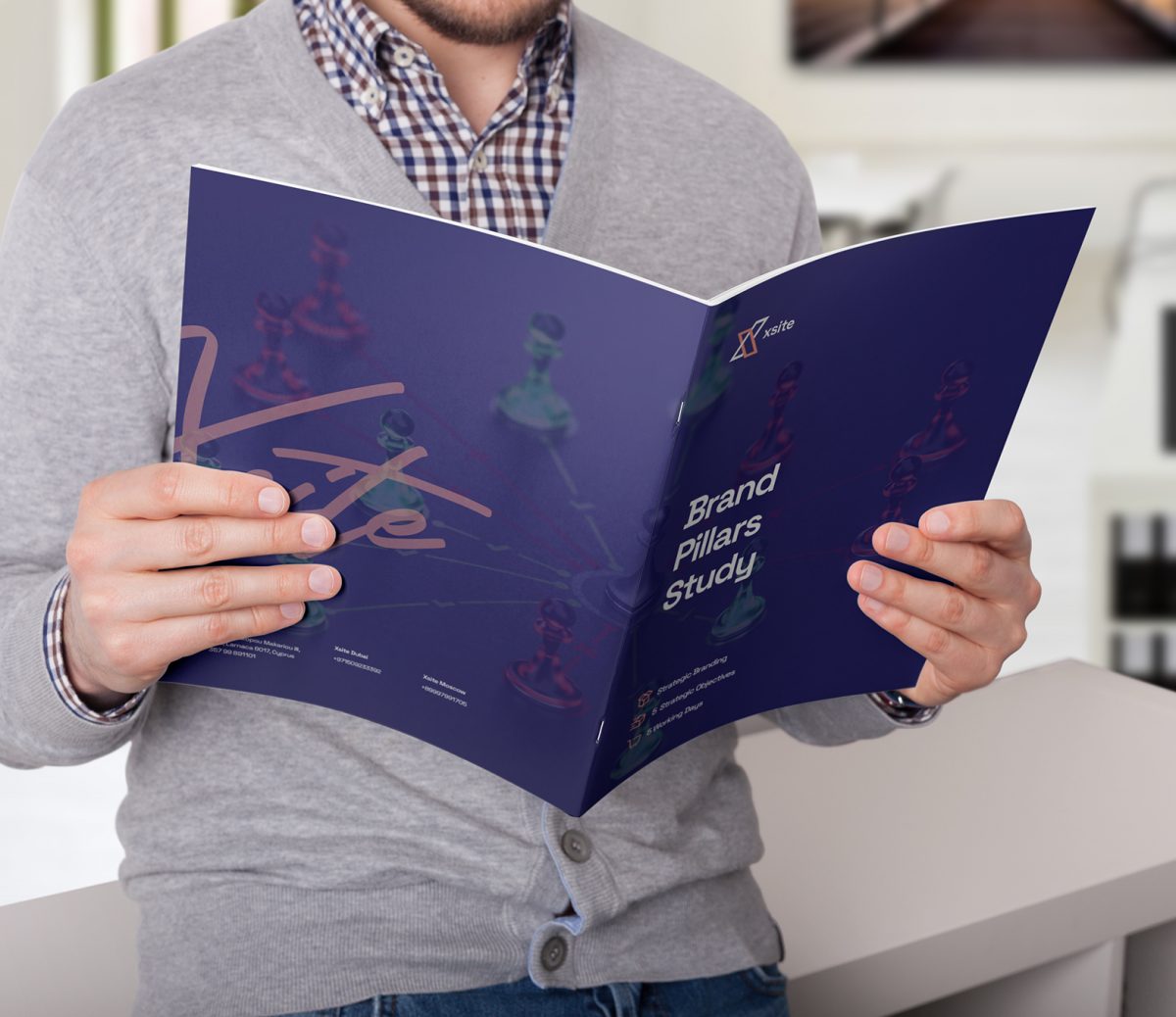 In stock
Brand Pillars Study
€560
After determining your brand benefits and level of importance, rate the features and benefits to determine those that connect most strongly with your market's emotions. These are typically what we should use as pillars of your brand.
The highest ratings are typically the strongest pillars to use for your brand. Xsite team will carefully evaluate all rated benefits and decide to include a few functional benefits if needed. Then we list them in a table similar to the one below, determining which of these are the strongest, recording them below, and thinking of these as your "brand pillars."
Pillars will guide us as we work toward defining the experience your brand should deliver. To be confident in your brand pillars, we test them in each of your customer segments.
---
Study Benefits:
Learn Features and Benefits Ratings
Learn Features and Benefits Evaluation
Learn a Single "level of importance" for each Feature
Learn a Single "level of importance" for each Benefit
Learn Features and Benefits Most Strongly with Emotions
Study Includes:
Single Brand Study
---
» Action-1: Rating your Features and Benefits
» Action-2: Evaluating Rated Features and Benefits
» Action-3: Choosing a Single "Level of Importance" per Benefit Type
» Action-4: Determining Benefits Most Strongly with Market's Emotions
» Action-5: Testing Your Brand Pillars
For more information and/or additional questions please visit our Case Studies page, get in touch by email at products@xsite.com.cy or a phone +35799891101, or by using a contact form on our get in touch page.
The delivery takes 1 Week (per brand pillars study). The final deliverable is about 10+ pages long, smartly structured, creatively designed, visually appealing PDF document ready for presentation to stakeholders, partners, colleagues, associates, or team members. After completing the study document will be sent to your email as well as be available for download from your user account at Xsite.com.cy.