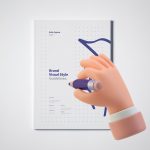 Brand Visual Style Guidelines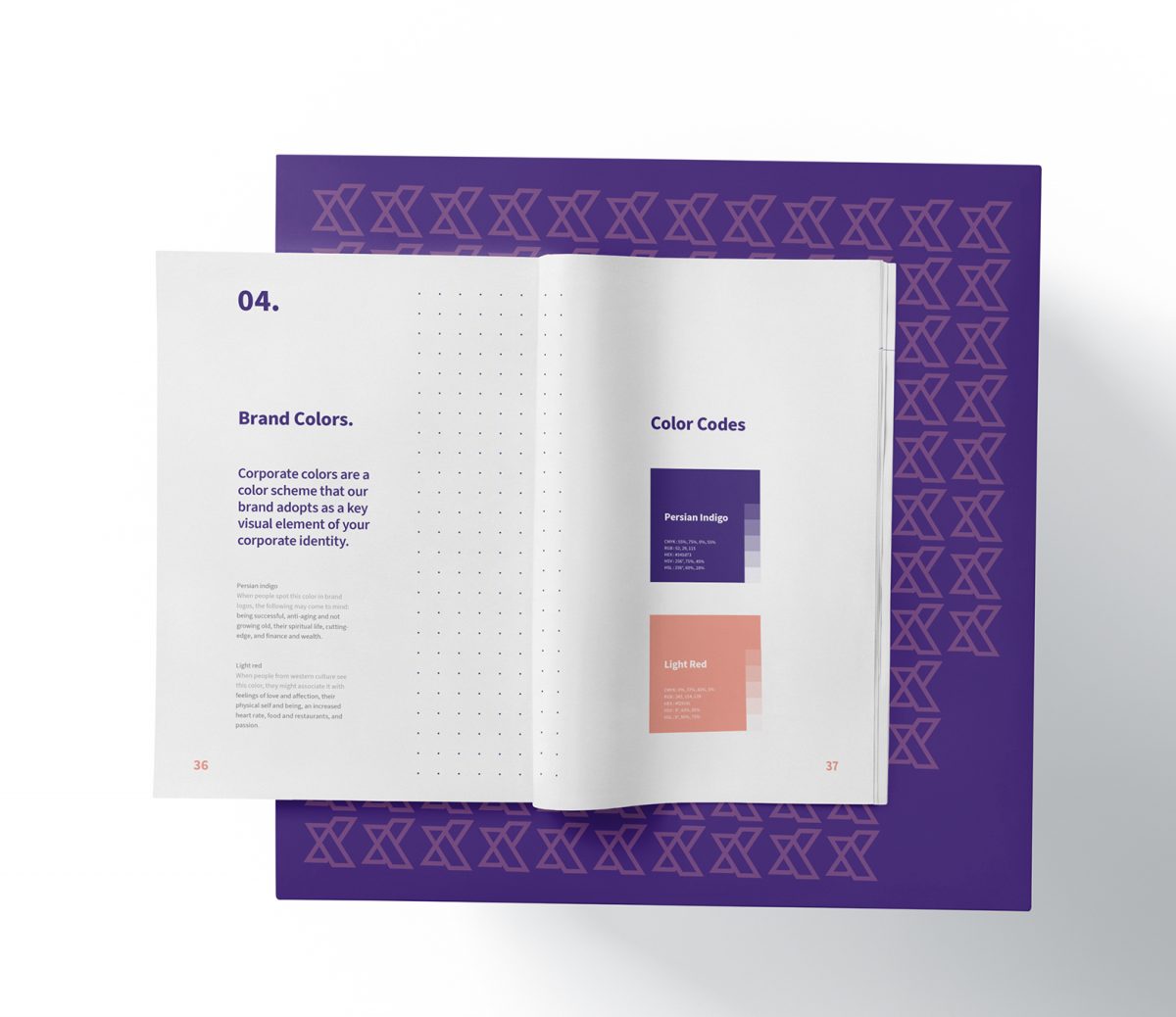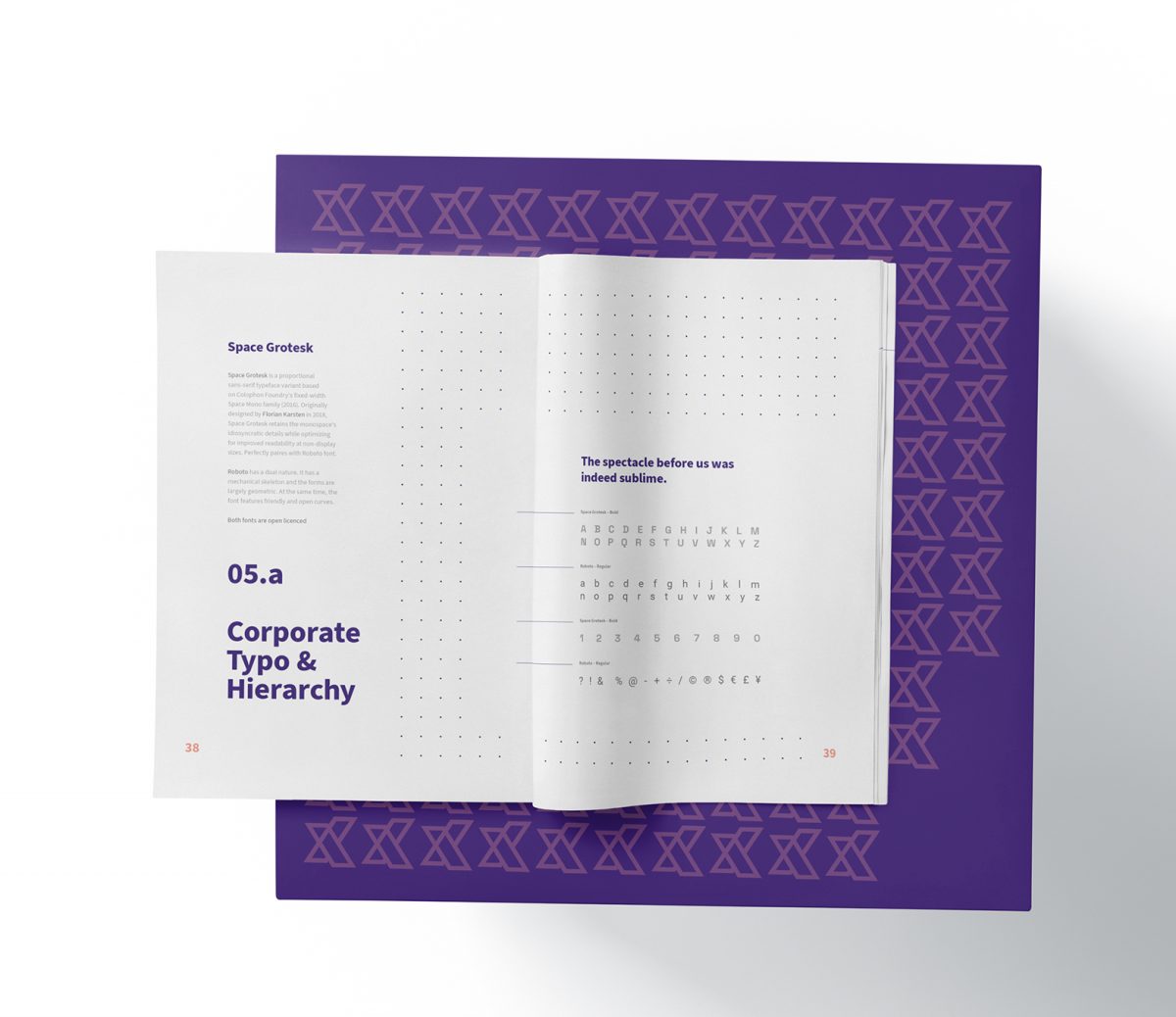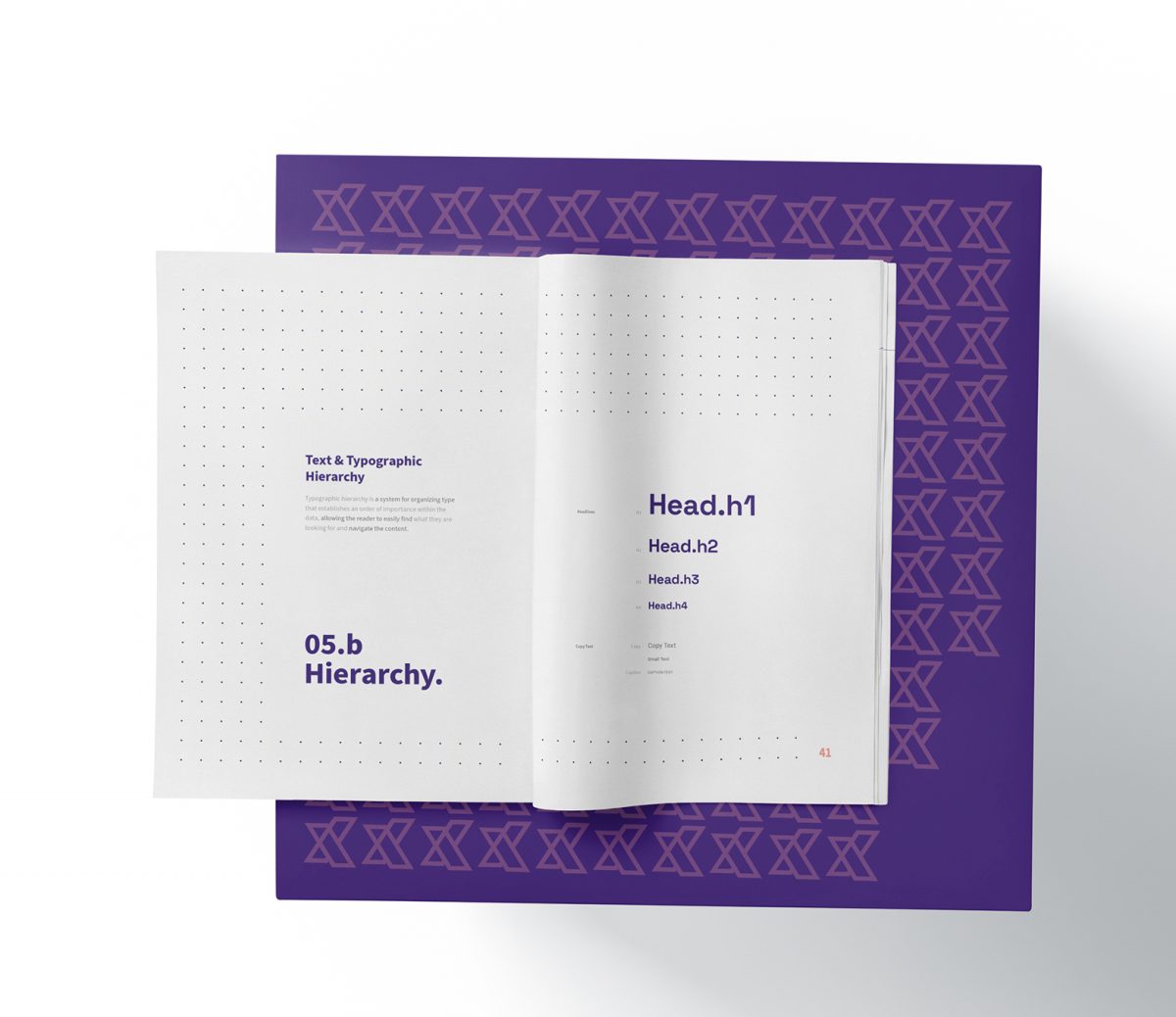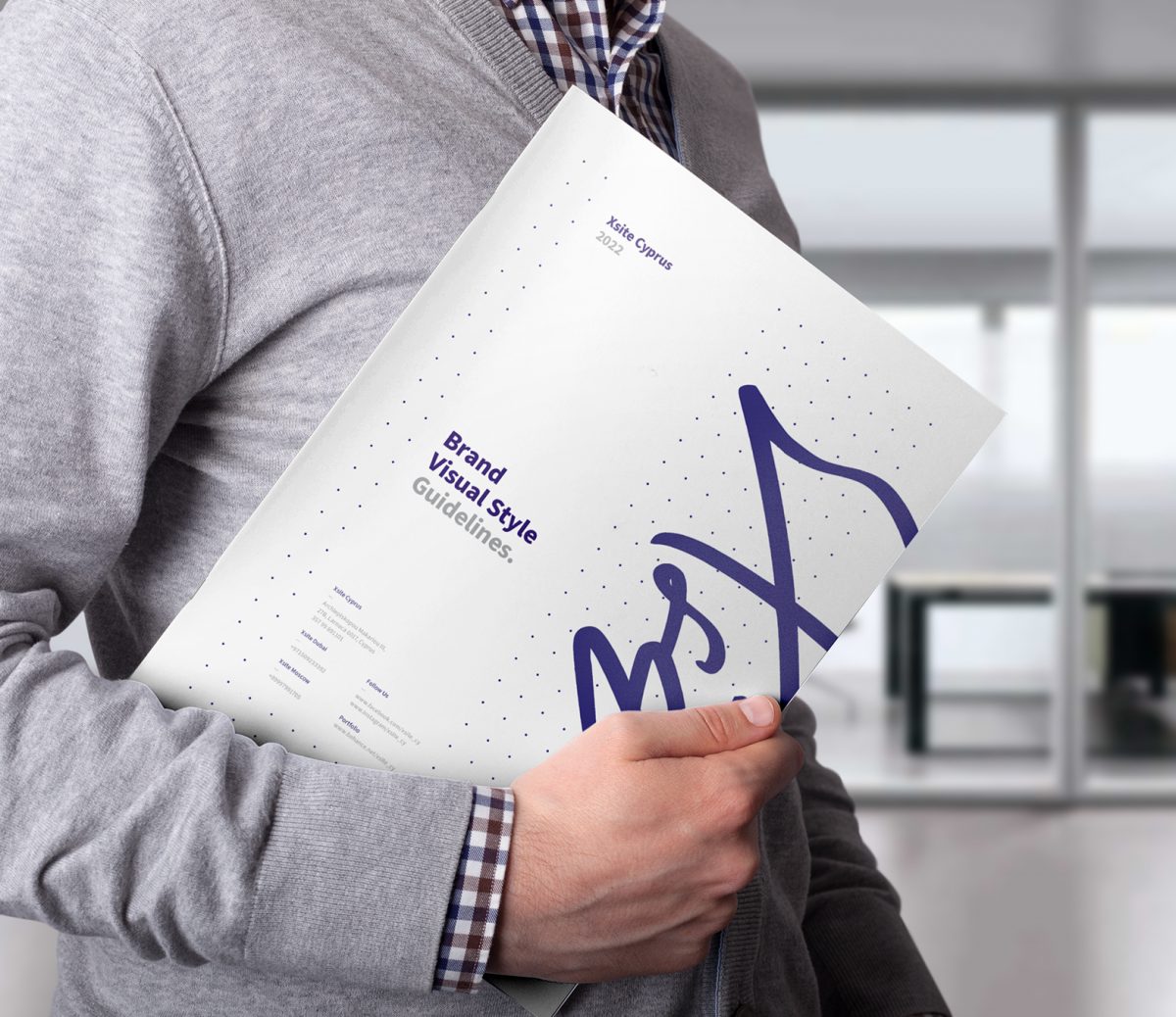 In stock
Brand Visual Style Guidelines
€540
When creating your brand's visual identity from scratch the first place to start is your logo. But since logos require color, typography, and shape it is a good idea to work them individually.
The strongest brands connect with people at the emotional level, and color plays an enormous role in conveying your brand promise and personality traits. Xsite team will choose the right colors to reinforce your brand strategy. But B2B companies shouldn't treat this lightly either — a good logo can strongly influence the market on an emotional level before business buyers engage in the sales process.
Fonts are potentially even more important than your colors because they're used in every written piece that your company delivers, and fonts can convey an enormous range of personalities. Xsite team will choose a font that is consistent with your branding.
---
Service Benefits:
Learn the Identity Style Guidelines
Learn the Print & Digital Style Guidelines
Learn the Marketing Campaigns Style Guidelines
Learn the Retail Location Style Guidelines
Learn the Employee Location Style Guidelines
Service Includes:
Single Brand Visuals Style Guide
---
» Action-1: Writing Identity Style Guide
» Action-2: Writing Print & Digital Style Guide
» Action-3: Writing Marketing Campaigns Style Guide
» Action-4: Writing Retail Location Style Guide
» Action-5: Writing Employee Location Style Guide
For more information and/or additional questions please visit our Case Studies page, get in touch by email at products@xsite.com.cy or a phone +35799891101, or by using a contact form on our get in touch page.
The delivery takes 2 Weeks (per visual style guide). The final deliverable is about 25+ pages long, smartly structured, creatively designed, visually appealing PDF document ready for presentation to stakeholders, partners, colleagues, associates,s or team members. After completion, the statement document will be sent to your email as well as be available for download from your user account at Xsite.com.cy.