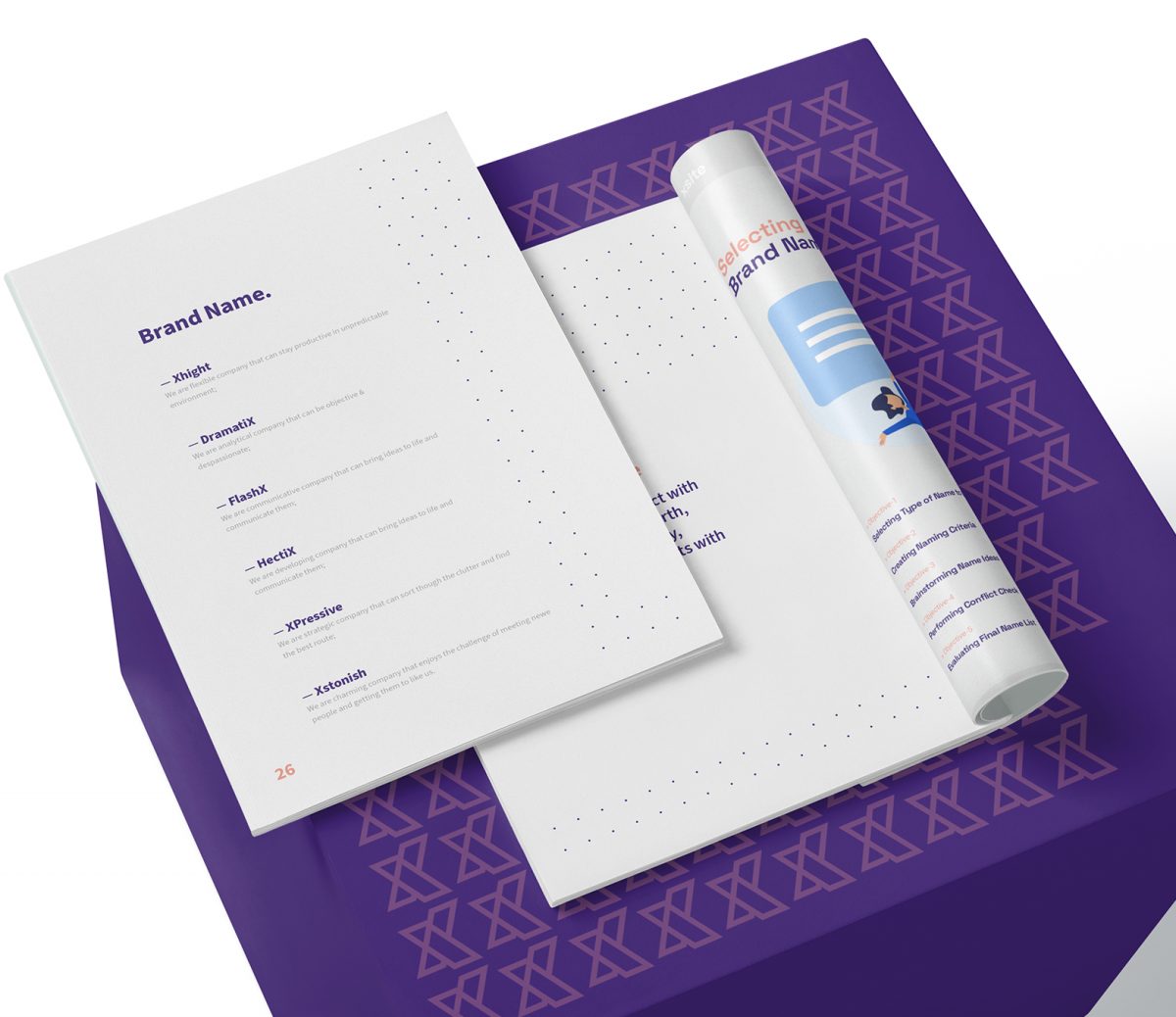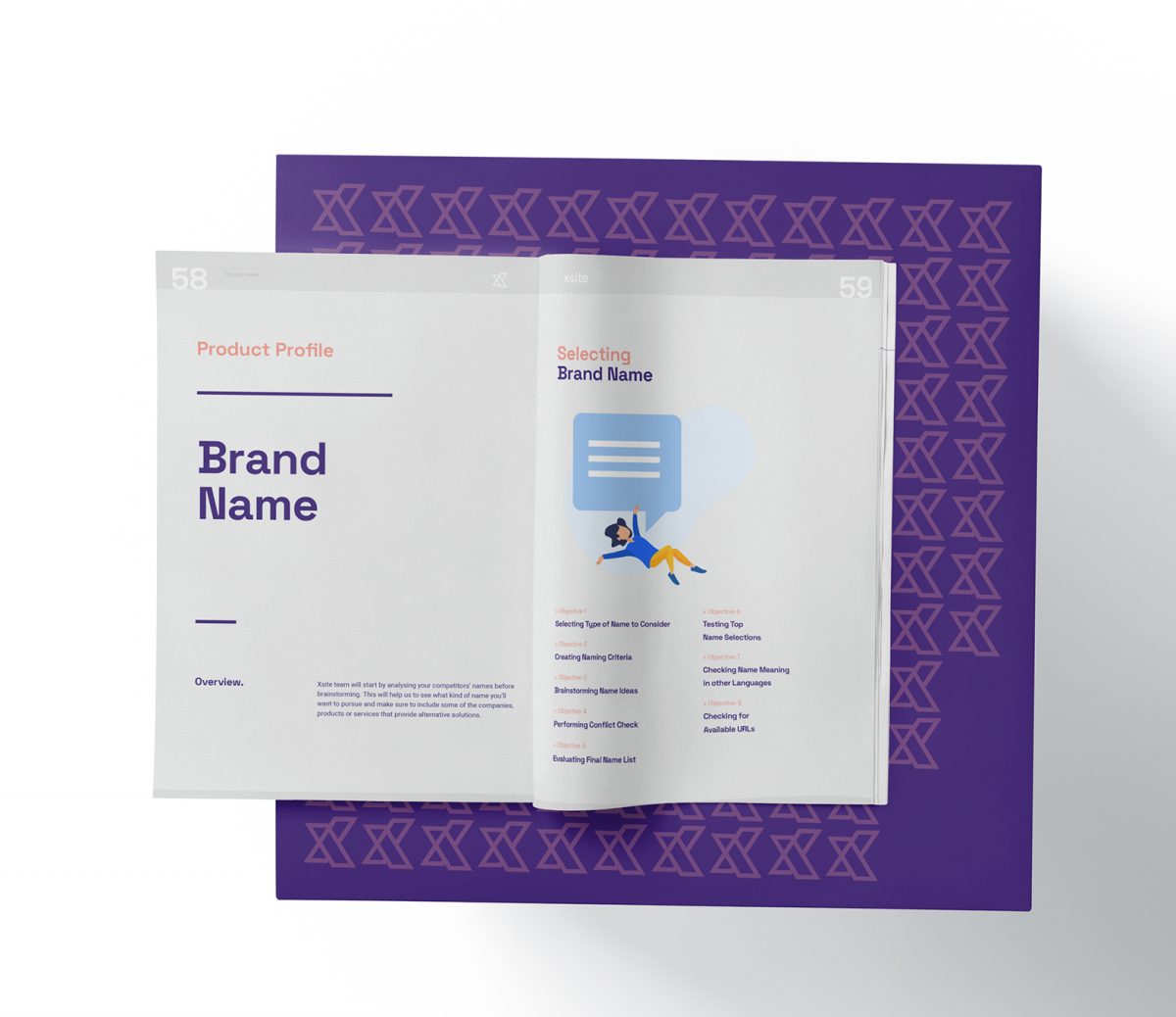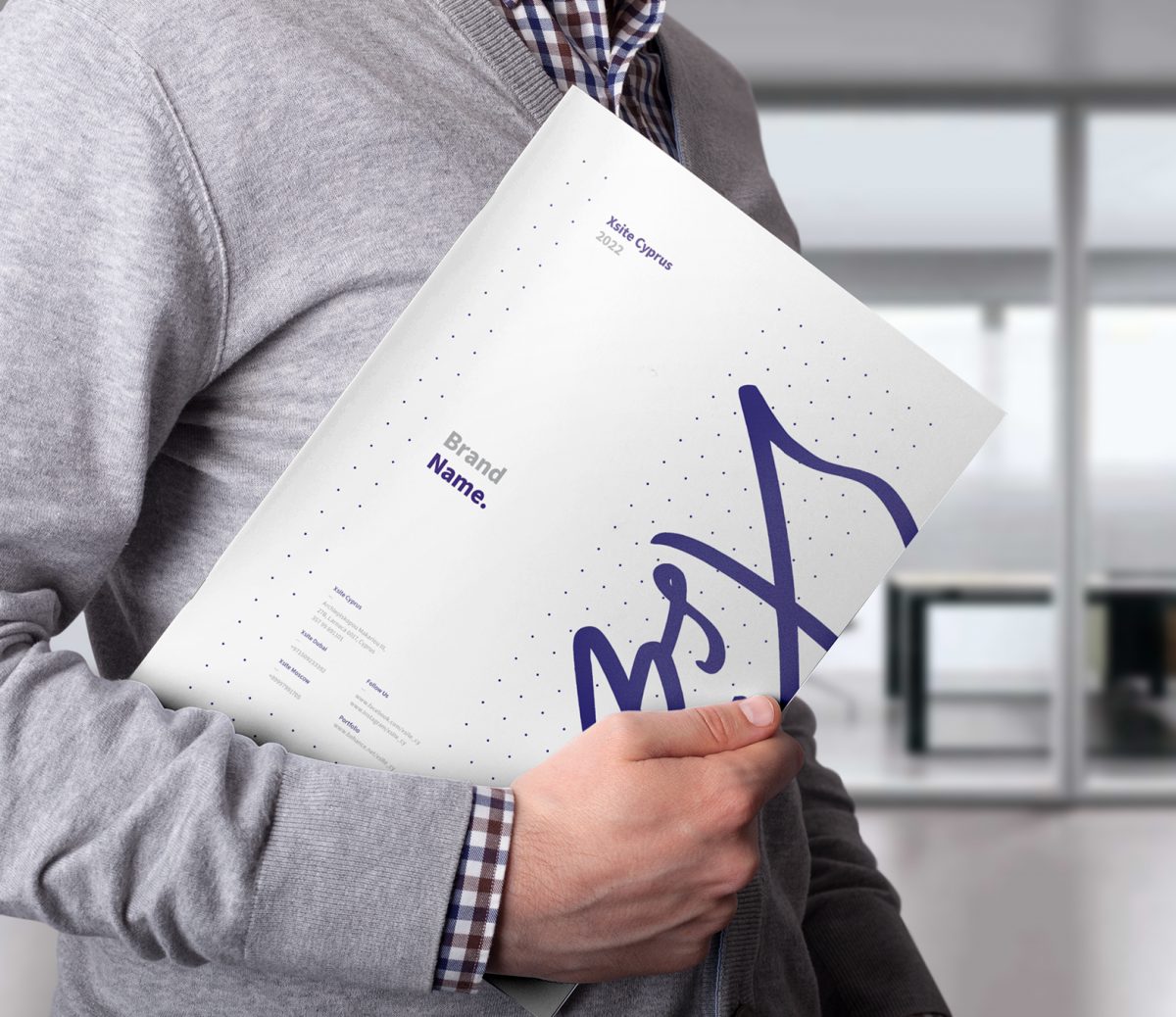 In stock
Brand Name
€650
Since the greatest overall benefit of your name is to have the market remember it and attach it to the mindshare you desire to own, it's important to understand the positioning of all the brands in your market.
Xsite team will start by analysing your competitors' names before brainstorming to see what kind of name you'll want to pursue and make sure to include some of the companies, products, or services that provide alternative solutions. We then determine what your name needs to accomplish, and then we will determine what kind of name to develop – descriptive, invented, experiential or expressive. Finally, we outline the objective criteria we will use to evaluate the names you generate.
---
Service Benefits:
Learn the Type of Name to Consider
Learn the Naming Criteria Name Idea
Learn the Naming Ideas Brainstormed
Learn the Name Protection Requirements
Learn the Naming Conflict Checklist
Learn the Final Name List Evaluation
Learn the Name Meaning in Other Languages
Learn the URLs Availability
Service Includes:
– 5 Naming Ideas
---
» Action-1: Selecting Type of Name to Consider
» Action-2: Creating Naming Criteria
» Action-3: Brainstorming Name Ideas
» Action-4: Performing Conflict Check
» Action-5: Evaluating Final Name List
» Action-6: Testing Top Name Selections
» Action-7: Checking Name Meaning in Other Languages
» Action-8: Checking for Available URLs
For more information and/or additional questions please visit our Case Studies page, get in touch by an email on products@xsite.com.cy or a phone +35799891101 or by using a contact form on our get in touch page.
The delivery takes 5 working days (per 5 names). The final deliverable is smartly structured, creatively designed, visually appealing PDF document ready for presentation to stakeholders, partners, colleagues, associate or team members. After completion the Brand Name Document will be sent to your email as well as be available for download from your user account at Xsite.com.cy.