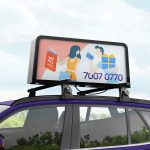 Car Wraps Design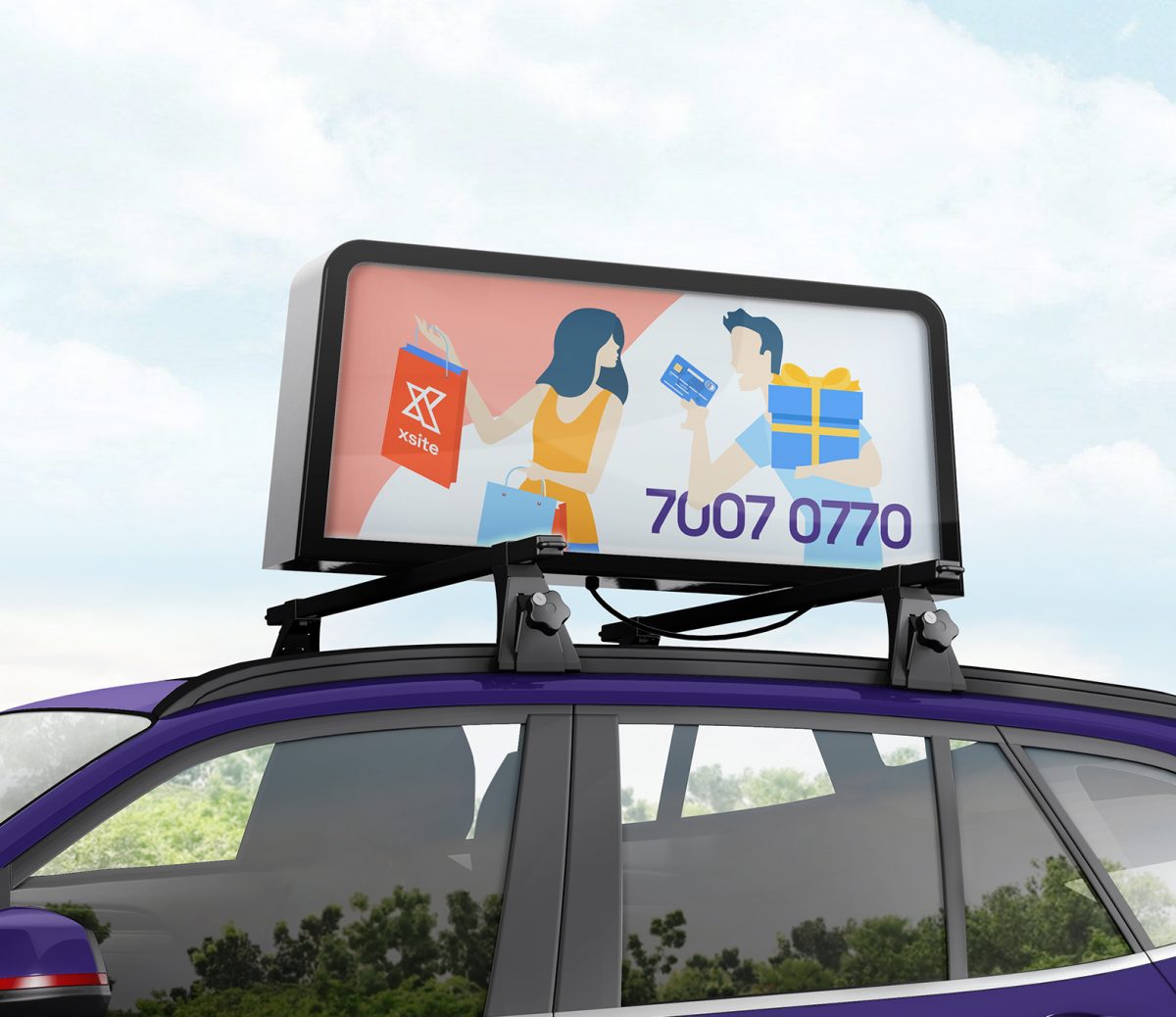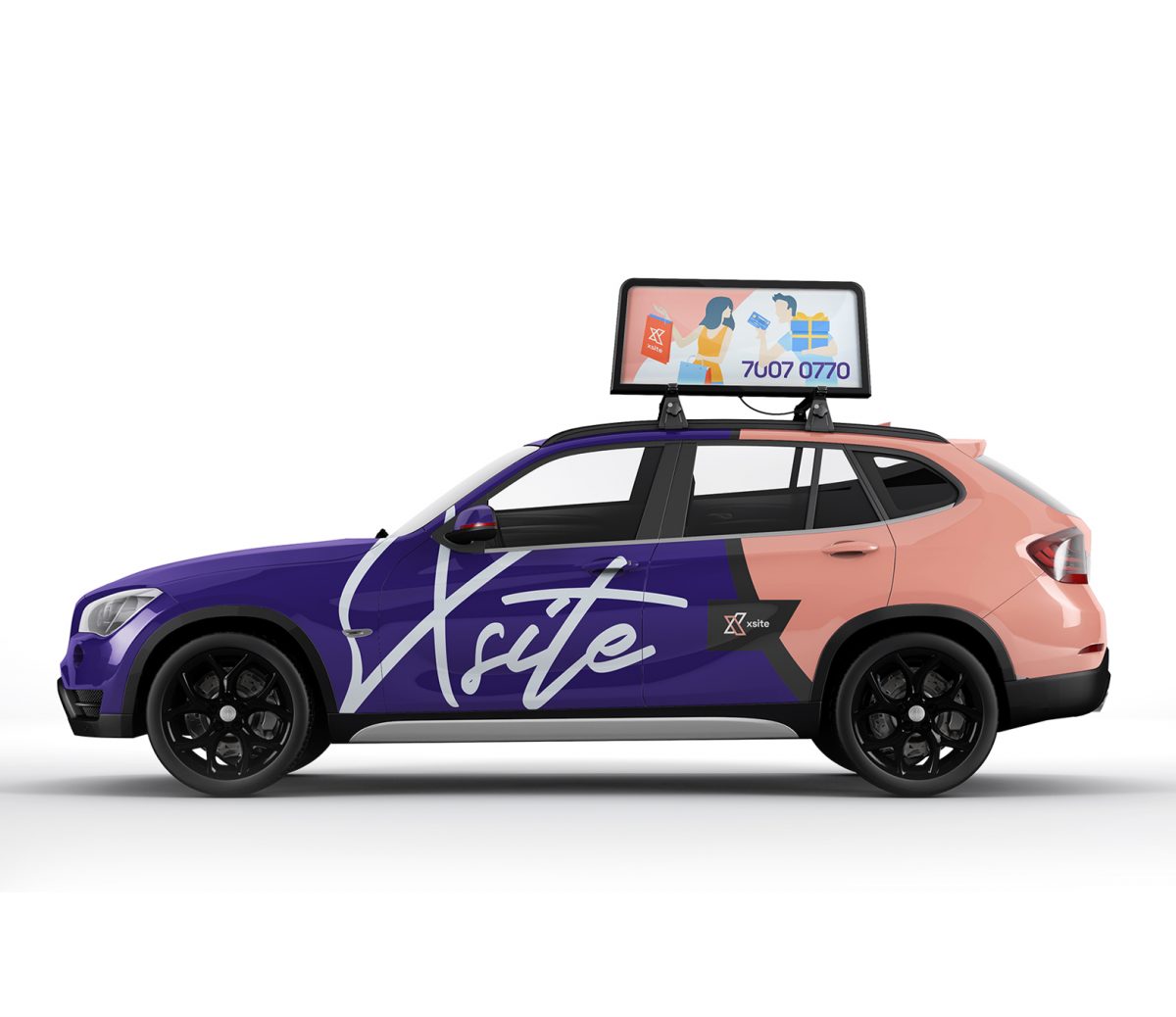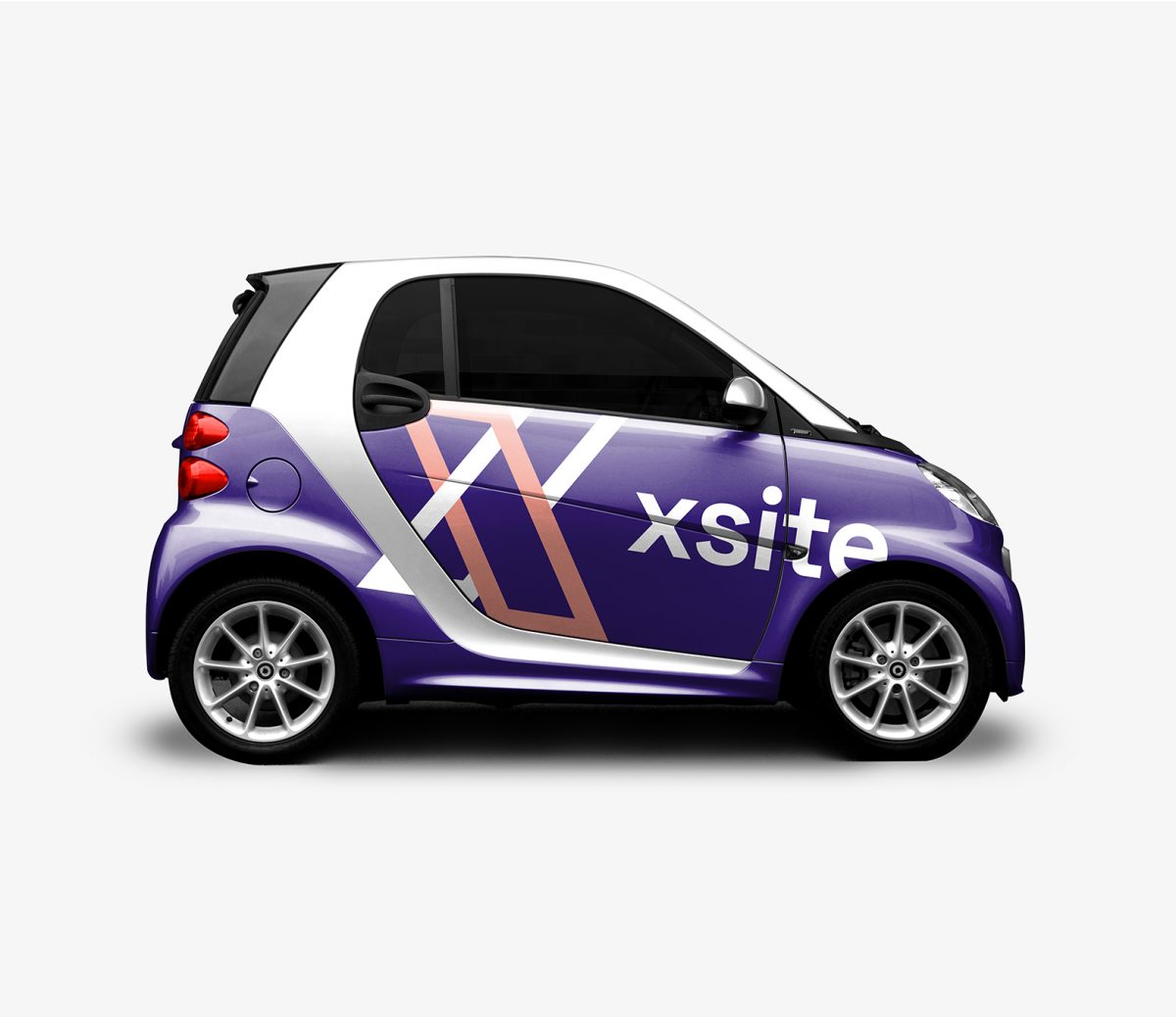 In stock
Car Wraps Design
€150
Car wraps, a form of graphic media that rose to prominence through its wide usage on service vehicles and 18-wheelers, have recently become an accessible media format to marketers at-large.
Benefits: Memorable – proven to be the most memorable form of transit advertising; Targeted – wrapped cars can reach geographic areas that are difficult or impossible to reach by means of billboards and buses; Tracked – gone are the days of no accountability! All wrapped cars are GPS tracked with reporting conducted on location, mileage and impressions; Affordable – quite commonly, wrapped cars are a fraction of the cost of billboards; Scalable – wrapped cars have the ability to reach many markets, with many cars, all through one vendor.
Service includes:
 Vehicle Side Wrap Design
 Vehicle Front Wrap Design
 Vehicle Back Wrap Design
Step-1: Meeting your brand.  Step-2: Interviewing the founder.  Step-3: Doing creative research.  Step-4: Brainstorming ideas. Step-5: Sketching concepts.  Step-6: Presenting samples.  Step-7: Going through the selected amount of revision rounds (or until client complete satisfaction). 
The final car wrap design and variations in selected file formats will be sent to you by email after the completion of a work. Additionally, you will be able to download the files from the user account at Xsite.com.cy