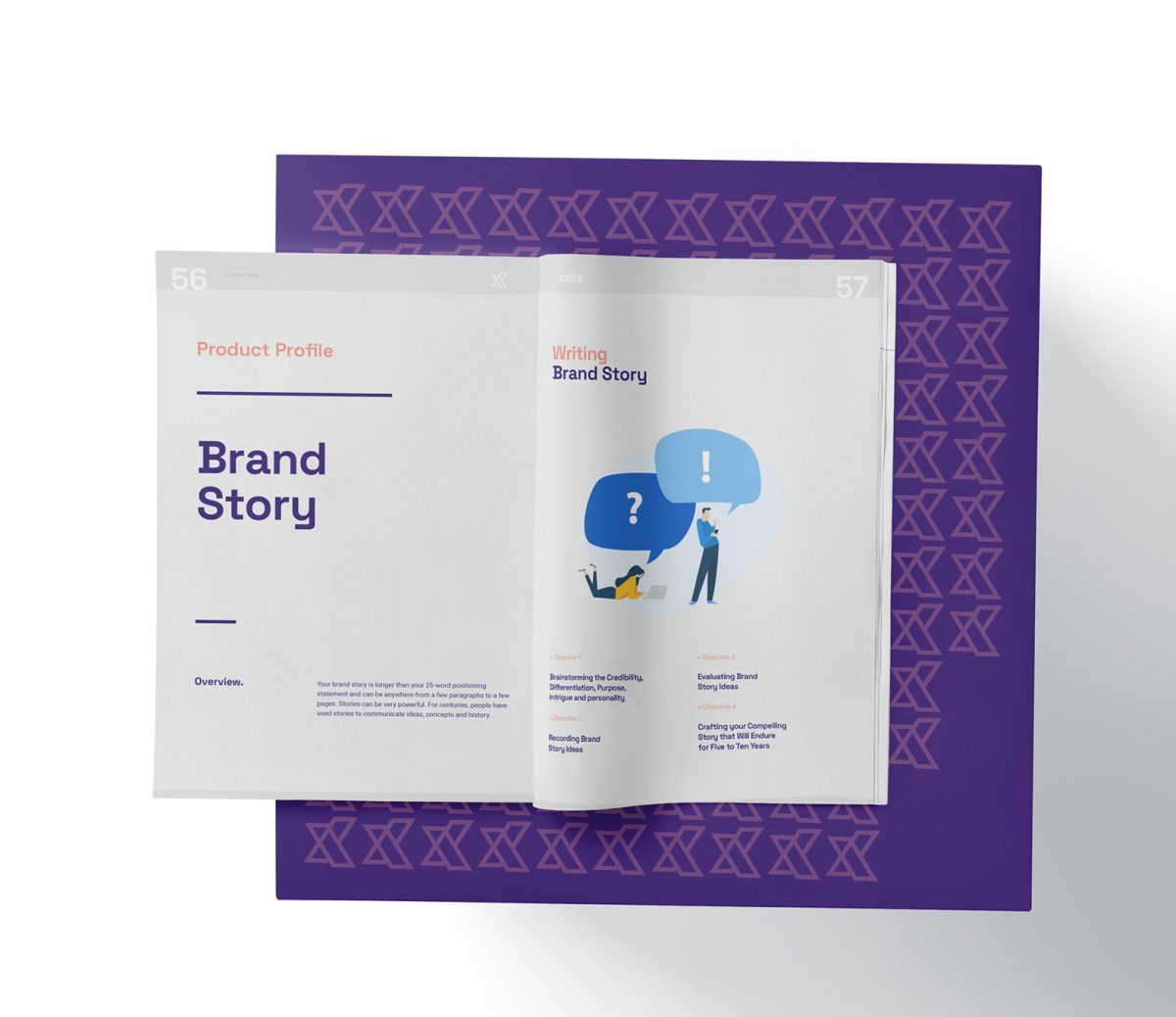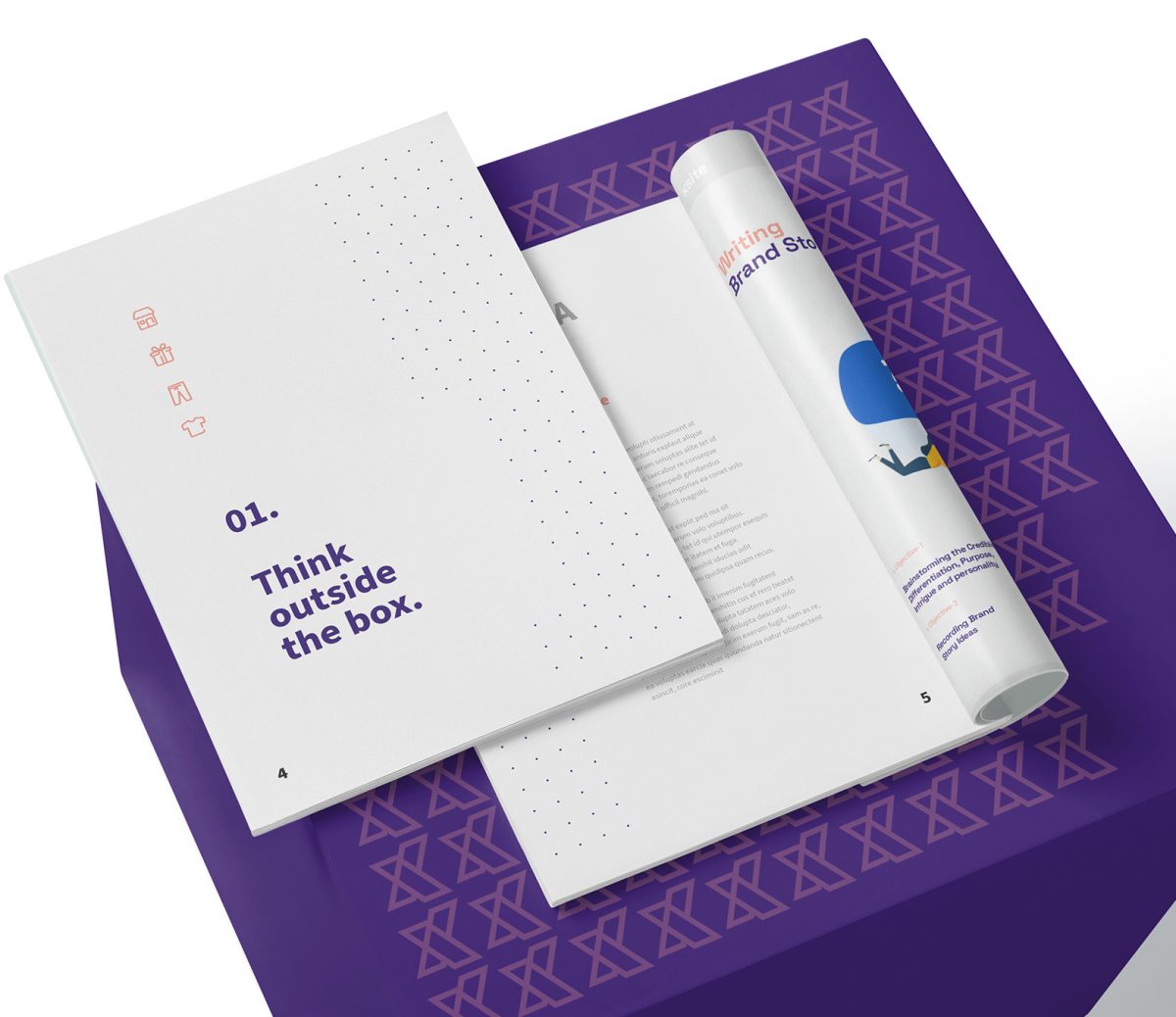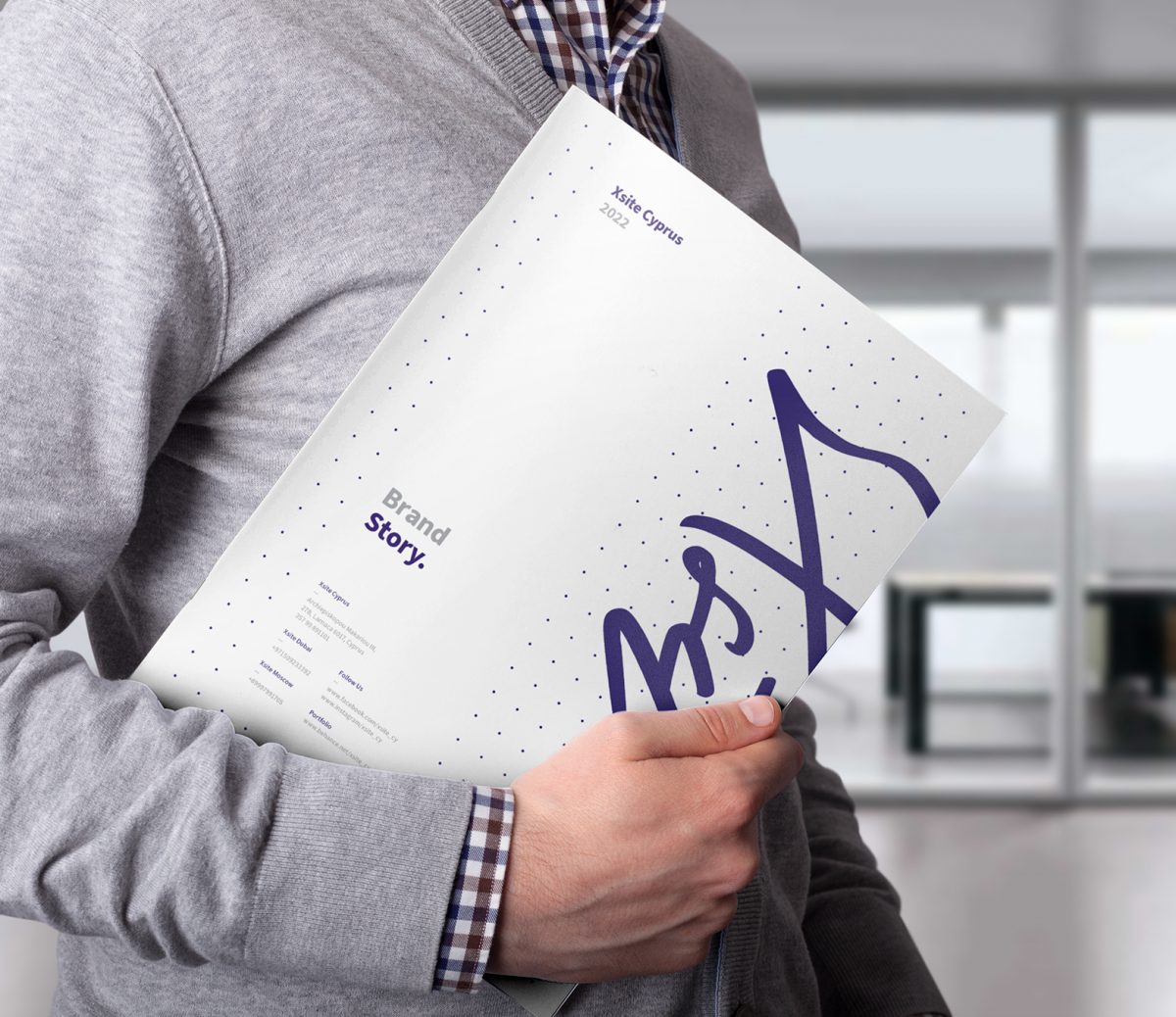 In stock
Brand Story
€580
Your brand story is longer than your 25-word positioning statement and can be anywhere from a few paragraphs to a few pages. Stories can be very powerful. For centuries, people have used stories to communicate ideas, concepts, and history. Your brand story is important. It's a great way to connect with your market, show your personality, and convey what you stand for and why you care. Good brand stories can drive home that experience you want to deliver.
It's important for the long-term opportunities for your brand, and it can make a significant impact. People want to interact with good companies doing good things. As our world becomes more connected and more transparent, we have more choices, and there's less tolerance for working with companies that we don't like.
---
Service Benefits:
Learn the Credibility of your Brand
Learn the Differentiation
Learn the Purpose
Learn the Intrigue
Learn the Personality
Get the Brand Story Ideas
Get the Story Ideas Evaluation
Get your Final Brand Story
Service Includes:
One Brand Story
---
» Action-1: Brainstorming the Credibility
» Action-2: Brainstorming the Differentiation
» Action-3: Brainstorming the Purpose
» Action-4: Brainstorming the Intrigue
» Action-5: Brainstorming the Personality
» Action-6: Recording Brand Story Ideas
» Action-7: Evaluating Brand Story Ideas
» Action-8: Crafting your Compelling Story
For more information and/or additional questions please visit our Case Studies page, get in touch by email at products@xsite.com.cy or a phone +35799891101, or by using a contact form on our get in touch page.
The delivery takes 5 working days (per statement). The final deliverable is about 10+ pages long, smartly structured, creatively designed, visually appealing PDF document ready for presentation to stakeholders, partners, colleagues, associate or team members. After completion the statement document will be sent to your email as well as be available for download from your user account at Xsite.com.cy.