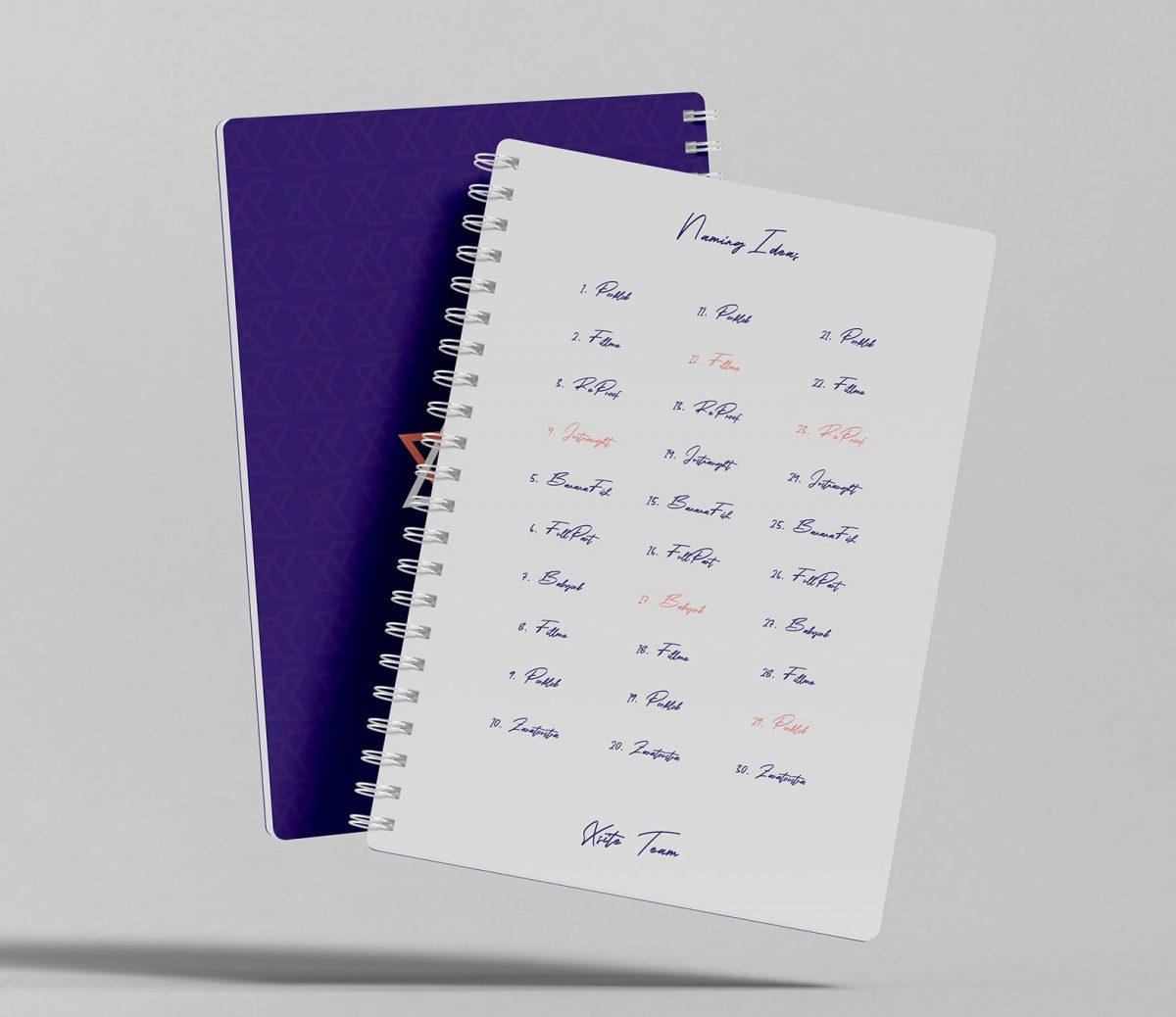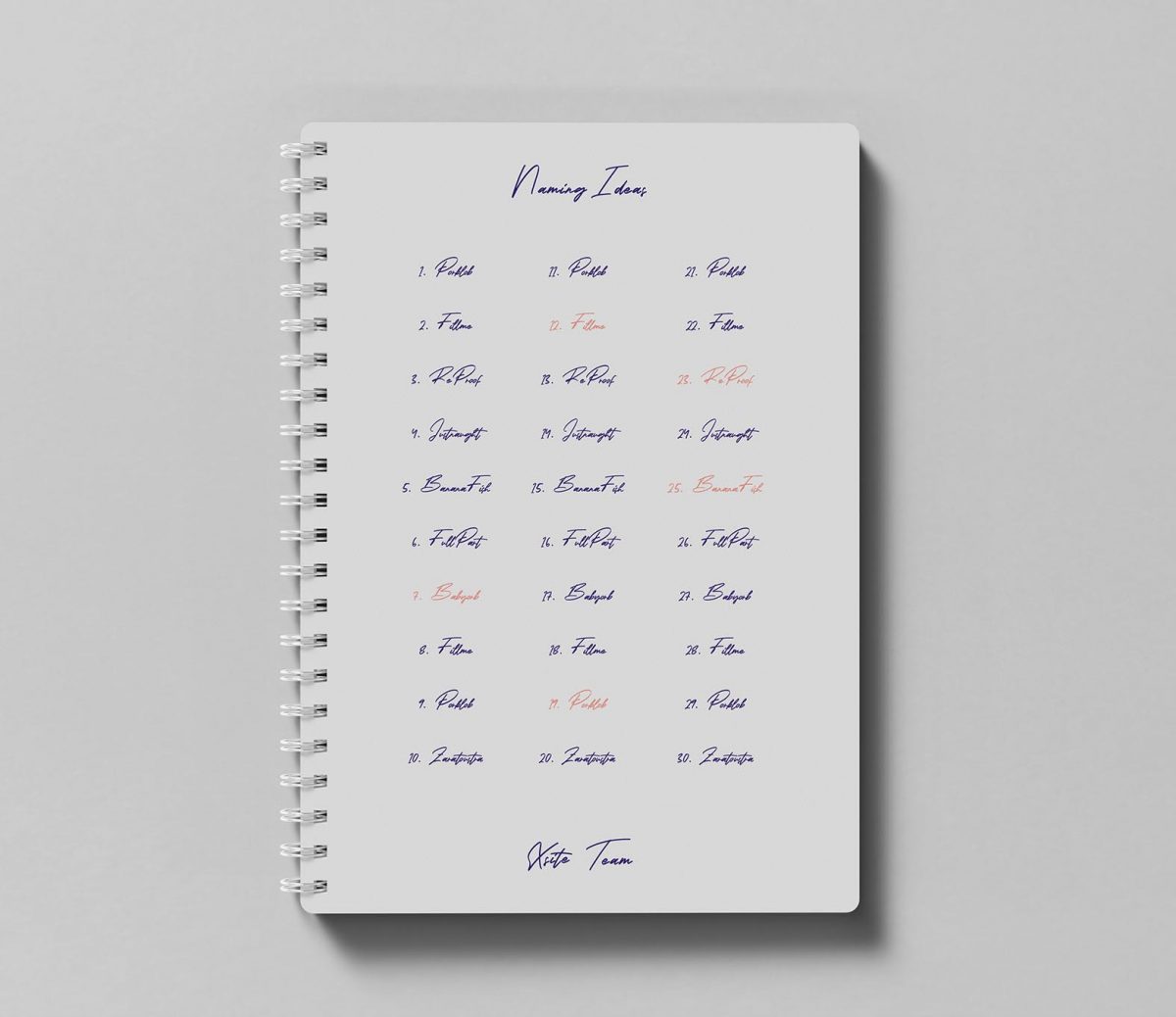 In stock
Naming Service
€100
Names give people the information they need to make a more confident decision. The right product names help to establish consistency in your brand identity and image.  The more consistent you are, the more likely it is that your customers will feel as though they can trust you. A great business name will help communicate your business strategy and reinforce your company values. Our naming services are also available for any product, campaign or even website address that our customers may require.
A company name should never be chosen based on a guess, or the subjective opinions of a few people in your inner circle. Naming your company might just be the most significant business decision you ever make. The name needs to be appealing. It needs to be memorable. It needs to represent your values, capture the fancy of your target audience.
---
Service includes:
 1 Concept
 10 Name Ideas (per concept)
 1 Round of Revision (per name idea)
*Concept is a naming object, for example, a website domain name, a company name, a product name, etc.. Additional concepts can be added as an extra in the fields below.
Step-1: Meeting your brand.  Step-2: Interviewing the founder.  Step-3: Doing creative research.  Step-4: Brainstorming ideas. Step-5: Creating concepts.  Step-6: Presenting samples.  Step-7: Going through the selected amount of revision rounds (or until client complete satisfaction). 
The naming ideas and variations in selected file formats will be sent to you by email after the completion of a work. Additionally, you will be able to download the files from the user account at Xsite.com.cy