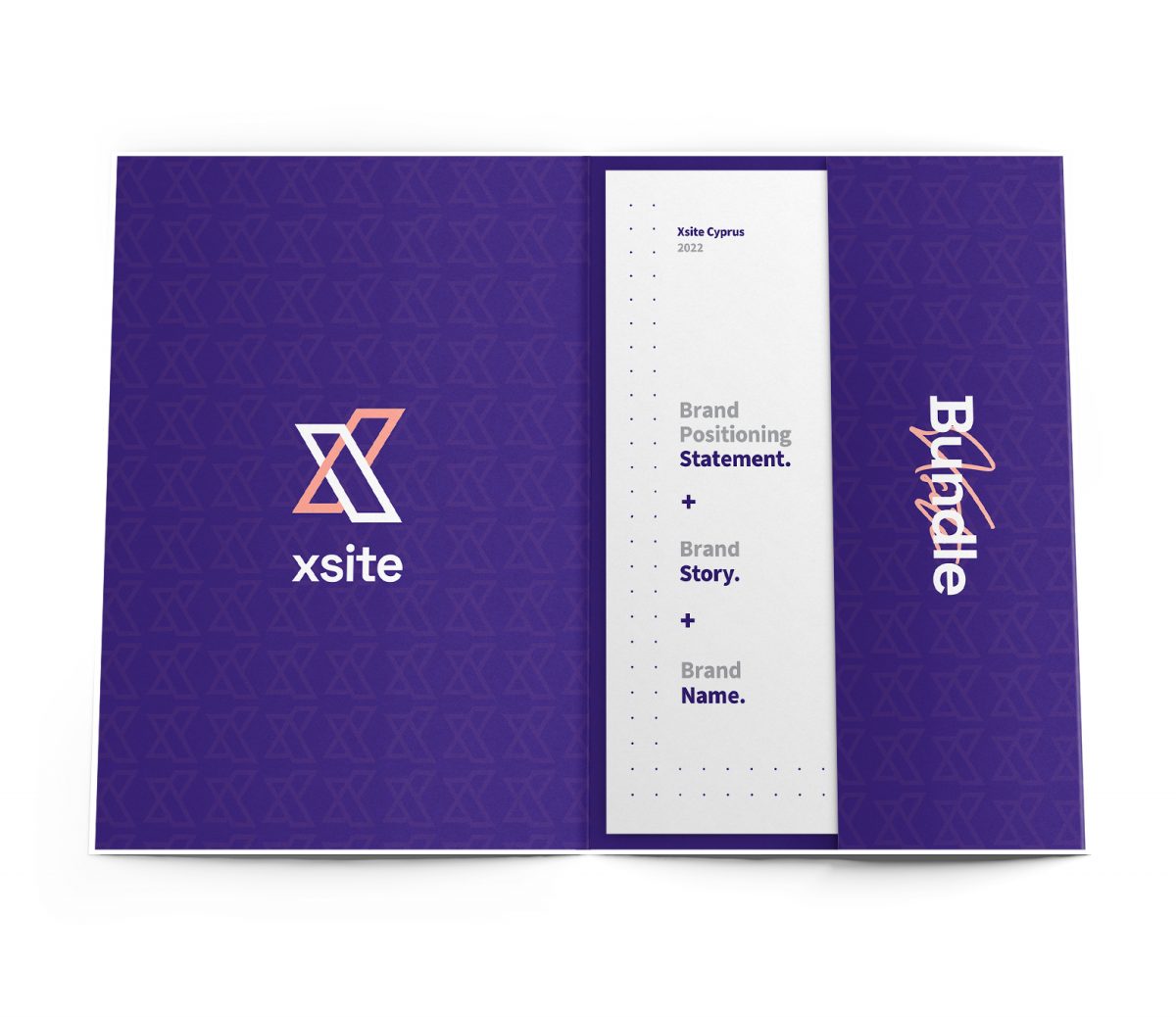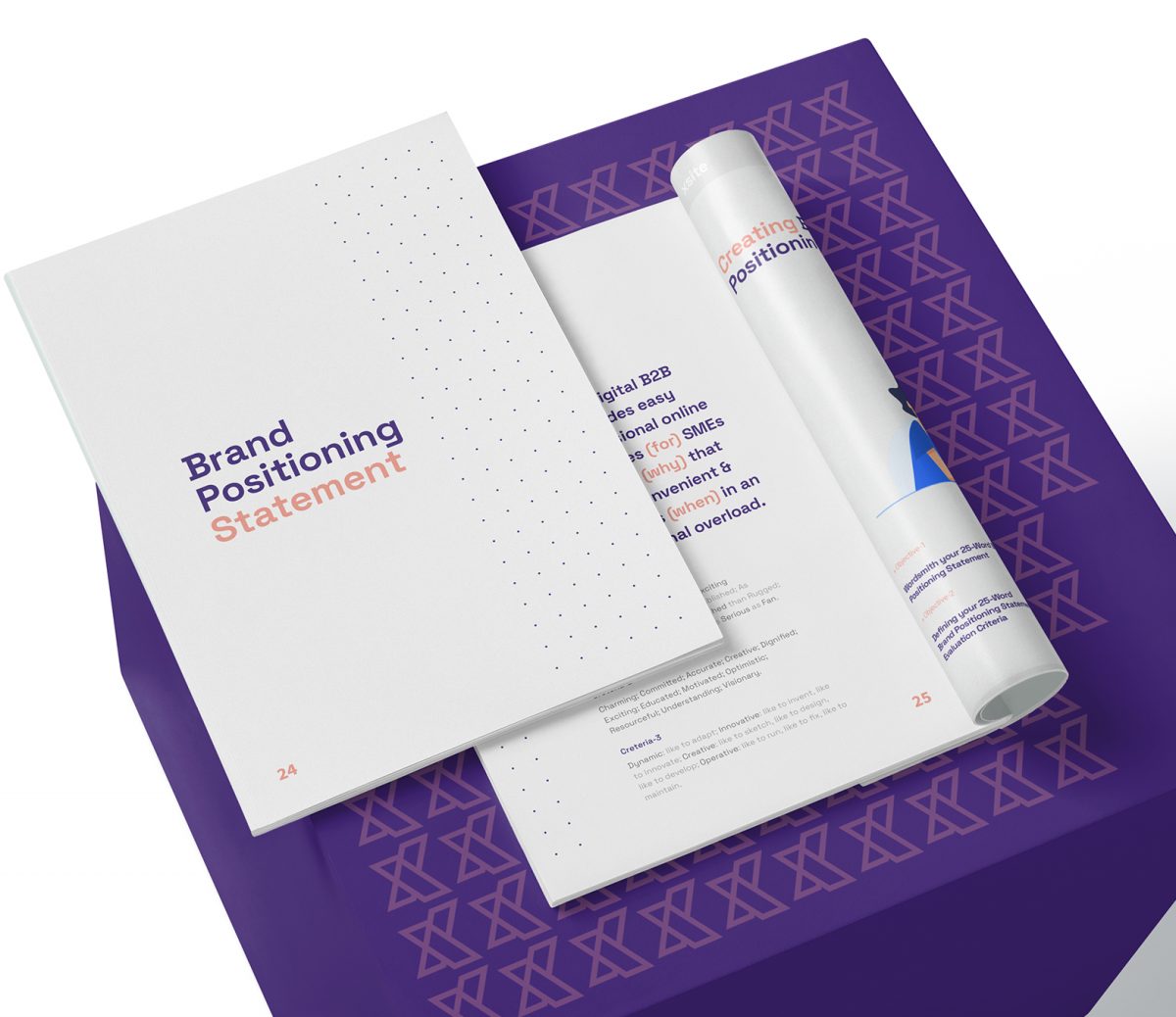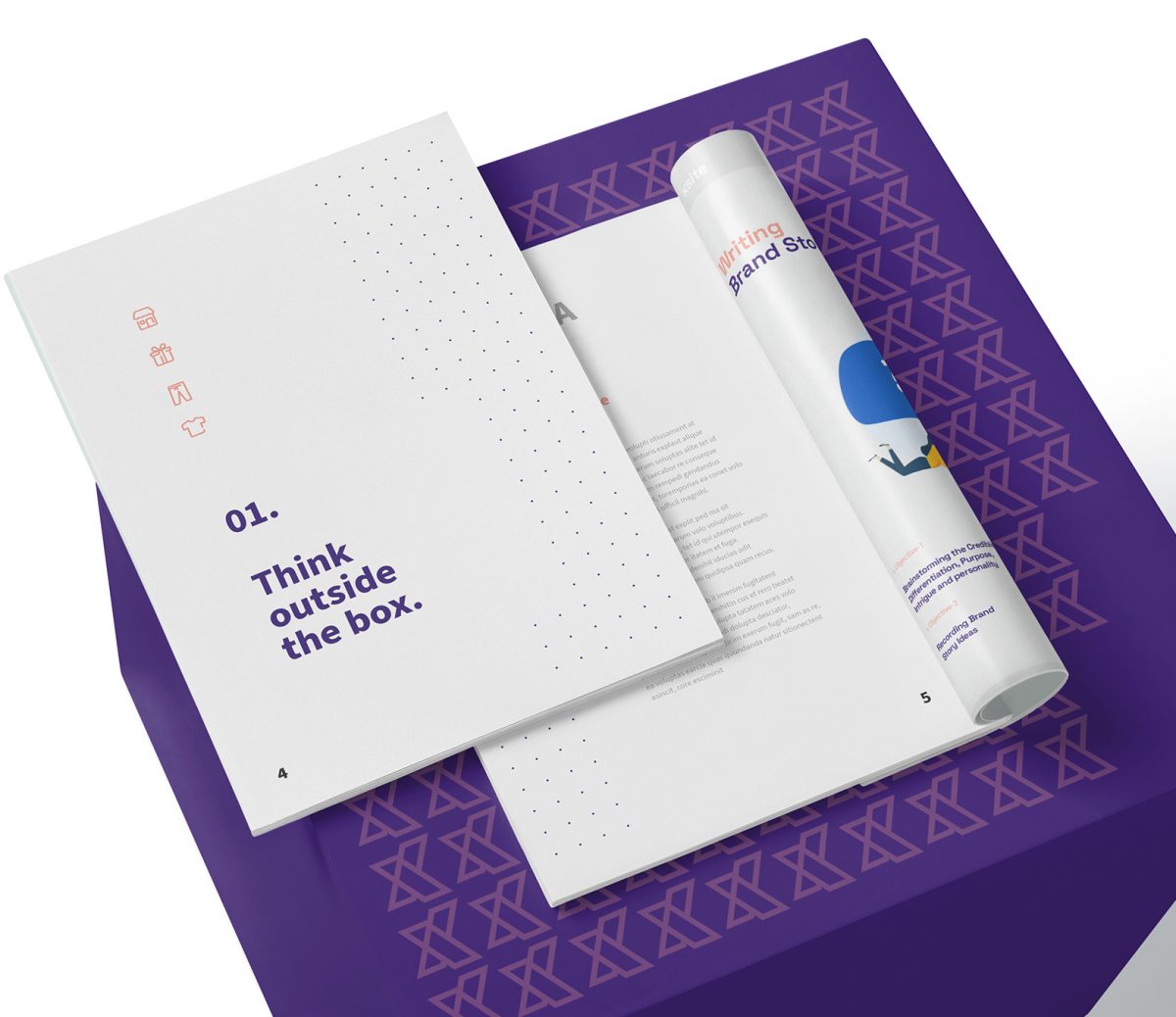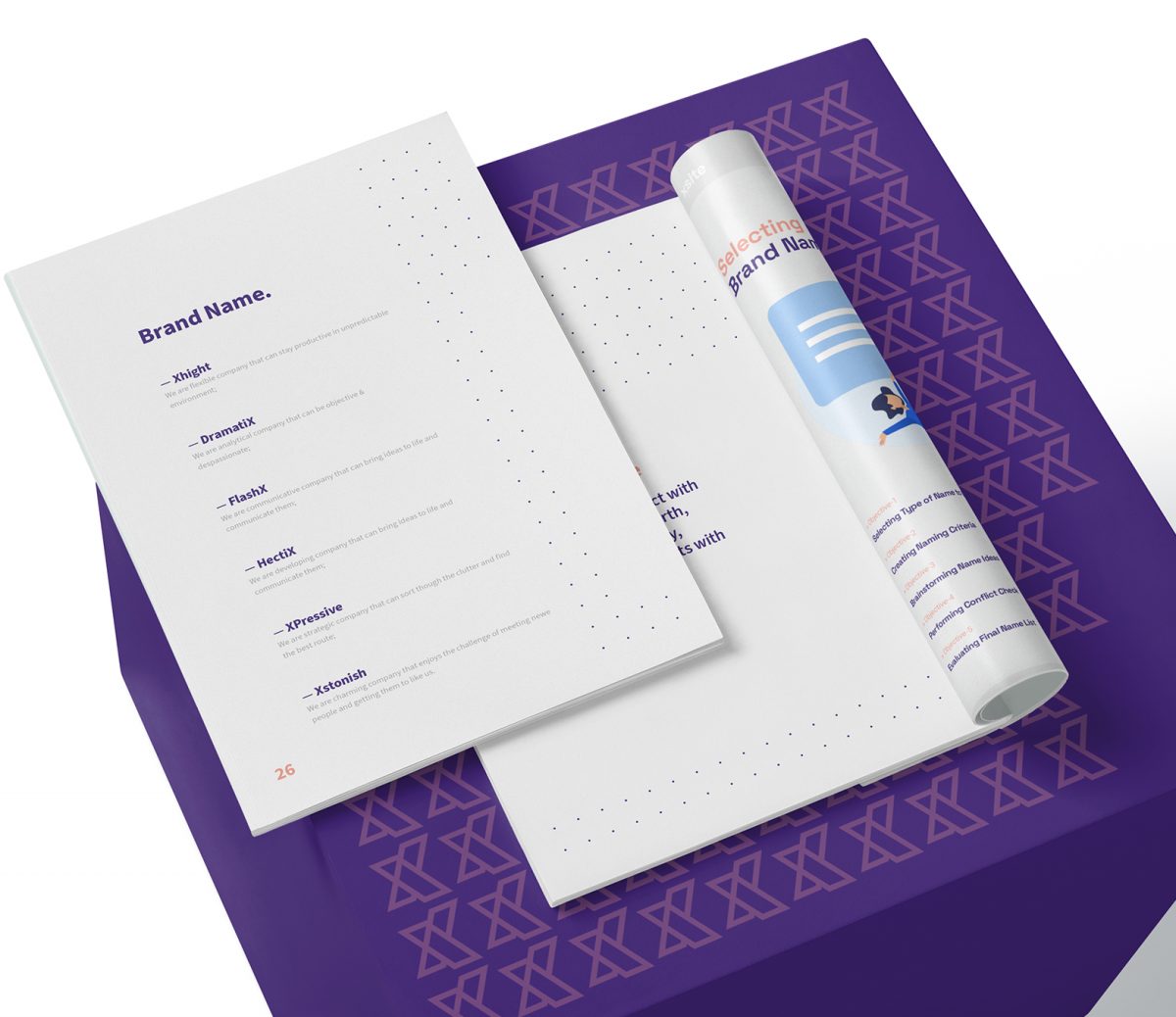 In stock
Brand Character Voice Bundle
€400 – €650
Your brand positioning statement should succinctly capture the essence of your brand. Consider the elements of your brand strategy: Your value proposition; Your brand pillars; Your brand means;
Your market segments' greatest pains; Your brand's human personality traits; Your brand promise; The experience your brand delivers.
Your brand story is longer than your 25-word positioning statement and can be anywhere from a few paragraphs to a few pages. Stories can be very powerful. For centuries, people have used stories to communicate ideas, concepts and history.
Since the greatest overall benefit of your name is to have the market remember it and attach it to the mindshare you desire to own, it's important to understand the positioning of all the brands in your market.
---
Study Benefits:
Learn the Brand Positioning Statement Brainstorm Results
Learn the 25-Word Brand Positioning Statement Evaluation Criteria
Learn the 25-Word Brand Positioning Statement by Criteria
Learn the 25-Word Brand Positioning Statement
Learn the Credibility of your Brand
Learn the Differentiation
Learn the Purpose
Learn the Intrigue
Learn the Personality
Get the Brand Story Ideas
Get the Story Ideas Evaluation
Get your Final Brand Story
Learn the Type of Name to Consider
Learn the Naming Criteria Name Idea
Learn the Naming Ideas Brainstormed
Learn the Name Protection Requirements
Learn the Naming Conflict Checklist
Learn the Final Name List Evaluation
Learn the Name Meaning in Other Languages
Learn the URLs Availability
---
» Action-1: Wordsmith your 25-Word Statement
» Action-2: Defining your 25-Word Statement Evaluation Criteria
» Action-3: Evaluating your 25-Word Statement by Criteria
» Action-4: Finalising your 25-Word Statement
» Action-5: Brainstorming the Credibility
» Action-6: Brainstorming the Differentiation
» Action-7: Brainstorming the Purpose
» Action-8: Brainstorming the Intrigue
» Action-9: Brainstorming the Personality
» Action-10: Recording Brand Story Ideas
» Action-11: Evaluating Brand Story Ideas
» Action-12: Crafting your Compelling Story
» Action-13: Selecting Type of Name to Consider
» Action-14: Creating Naming Criteria
» Action-15: Brainstorming Name Ideas
» Action-16: Performing Conflict Check
» Action-17: Evaluating Final Name List
» Action-18: Testing Top Name Selections
» Action-19: Checking Name Meaning in Other Languages
» Action-20: Checking for Available URLs
For more information and/or additional questions please visit our Case Studies page, get in touch by email at products@xsite.com.cy or a phone +35799891101, or by using a contact form on our get in touch page.
The delivery takes 15+ working days. The final deliverable is smartly structured, creatively designed, visually appealing single (compiled) PDF document ready for presentation to stakeholders, partners, colleagues, associate or team members. After completion the Brand Name Document will be sent to your email as well as be available for download from your user account at Xsite.com.cy.