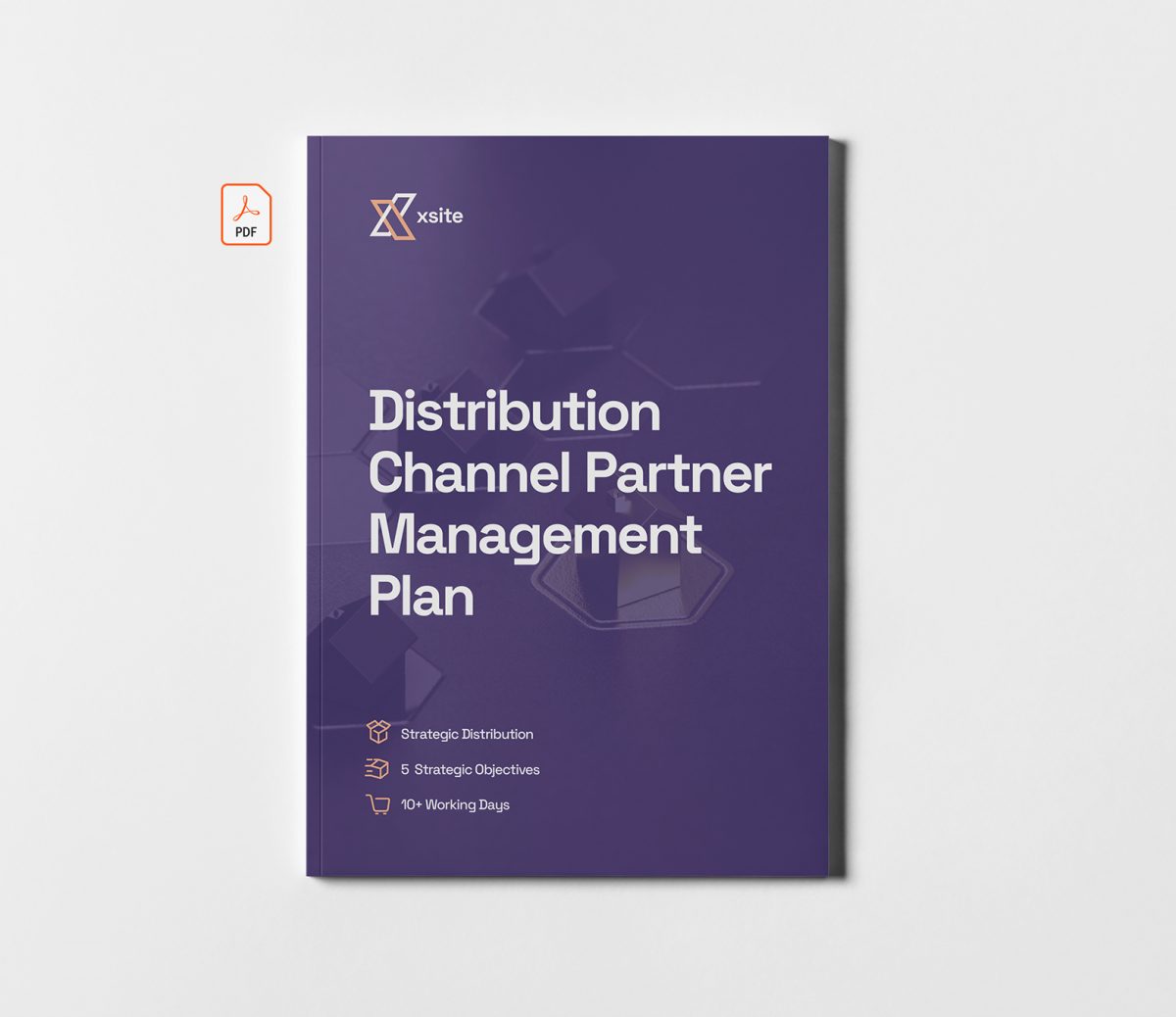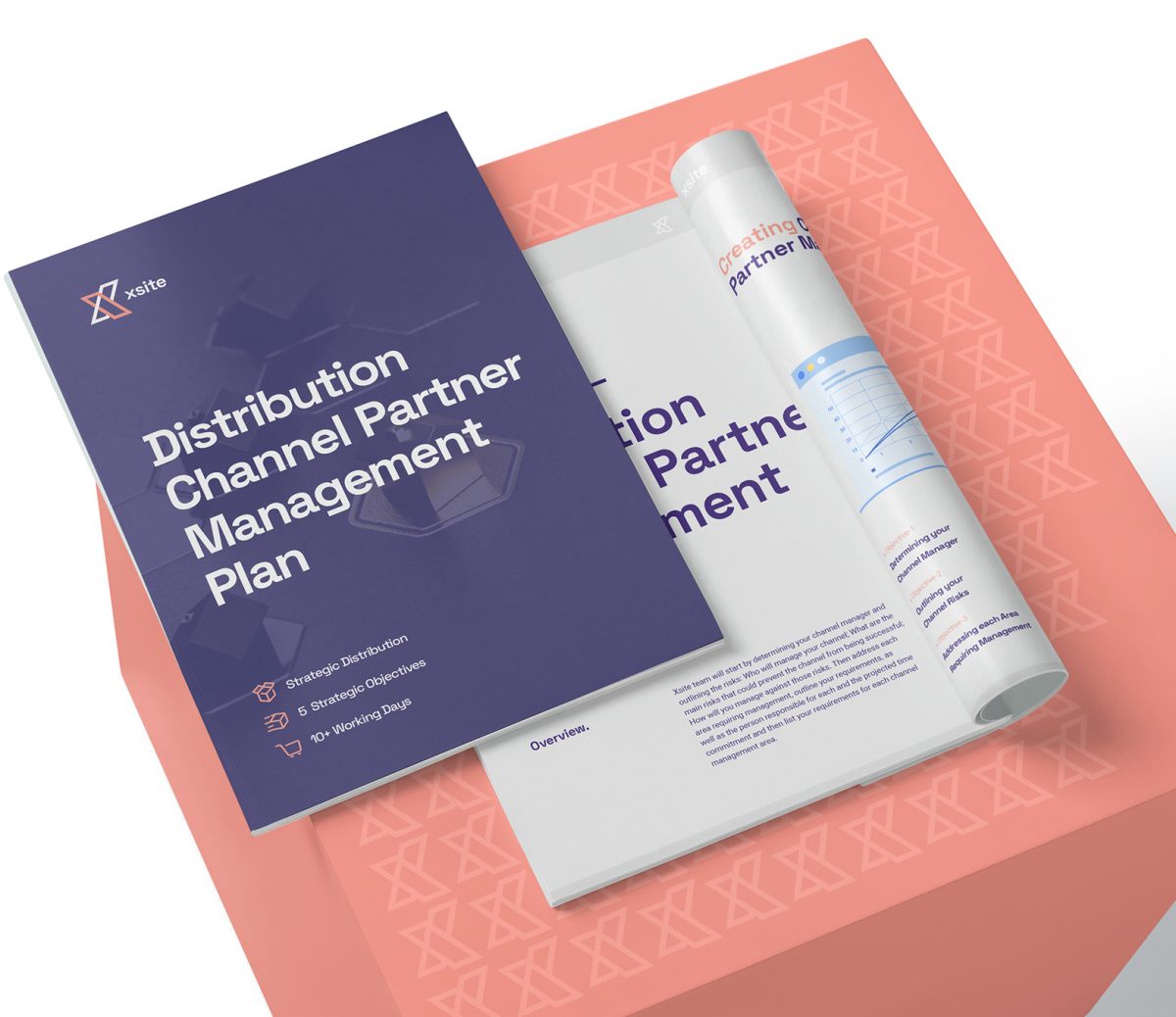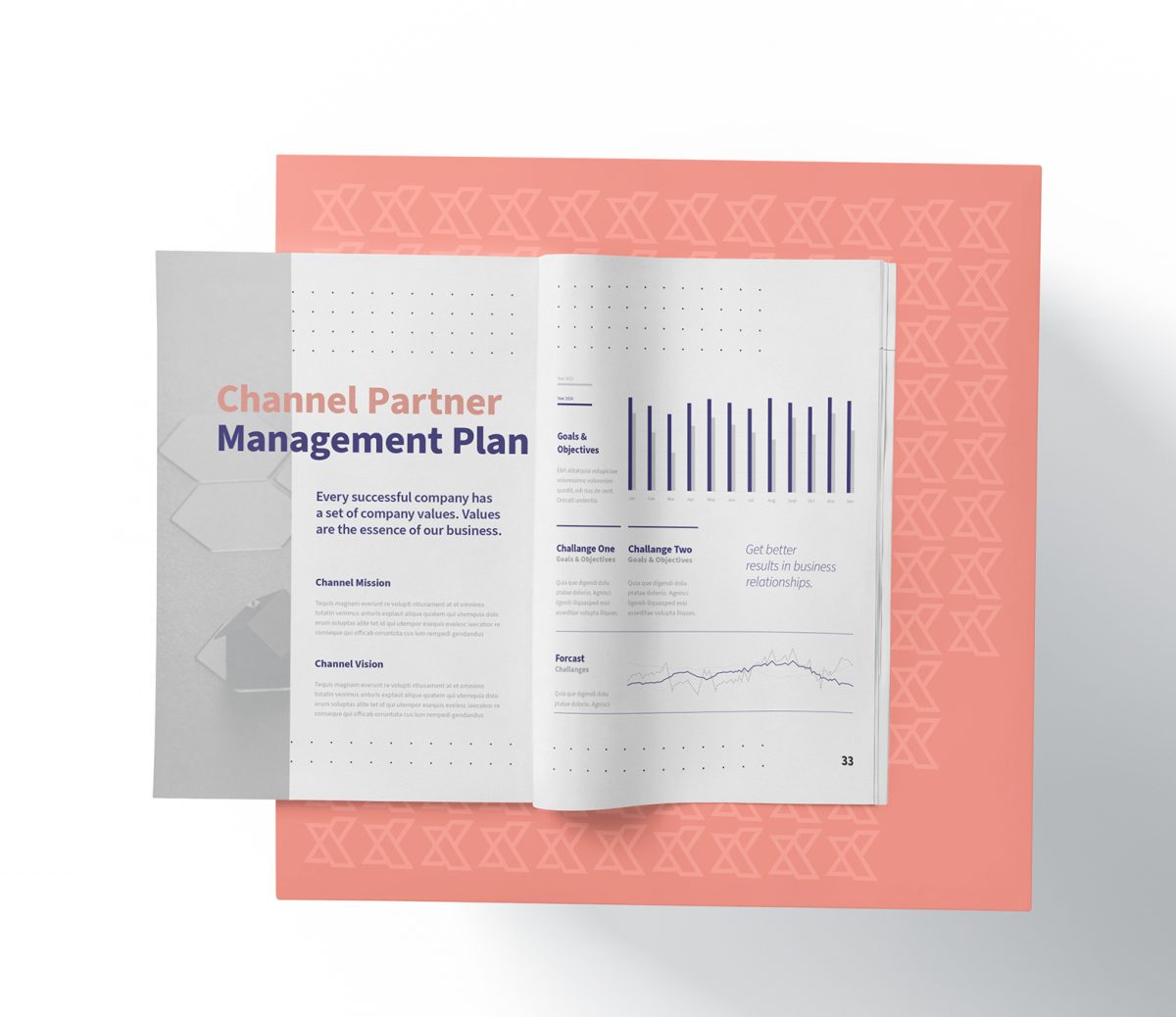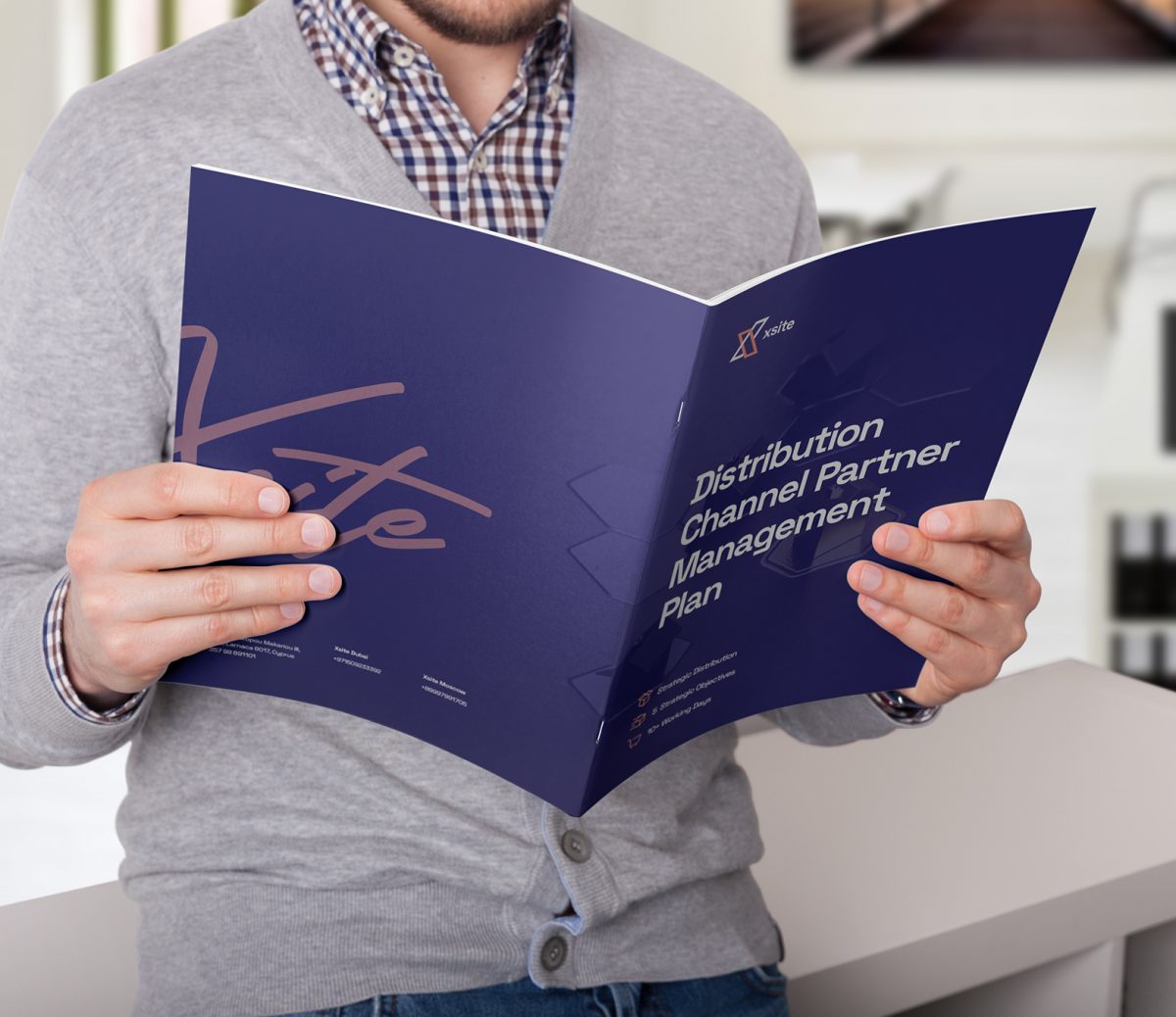 In stock
Distribution Channel Partner Management Plan
€750
It's important to understand the commitment that a channel structure demands, especially if we're creating a channel that will have a large number of partners. Careful design of our channel management plan, and allocate resources to manage it long-term.
Xsite team will start by determining your channel manager and outlining the risks: Who will manage your channel; What are the main risks that could prevent the channel from being successful; How will you manage against those risks. Then address each area requiring management, outline your requirements, as well as the person responsible for each and the projected time commitment, and then list your requirements for each channel management area.
---
Study Benefits:
Learn the Channel Manager Suggestion
Learn the Channel Risks Outline
Learn the Areas Requiring Management
Learn the Channel Requirements Outline
Learn the Channel Management Area
Study Includes:
Single Distribution Channel Partner Management Plan
---
» Action-1: Determining your Channel Manager
» Action-2: Outlining your Channel Risks
» Action-3: Addressing each Area Requiring Management
» Action-4: Outlining your Channel Requirements
» Action-5: Listing Requirements per Channel Management Area
For more information and/or additional questions please visit our Case Studies page, get in touch by email at products@xsite.com.cy or a phone +35799891101, or by using a contact form on our get in touch page.
The delivery takes 1+ Week (per distribution channel goals study). The final deliverable is about 15+ pages long, smartly structured, creatively designed, visually appealing PDF document ready for presentation to stakeholders, partners, colleagues, associates, or team members. After completing the study document will be sent to your email as well as be available for download from your user account at Xsite.com.cy.