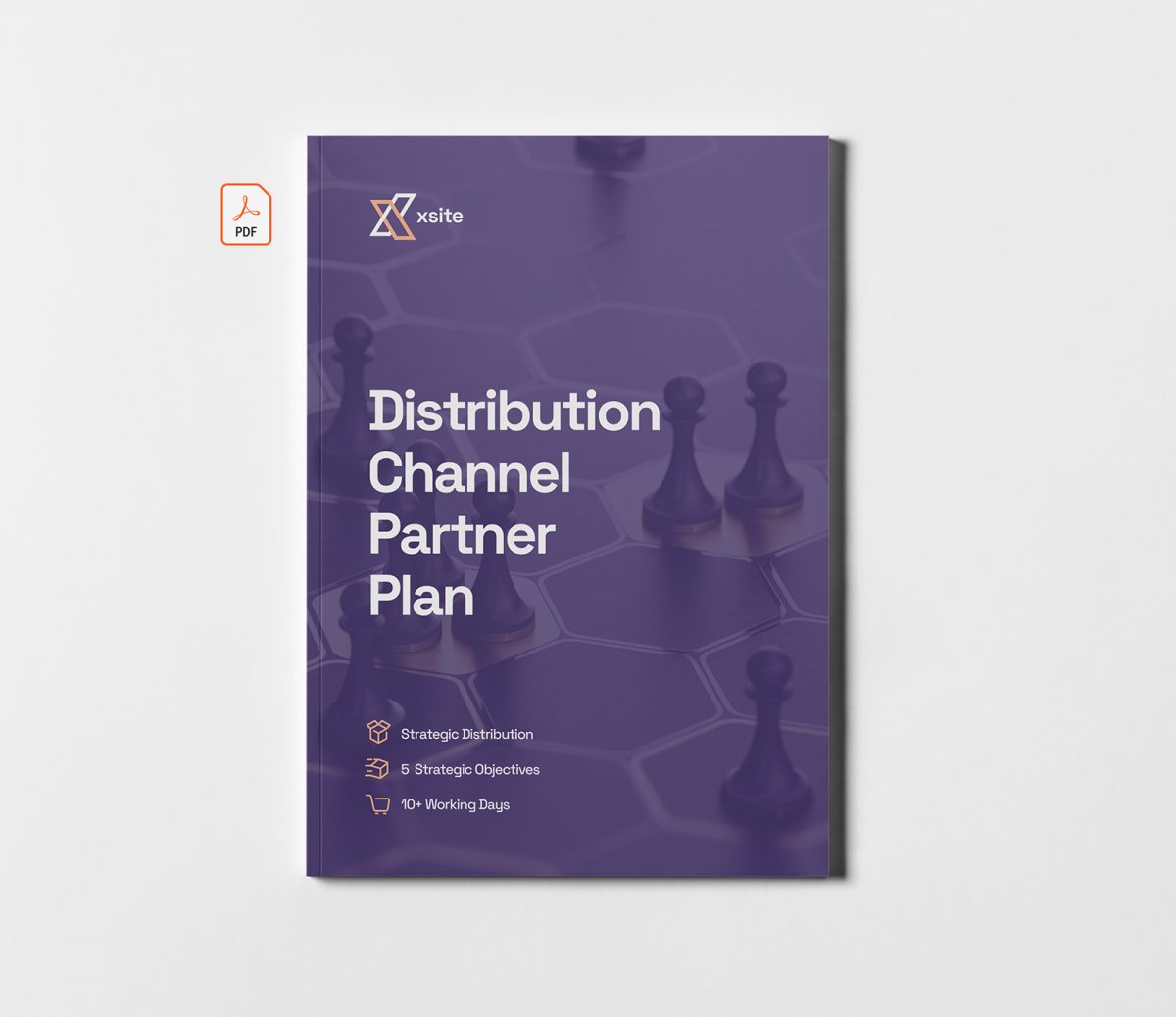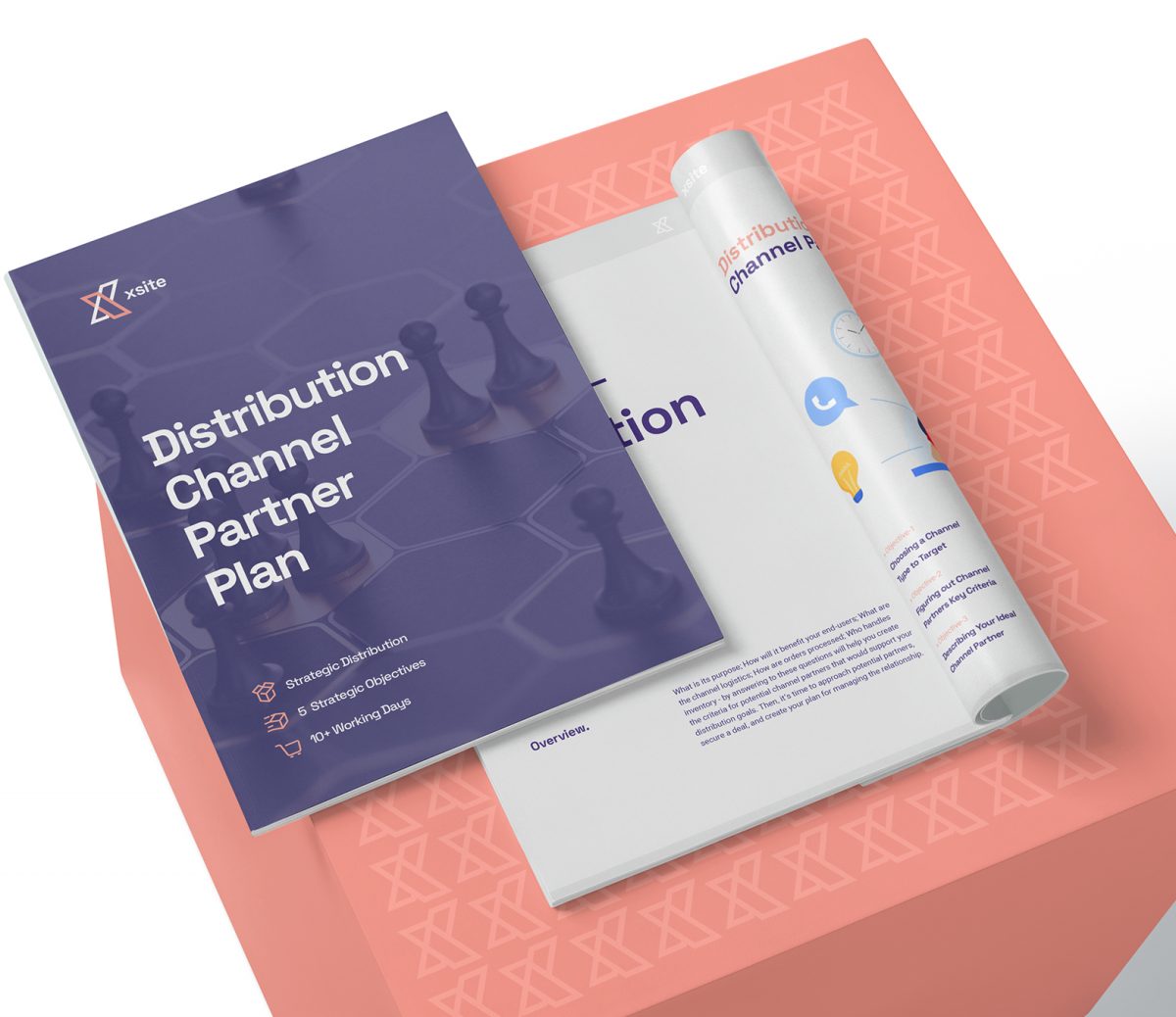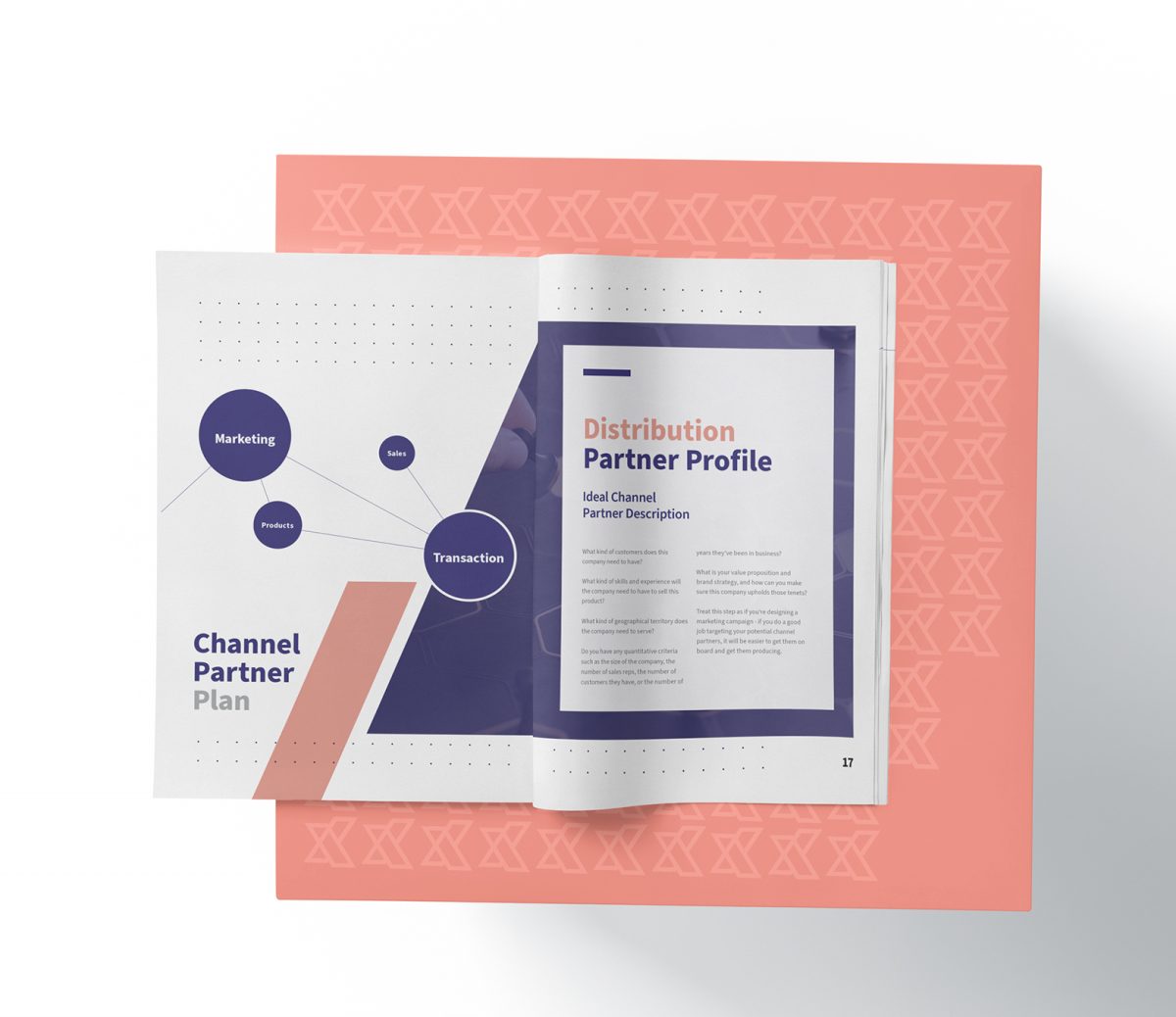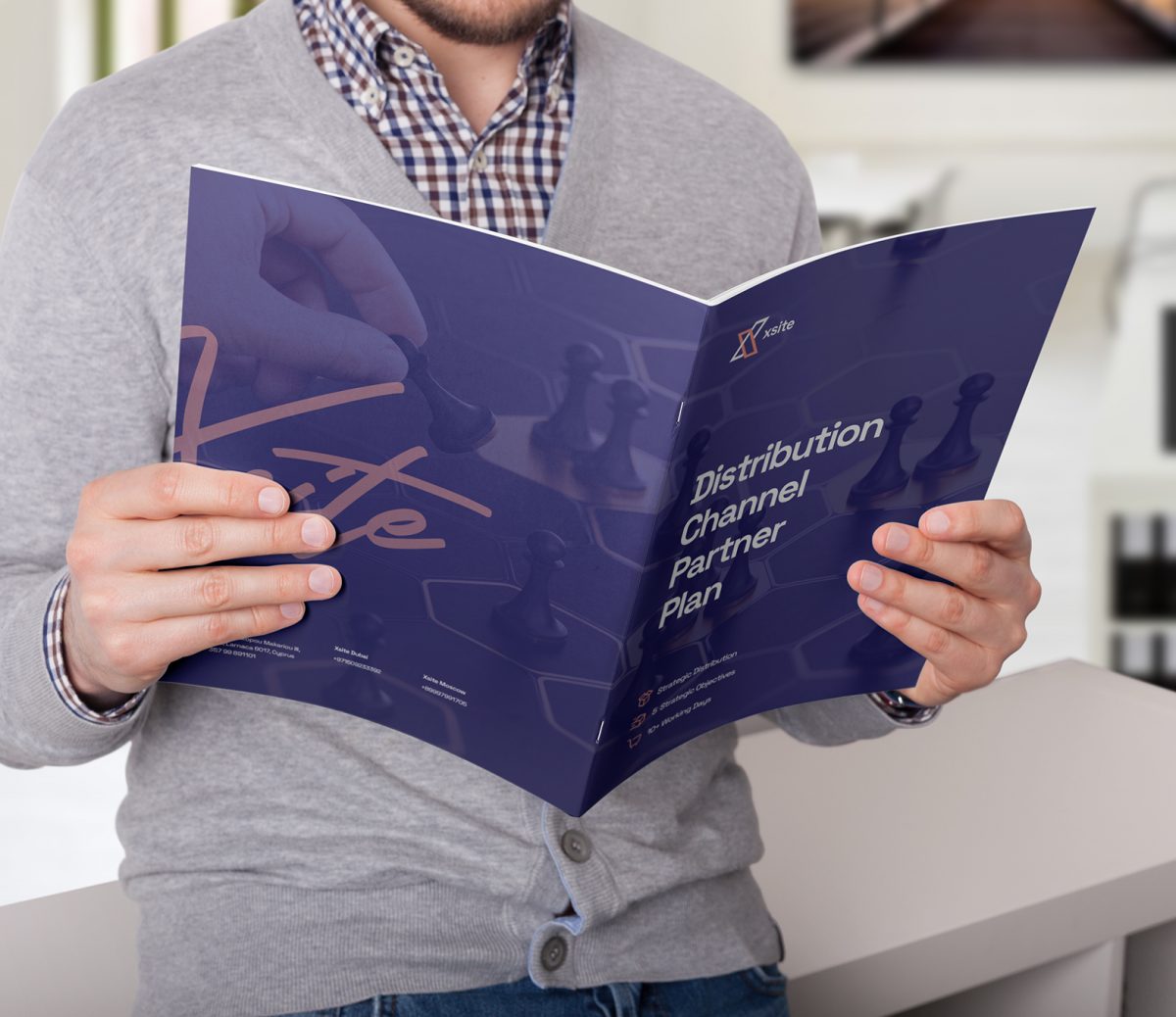 In stock
Distribution Channel Partner Plan
€1.070
After you've designed your channel, we want to start researching the types of companies to contact as potential channel partners and connect with them to give them your pitch. Before we start contacting your target companies, we think about the key criteria you're looking for. Treating this step as if you're designing a marketing campaign – if you do a good job targeting your potential channel partners, it will be easier to get them on board and get them producing.
Xsite team will consider: What kind of customers does this company need to have; What kind of skills and experience will the company need to have to sell this product; What kind of geographical territory does the company need to serve; Do you have any quantitative criteria such as the size of the company, the number of sales reps, the number of customers they have, or the number of years they've been in business; What is your value proposition and brand strategy, and how can you make sure this company upholds those tenets.
---
Study Benefits:
Learn the Channel Type to Target
Learn the Channel Partners Key Criteria
Learn the Ideal Channel Partner Profile
Learn the Channel Partner Research Results
Learn the Sales Pitch Suggestions
Study Includes:
Single Distribution Channel Partner Plan
---
» Action-1: Choosing a Channel Type to Target
» Action-2: Figuring out Channel Partners Key Criteria
» Action-3: Describing Your Ideal Channel Partner
» Action-4: Researching Channel Partner
» Action-5: Preparing Sales Pitch
For more information and/or additional questions please visit our Case Studies page, get in touch by email at products@xsite.com.cy or a phone +35799891101, or by using a contact form on our get in touch page.
The delivery takes 2 Weeks (per distribution channel partner plan). The final deliverable is about 15+ pages long, smartly structured, creatively designed, visually appealing PDF document ready for presentation to stakeholders, partners, colleagues, associates, or team members. After completing the study document will be sent to your email as well as be available for download from your user account at Xsite.com.cy.