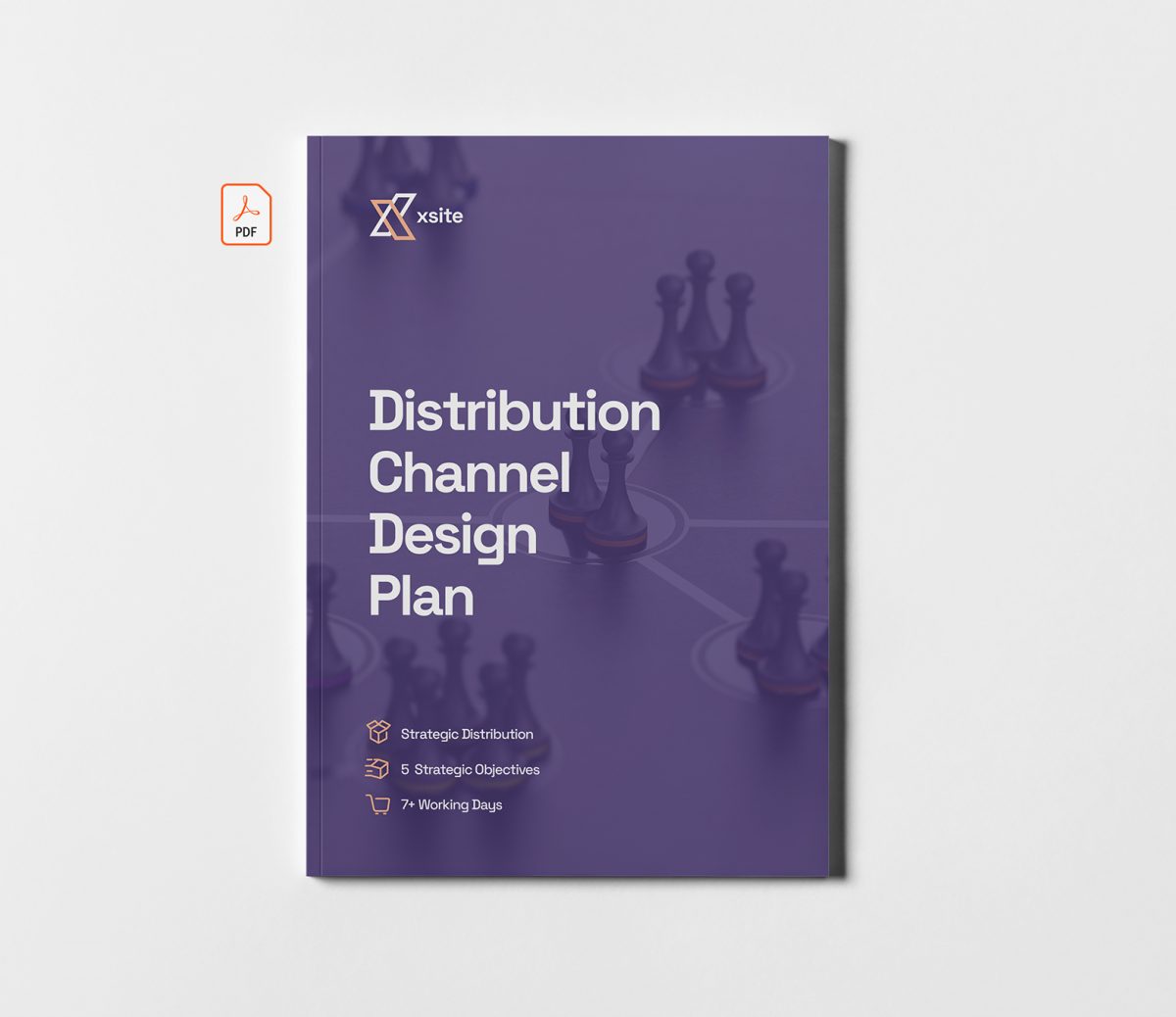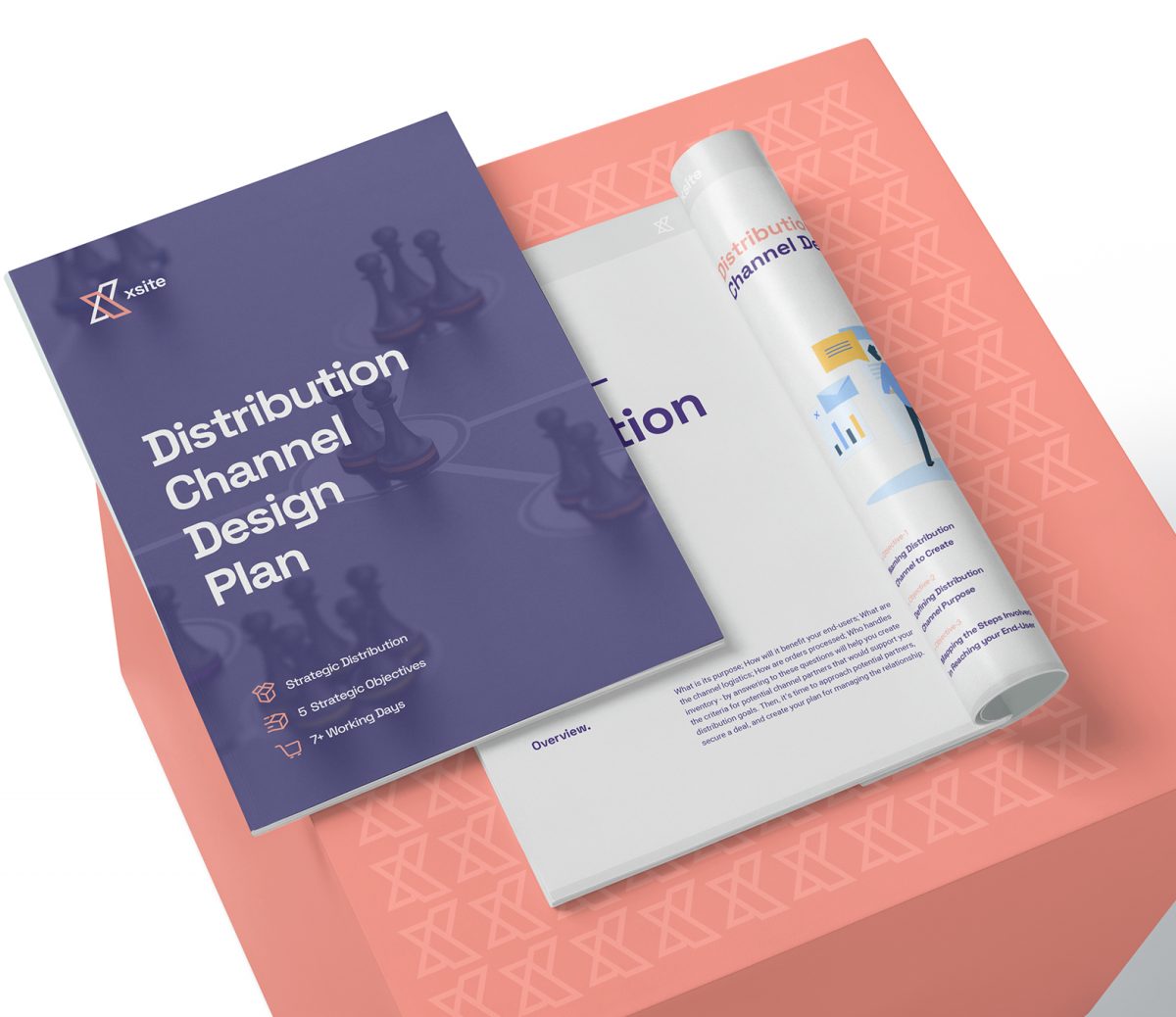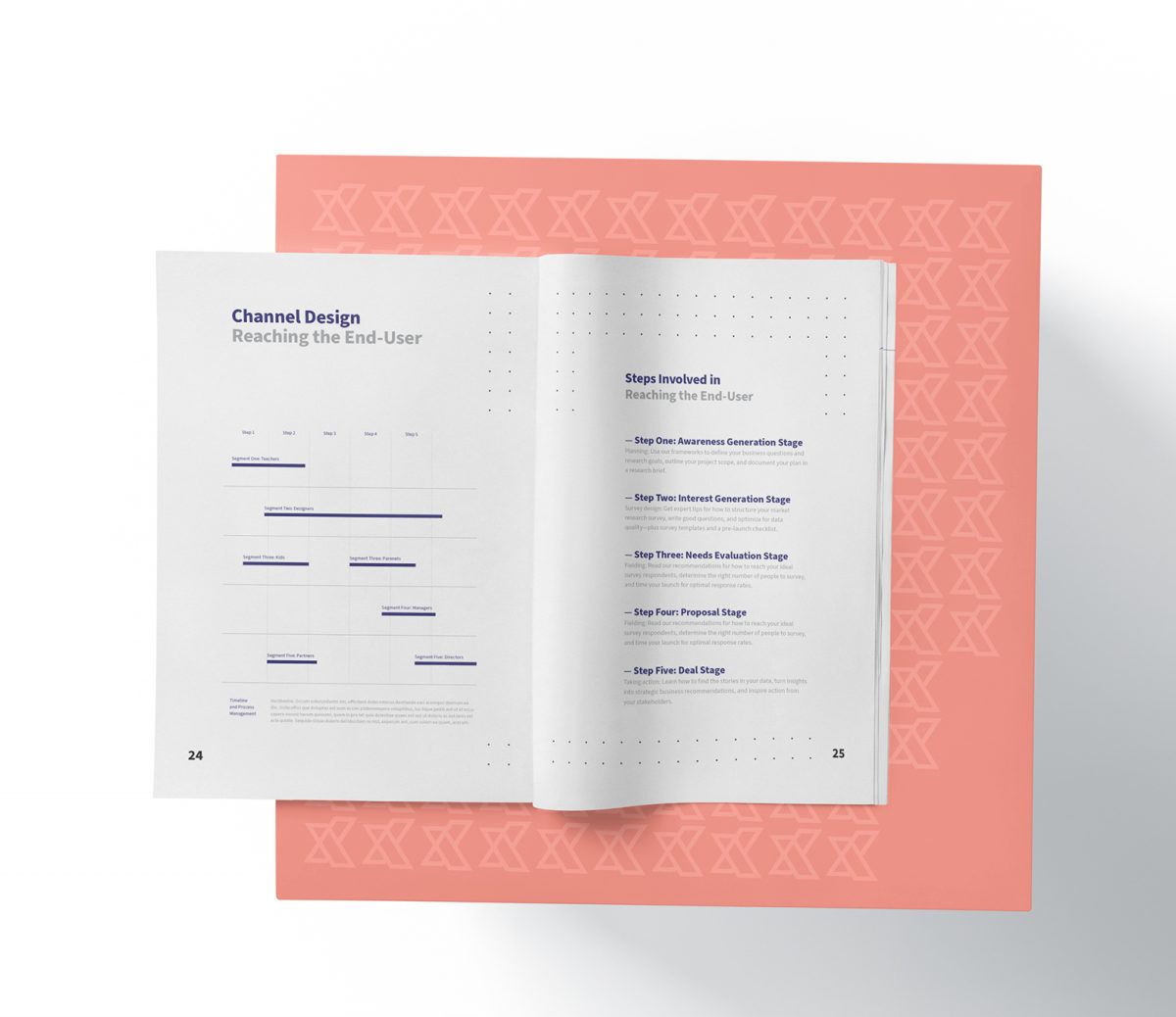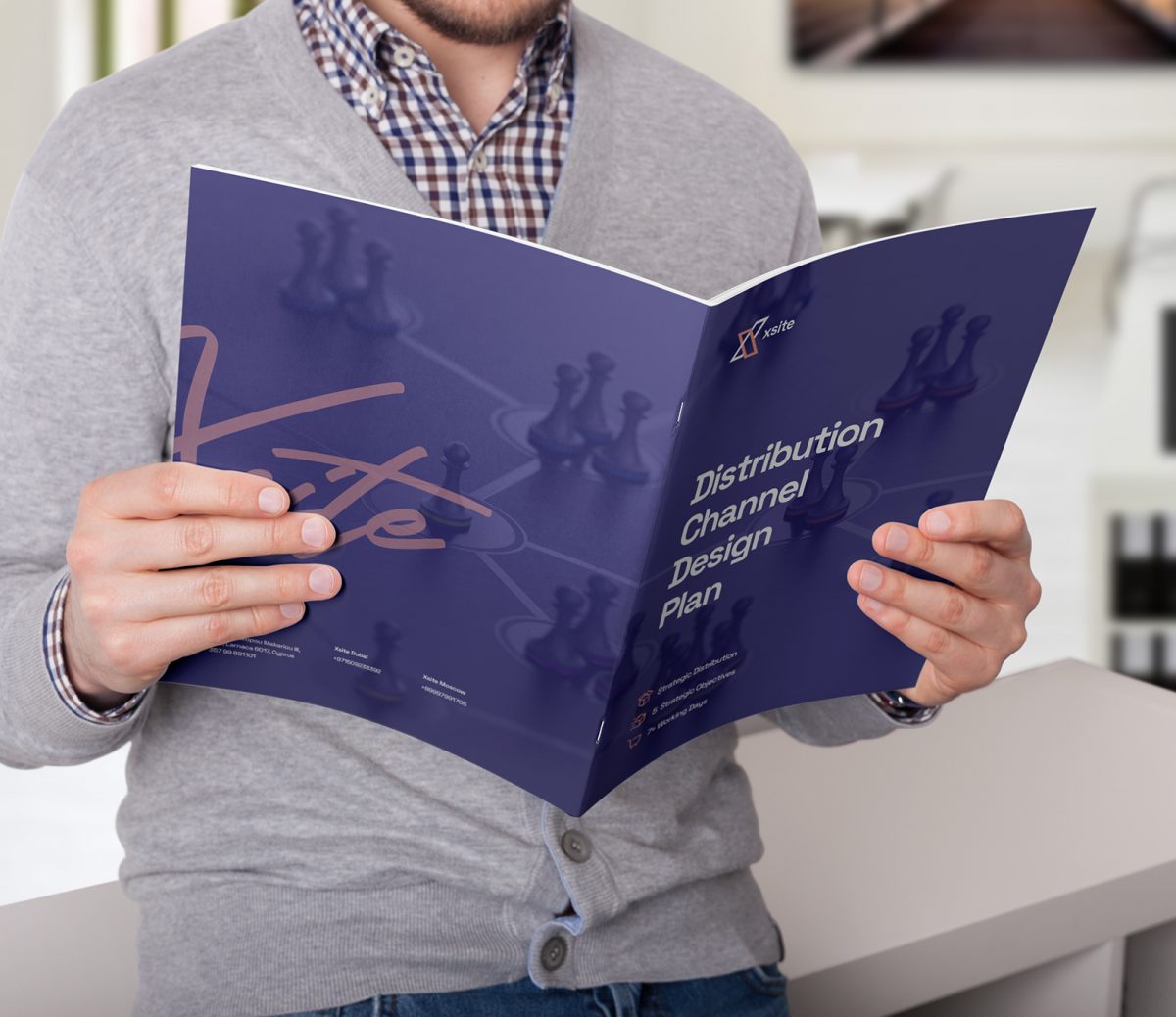 In stock
Distribution Channel Design Plan
€600
What is its purpose; How will it benefit your end-users; What are the channel logistics; How are orders processed; Who handles inventory – answering these questions will help you create the criteria for potential channel partners that would support your distribution goals. Then, it's time to approach potential partners, secure a deal, and create your plan for managing the relationship.
We begin developing a new channel to deliver products or services to the end-user, starting your design by thinking about your end-user needs, focusing on the end-user benefits. For each segment, we think about the steps involved in reaching your end-user. Finally, we think about logistics.
---
Study Benefits:
– Learn the Distribution Channel Name
– Learn the Distribution Channel Purpose
– Learn the Steps Involved in Reaching your End-User
– Learn the Potential Channel Structure
– Learn the Channel Logistics
Study Includes:
– Single Distribution Channel Design
---
» Action-1: Naming Distribution Channel to Create
» Action-2: Defining Distribution Channel Purpose
» Action-3: Mapping the Steps Involved in Reaching your End-User
» Action-4: Outlining Potential Channel Structure
» Action-5: Analysing Channel Logistics
For more information and/or additional questions please visit our Case Studies page, get in touch by email at products@xsite.com.cy or a phone +35799891101, or by using a contact form on our get in touch page.
The delivery takes 1+ Week (per distribution channel design study). The final deliverable is about 15+ pages long, smartly structured, creatively designed, visually appealing PDF document ready for presentation to stakeholders, partners, colleagues, associates, or team members. After completing the study document will be sent to your email as well as be available for download from your user account at Xsite.com.cy.