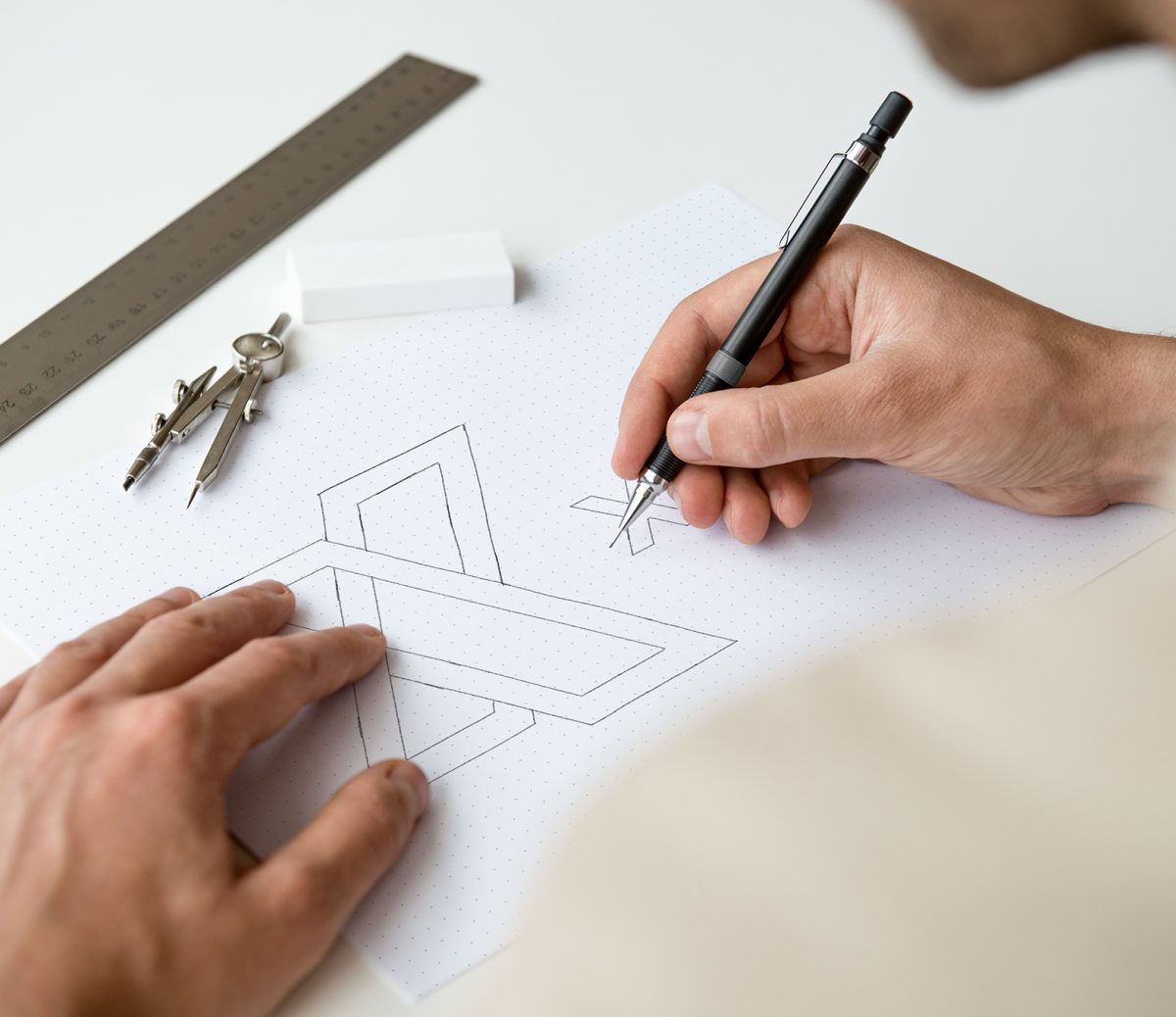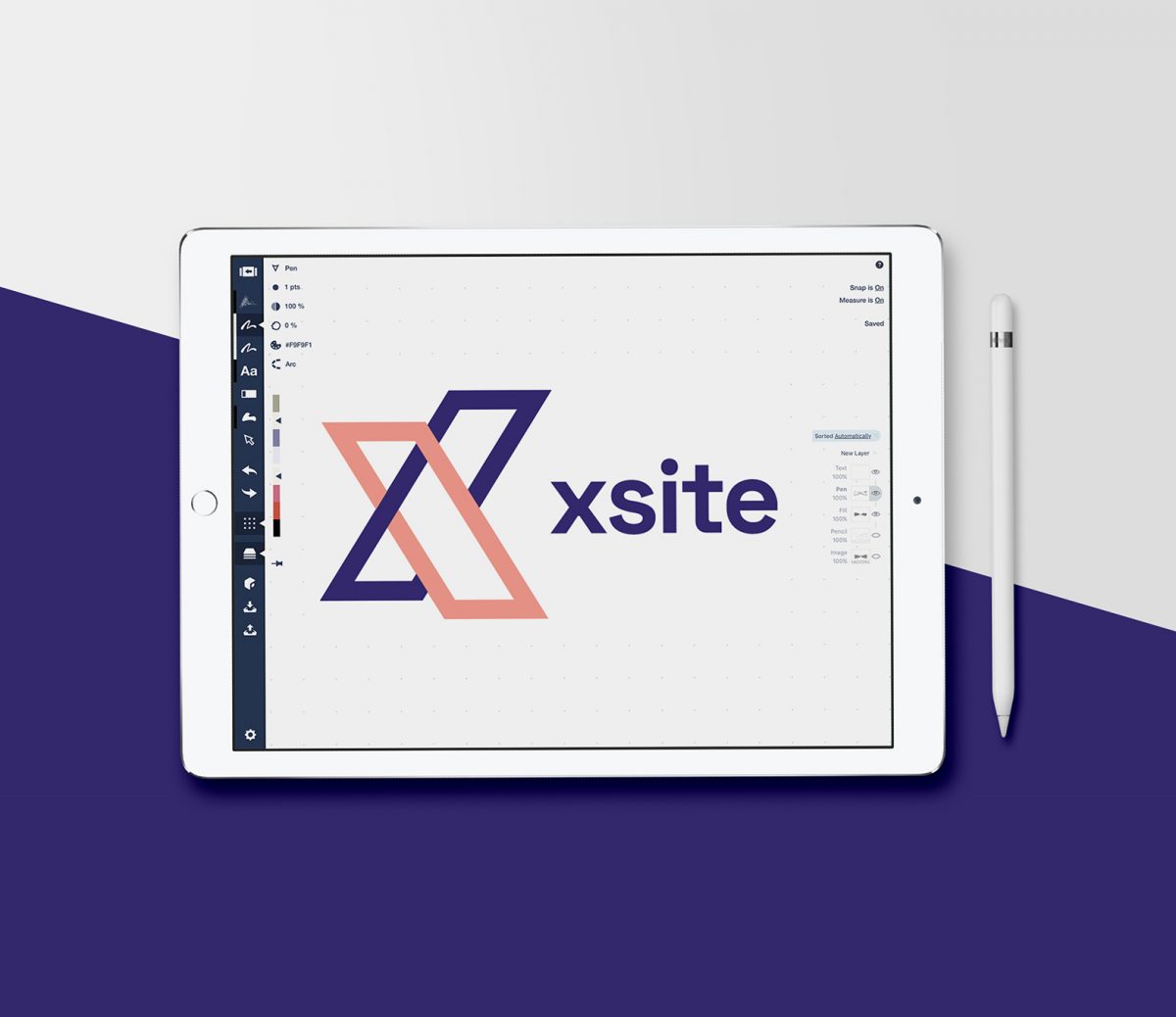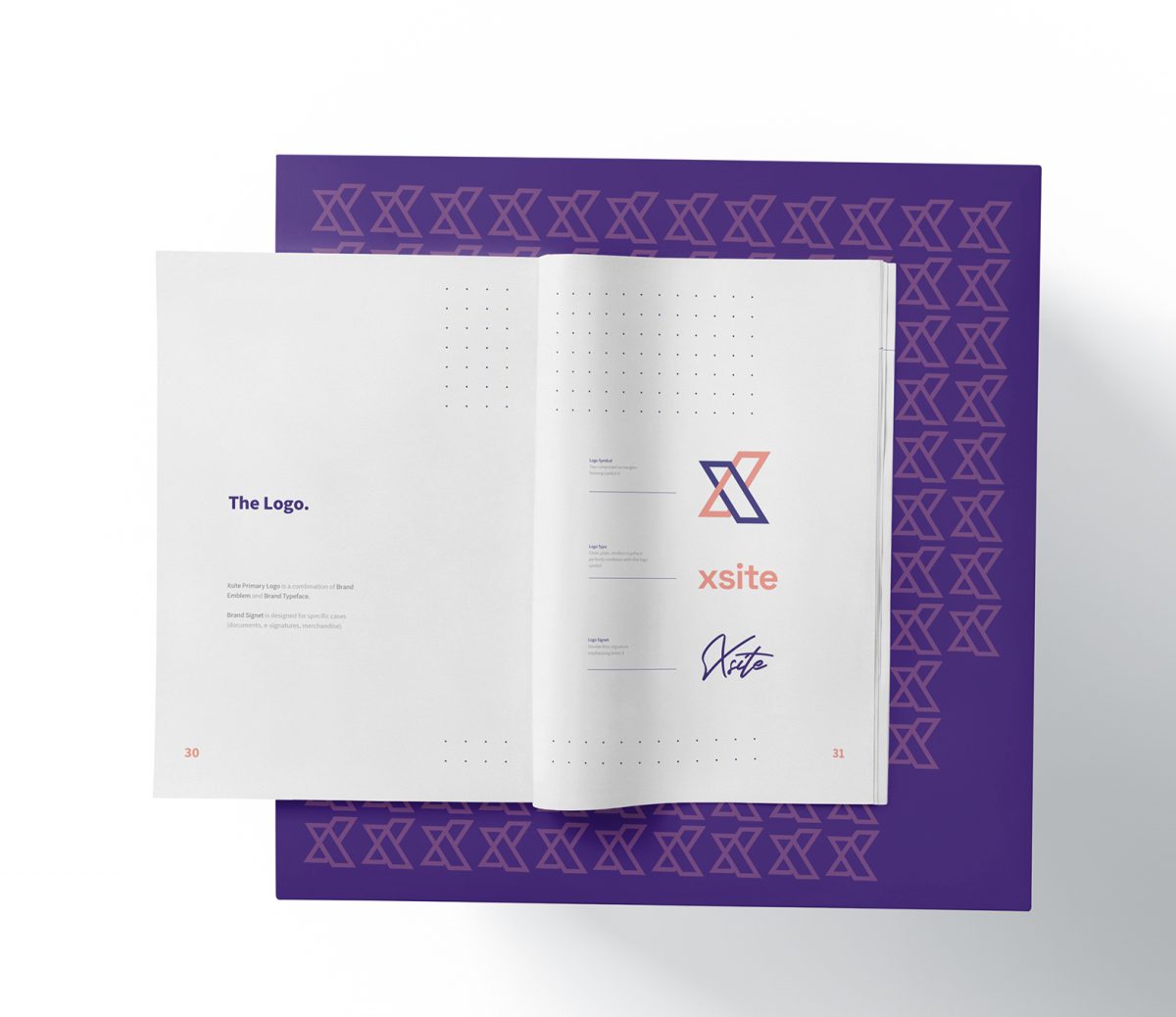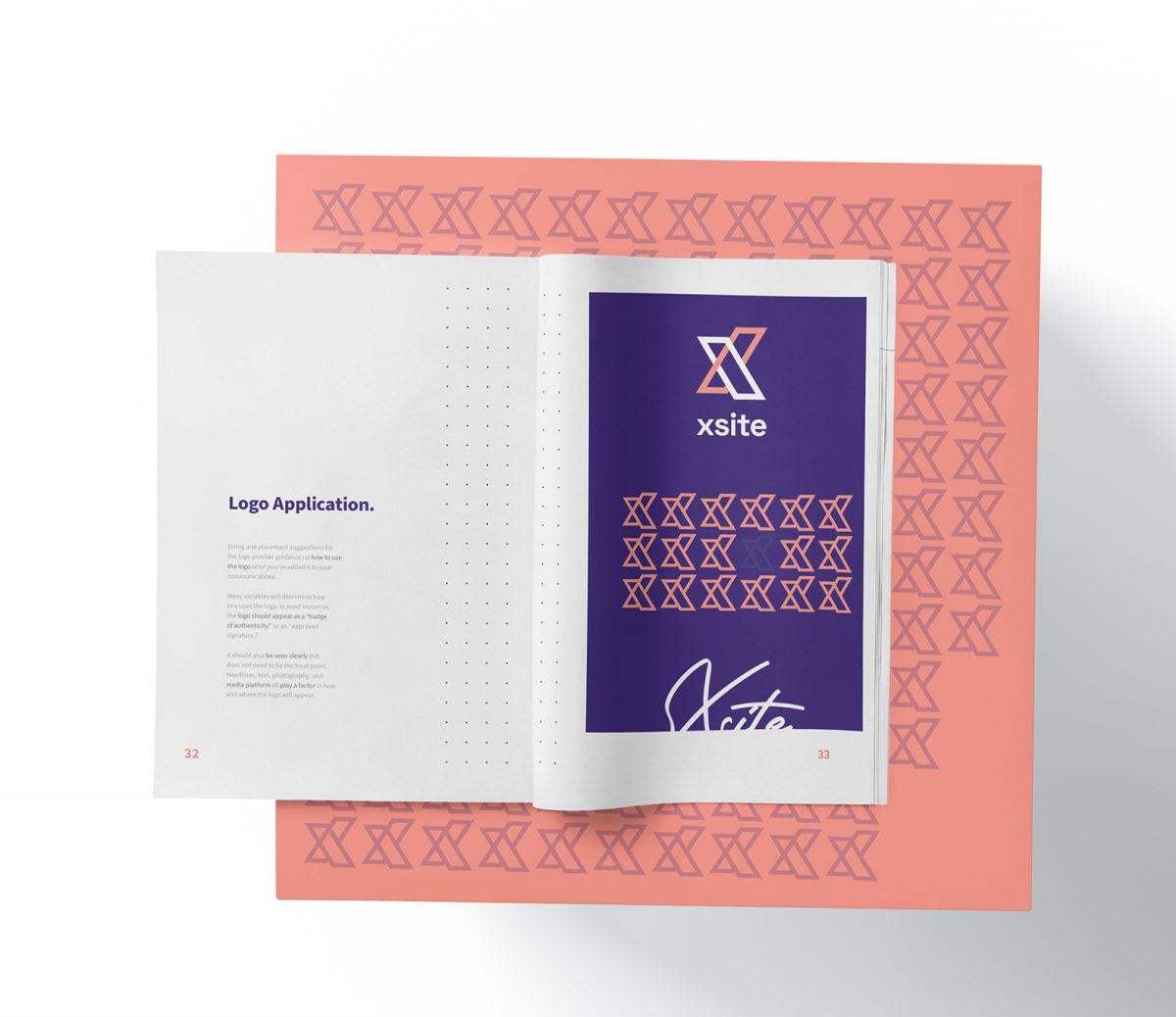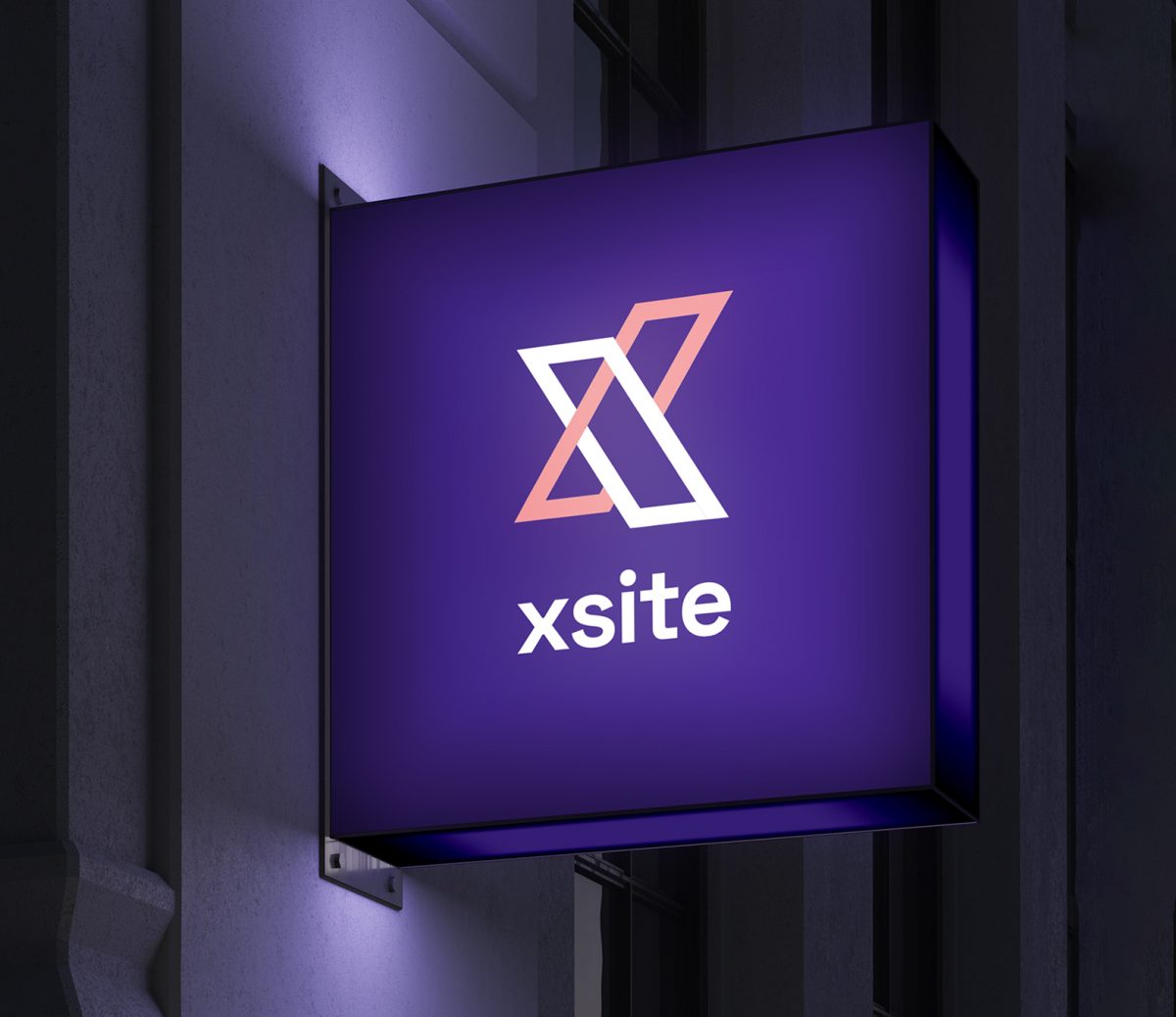 In stock
Brand Identity System
€760
Identity – or visual identity, or visual identity system, or brand identity system – is a package of visual devices that an organiсation uses to communicate the brand, such as graphic imagery, a colour system, fonts, and symbol.
At the very basic level, logos are symbols made up of text and images that help us identify brands we like. But they can be so much more! A good logo is the cornerstone of your brand. It helps customers understand what you do, who you are, and what you value. That's a lot of responsibility on a tiny image! Xsite creative team will design a logo that identifies your business and conveys the brand values. We make sure to create the perfect visual brand mark for a company.
---
Service Features:
Editable Source File
100% Pure Vector
Hand drawn
Scalable
Service Includes:
One Identity Design
Three Unique Concepts
Four Round of Revisions
Two Round of Corrections
---
» Action-1: Studying Brand Visual Style Guidelines
» Action-2: Designing Brand Identity Symbol Concept
» Action-3: Correcting Brand Identity Symbol Concept
» Action-4: Designing Brand Identity System
» Action-5: Correcting Brand Identity System
The delivery takes 10 working days (per brand identity design). The final deliverable is smartly structured Brand Identity System Document. After completion the document (together with all approved variations and requested file formats) will be sent to your email as well as be available for download from your user account at Xsite.com.cy.
The final symbol design is ready to be copyrighted. We highly recommend copyrighting the final design to legally protect your ownership of it. Contact us if you need more information. 
For more information and/or additional questions please visit our Case Studies page, get in touch by email at products@xsite.com.cy or a phone +35799891101, or by using a contact form on our get in touch page.