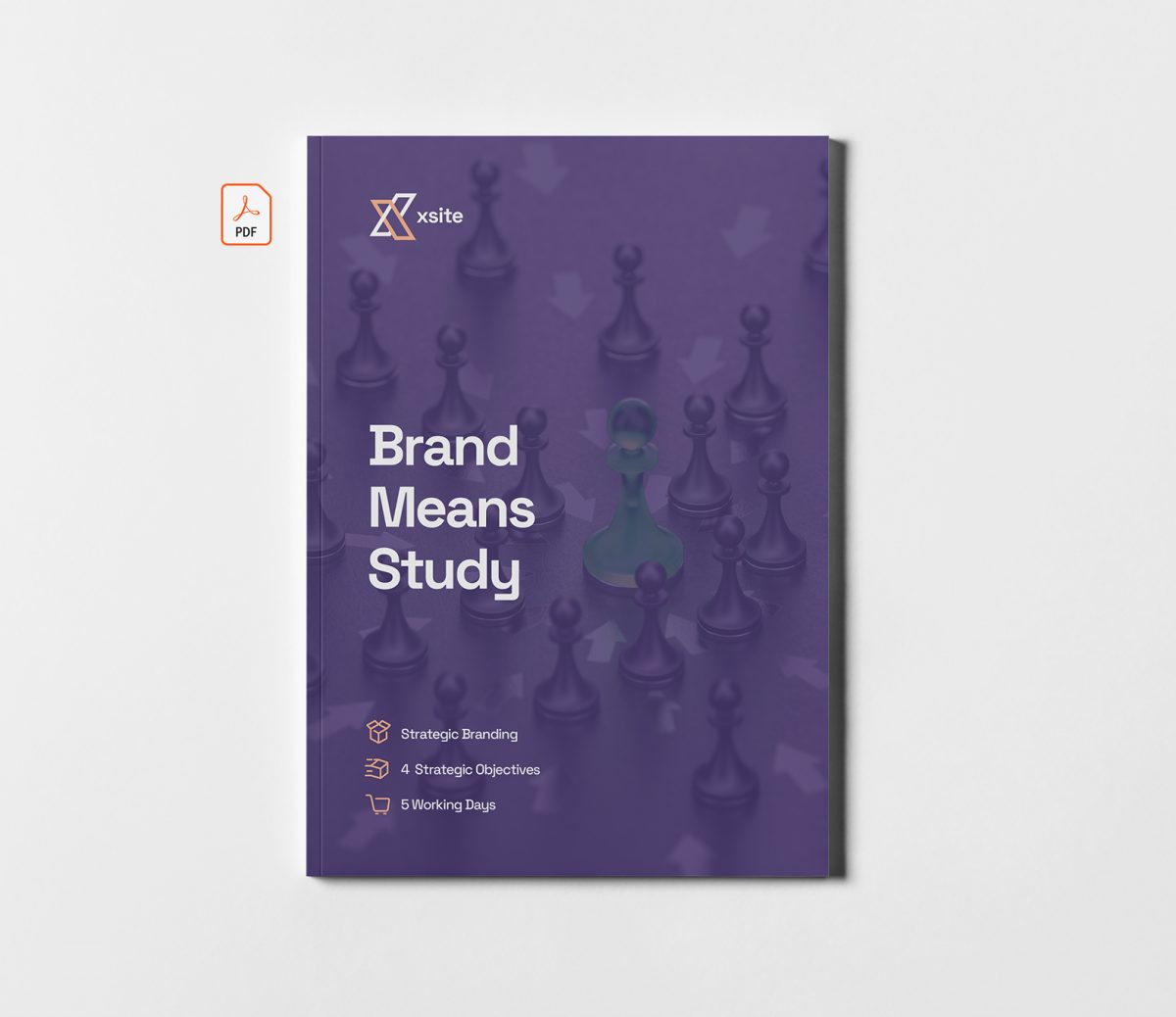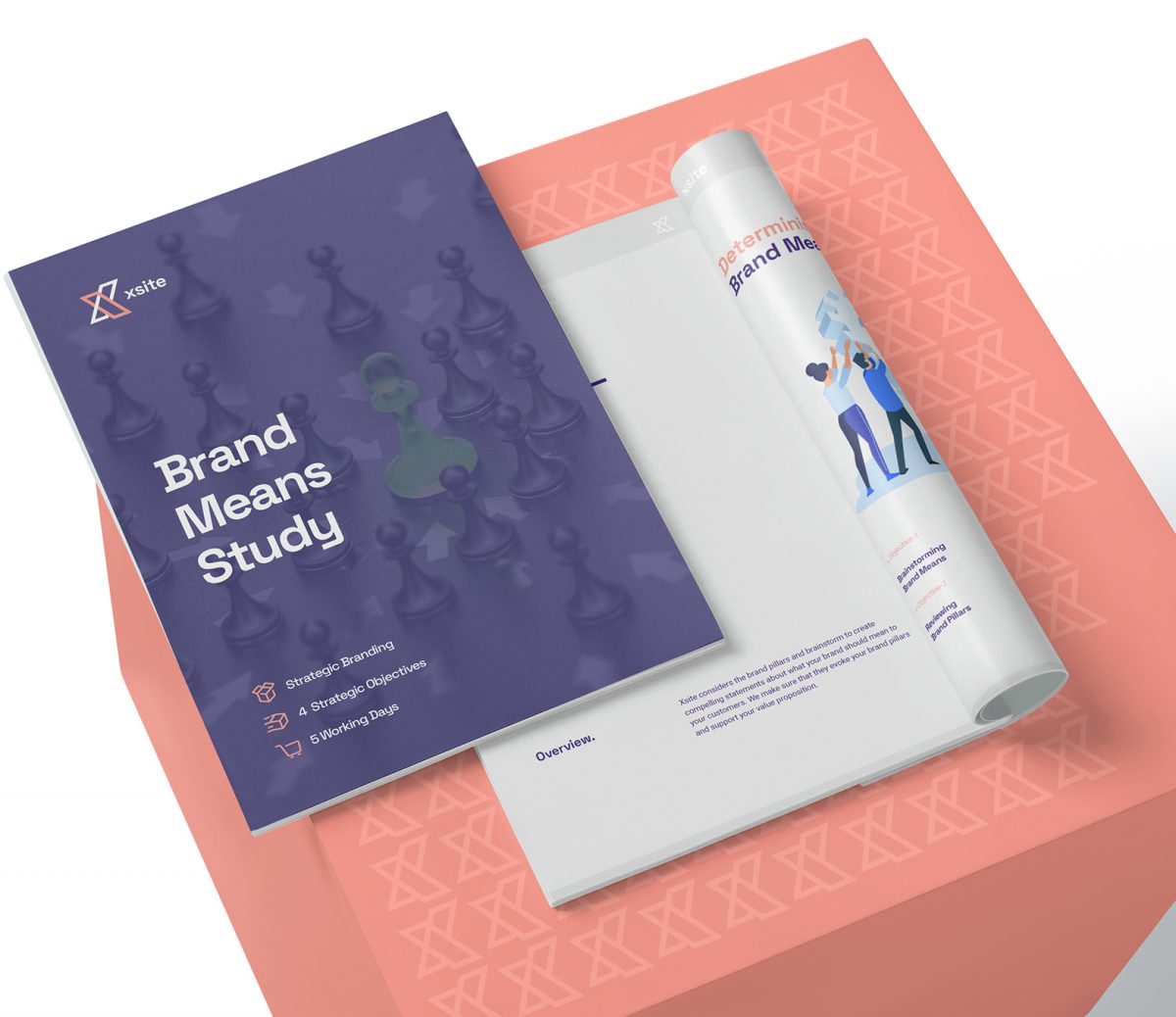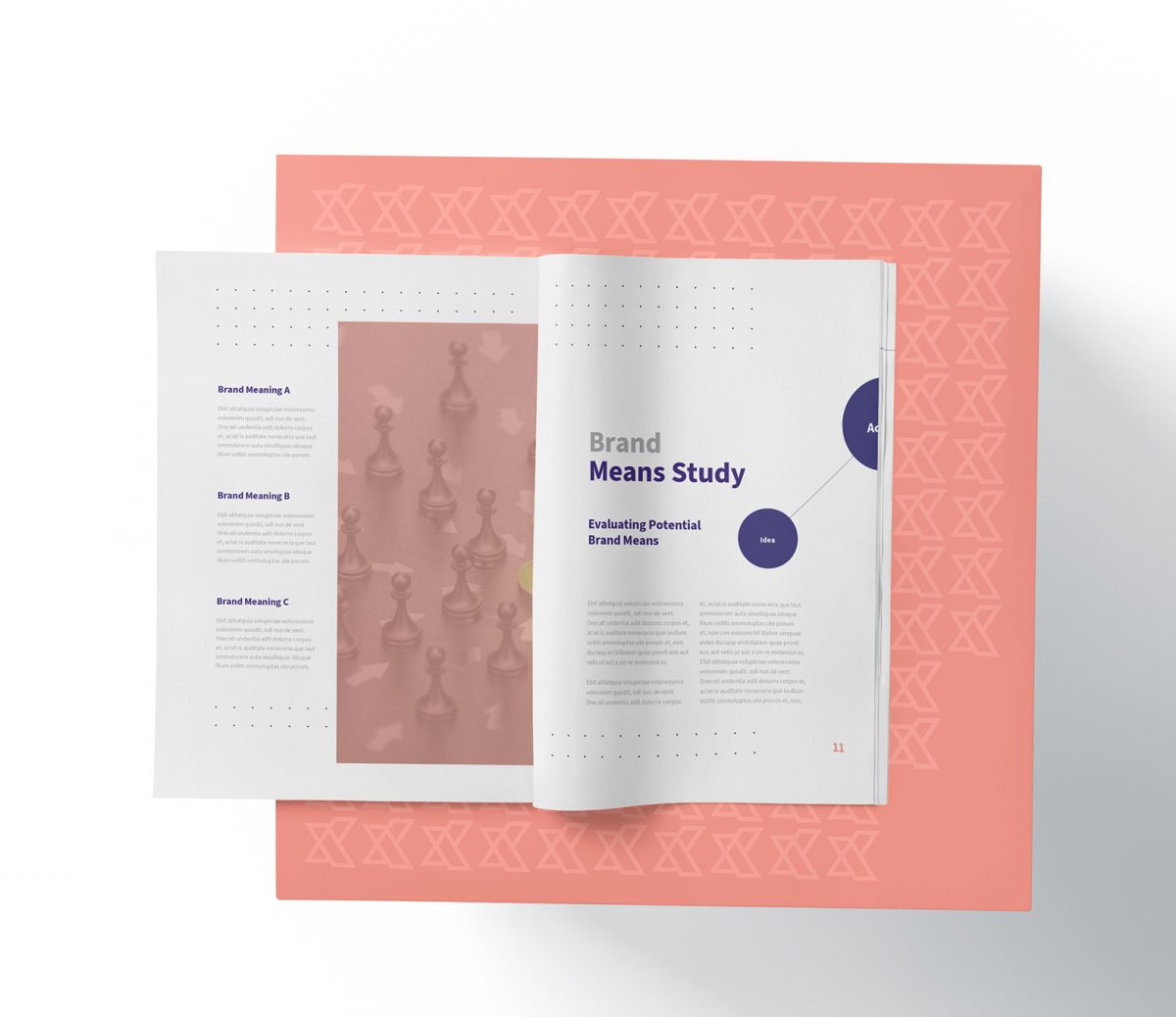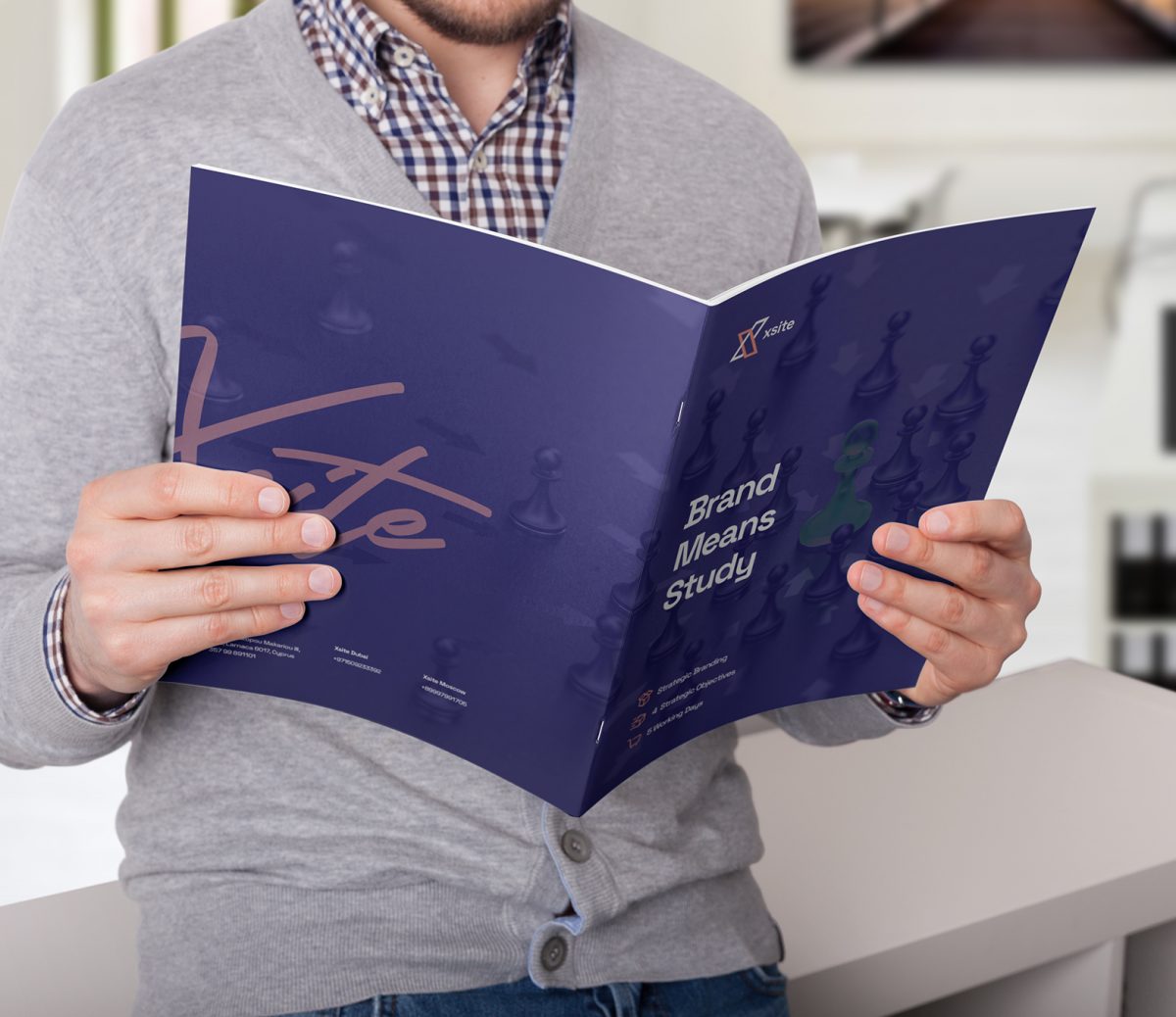 In stock
Brand Means Study
€620
Here we are looking for the answers if you asked your customers "What does this brand mean? or How would you describe interacting with your brand?". Xsite team considers the brand pillars and brainstorms to create compelling statements about what your brand should mean to your customers. We make sure that they evoke your brand pillars and support your value proposition.
Ignoring generic adjectives and ideas! Having in mind that the more specific, unique, and powerful the phrase, the better your prospects, and customers will understand it we review your brand pillars and evaluate your potential brand means.
---
Study Benefits:
Learn Brand Means Brainstorm
Learn Brand Pillars Review
Learn Potential Brand Means Evaluation
Learn Top Three Brand Means Chosen
Study Includes:
Single Brand Study
---
» Action-1: Brainstorming Brand Means
» Action-2: Reviewing Brand Pillars
» Action-3: Evaluating Potential Brand Means
» Action-4: Choosing Top Three Brand Means
For more information and/or additional questions please visit our Case Studies page, get in touch by email at products@xsite.com.cy or a phone +35799891101, or by using a contact form on our get in touch page.
The delivery takes 1 Week (per means study). The final deliverable is about 10+ pages long, smartly structured, creatively designed, visually appealing PDF document ready for presentation to stakeholders, partners, colleagues, associates, or team members. After completing the study document will be sent to your email as well as be available for download from your user account at Xsite.com.cy.