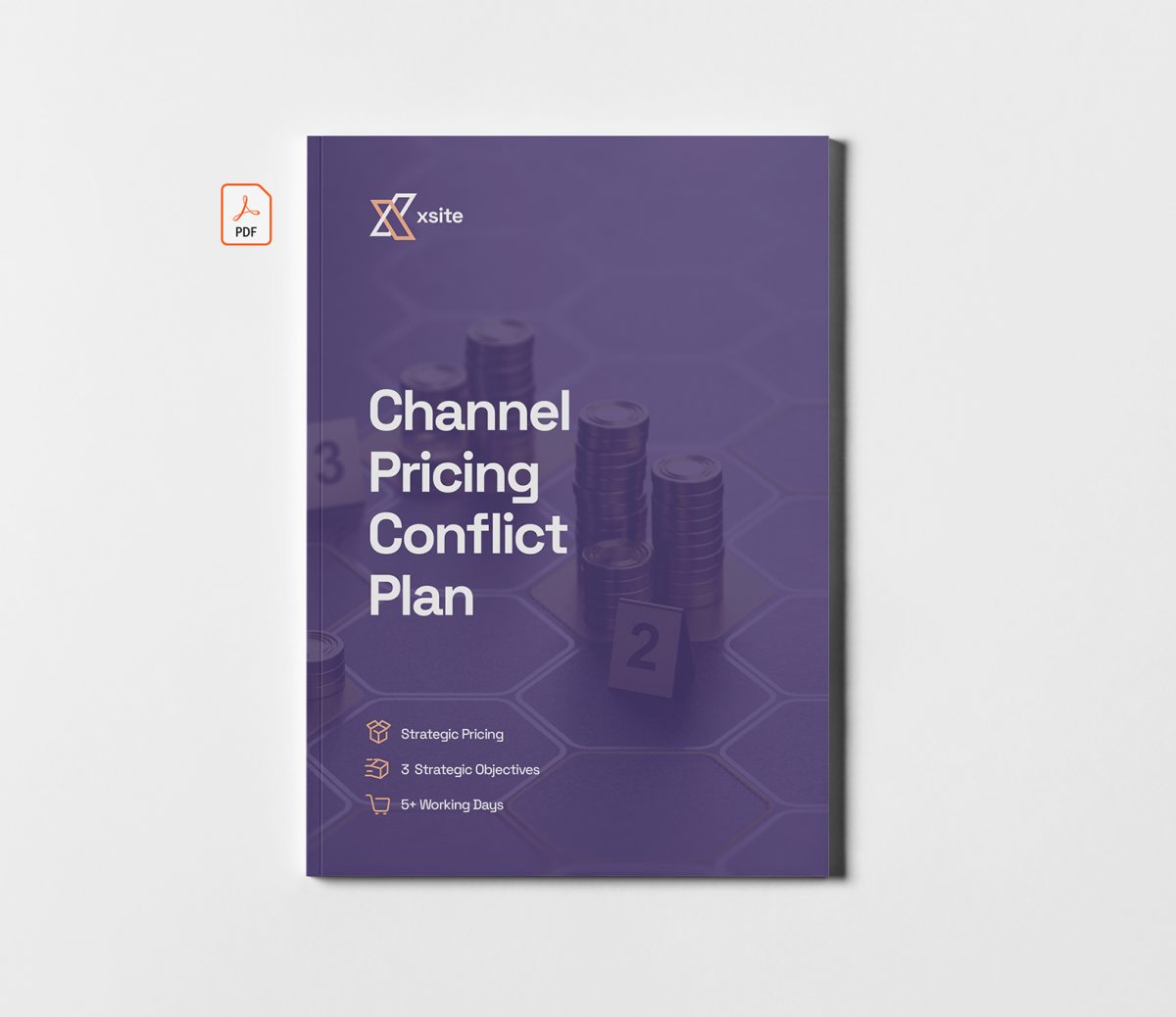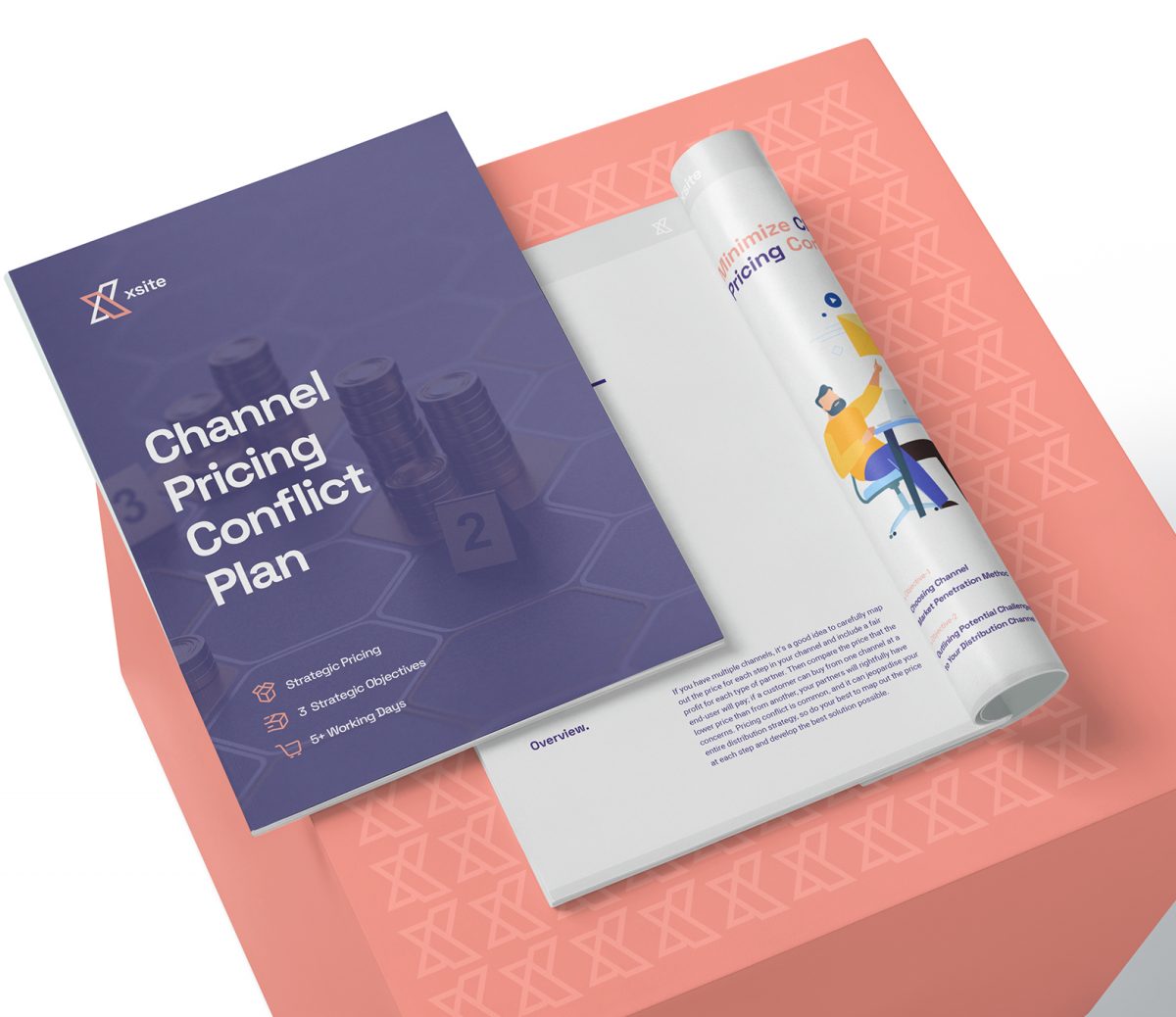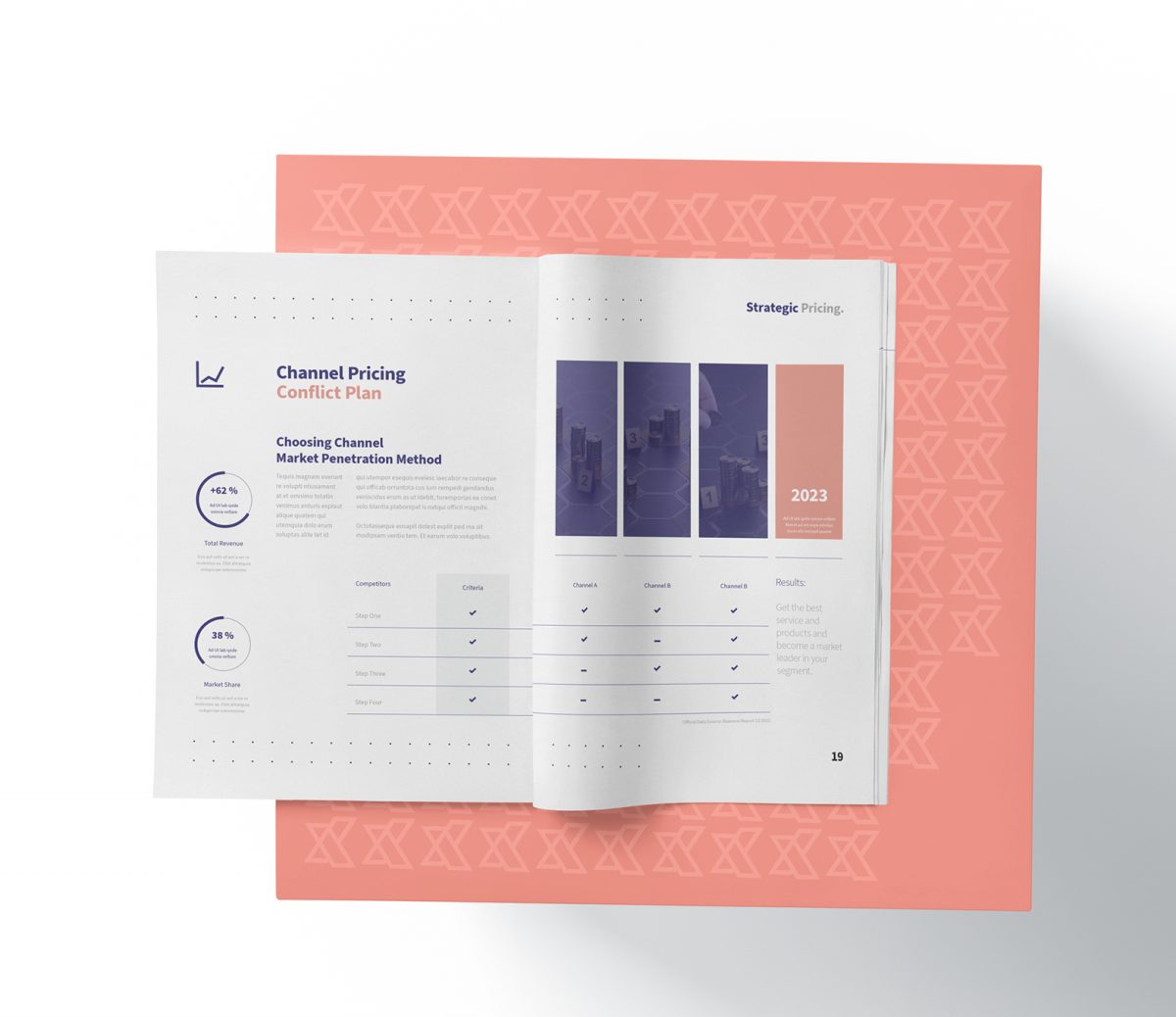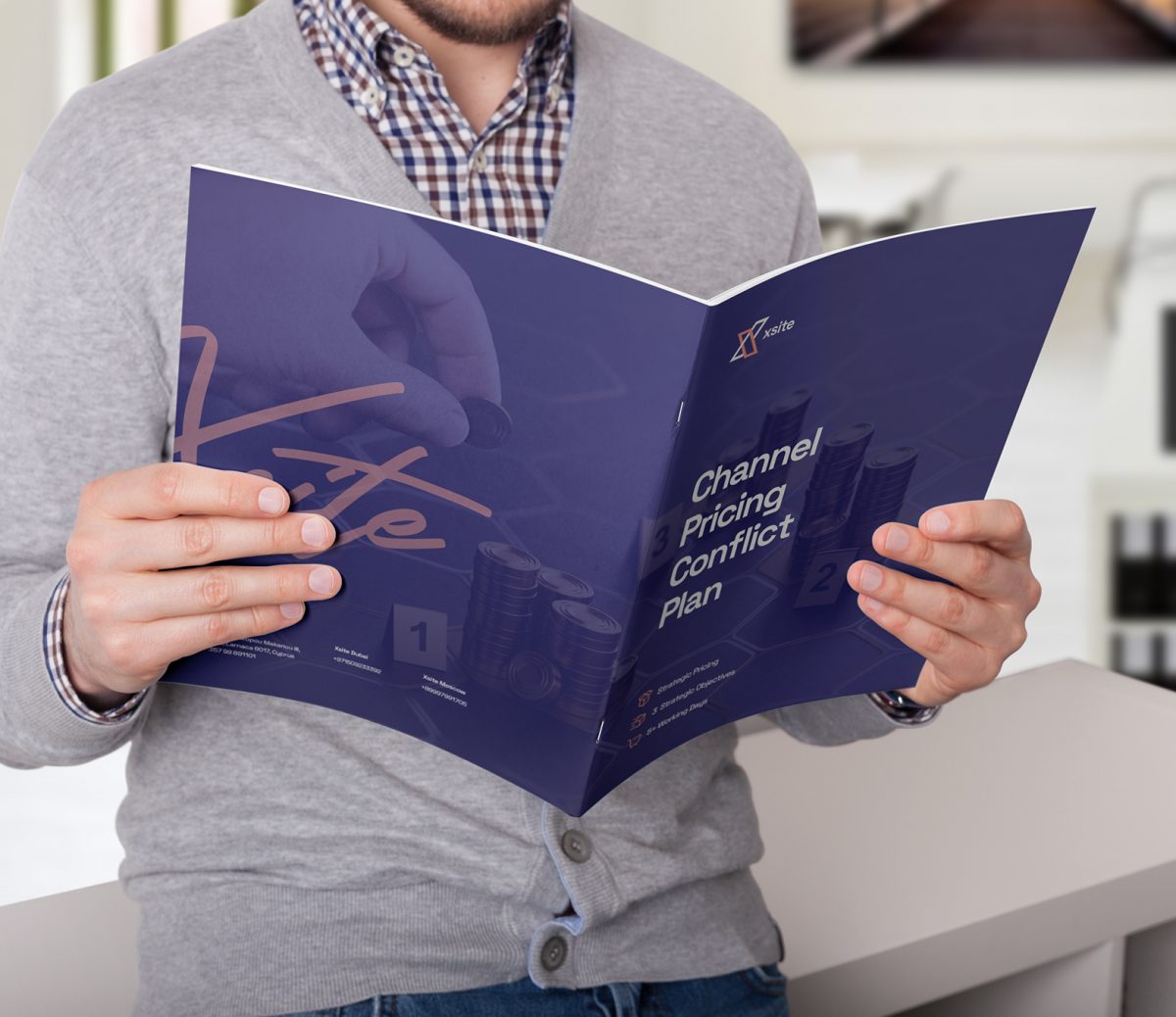 In stock
Channel Pricing Conflict Plan
€360
If you have multiple channels, it's a good idea to carefully map out the price for each step in your channel and include a fair profit for each type of partner. Then compare the price that the end-user will pay; if a customer can buy from one channel at a lower price than from another, your partners will rightfully have concerns. Pricing conflict is common, and it can jeopardise your entire distribution strategy, so do your best to map out the price at each step and develop the best solution possible.
Each company in your channel needs to earn an acceptable profit margin in order to continue participating in the channel. You sell to another company and they need to mark up your price; the more steps in the process, the more the product is marked up, and the more the end-user will pay. Xsite team will outline potential challenges and solutions to your distribution channel.
---
Study Benefits:
Learn Channel Market Penetration Method
Learn Potential Challenges to Your Distribution Channel
Learn Potential Solutions to Your Distribution Channel
Study Includes:
Single Channel Pricing Conflict Plan
---
» Action-1: Choosing Channel Market Penetration Method
» Action-2: Outlining Potential Challenges to Your Distribution Channel
» Action-3: Outlining Potential Solutions to Your Distribution Channel
For more information and/or additional questions please visit our Case Studies page, get in touch by email at products@xsite.com.cy or a phone +35799891101, or by using a contact form on our get in touch page.
The delivery takes 1+ Week (channel pricing conflict plan). The final deliverable is about 15+ pages long, smartly structured, creatively designed, visually appealing PDF document ready for presentation to stakeholders, partners, colleagues, associates, or team members. After completing the study document will be sent to your email as well as be available for download from your user account at Xsite.com.cy.