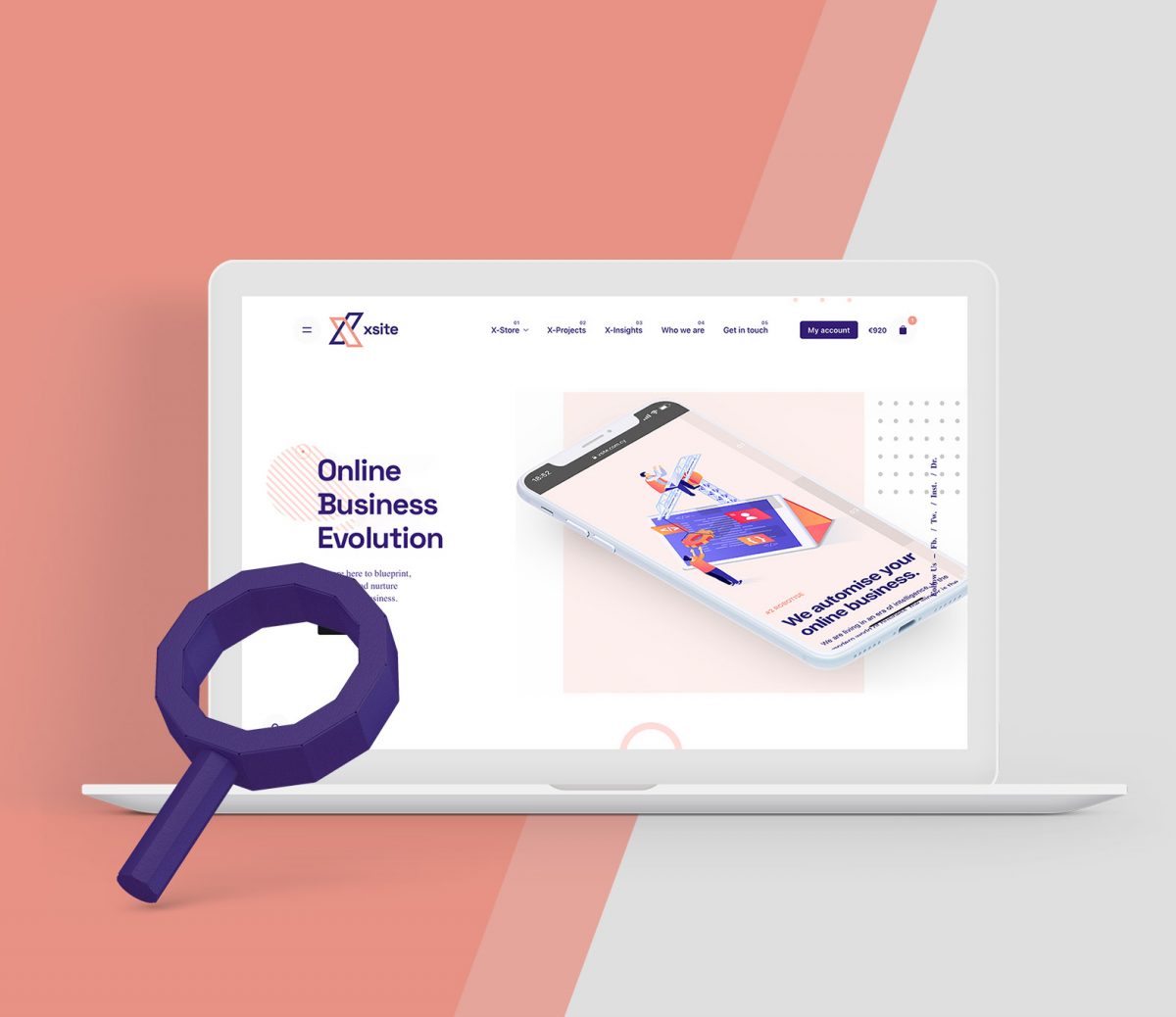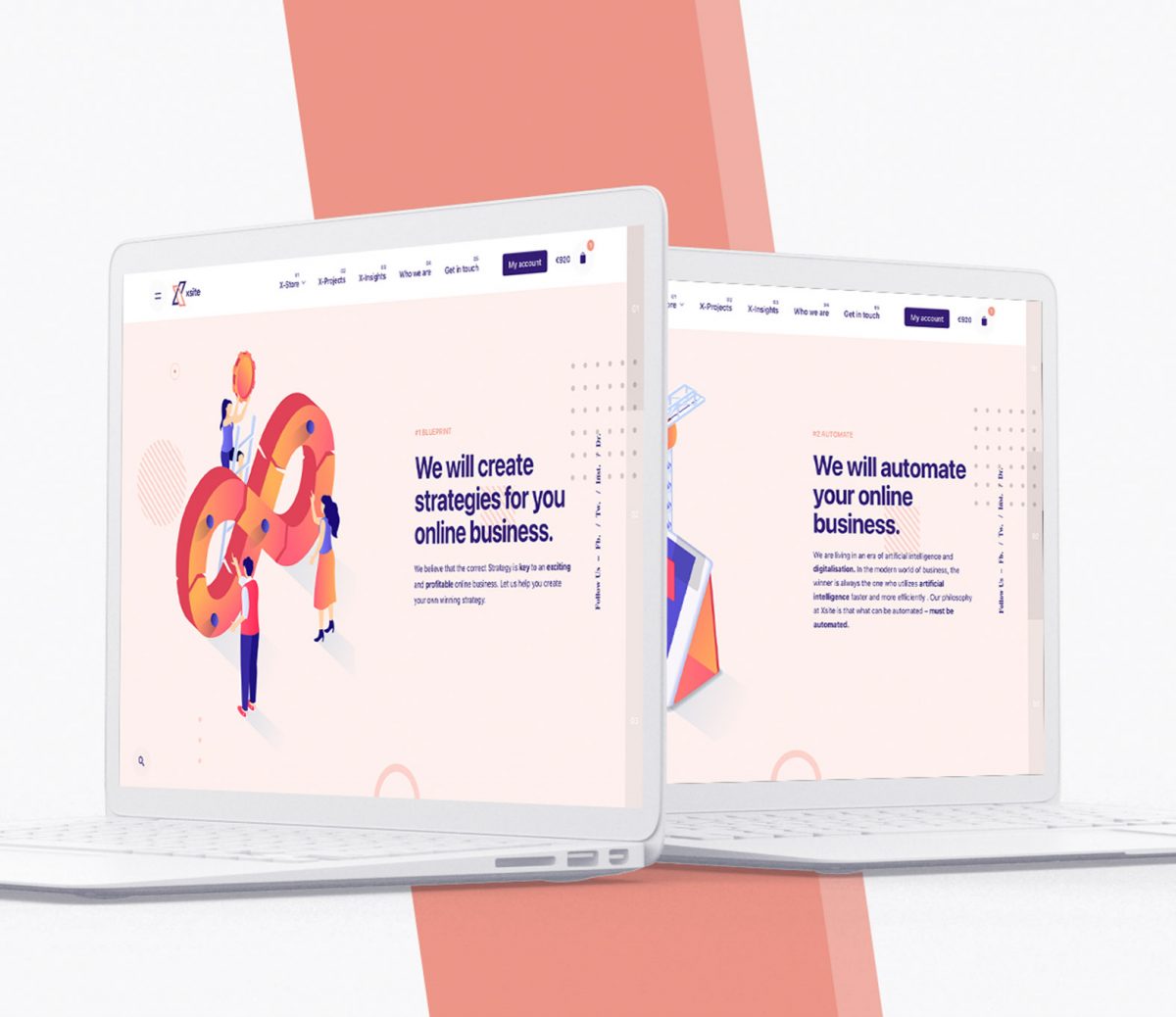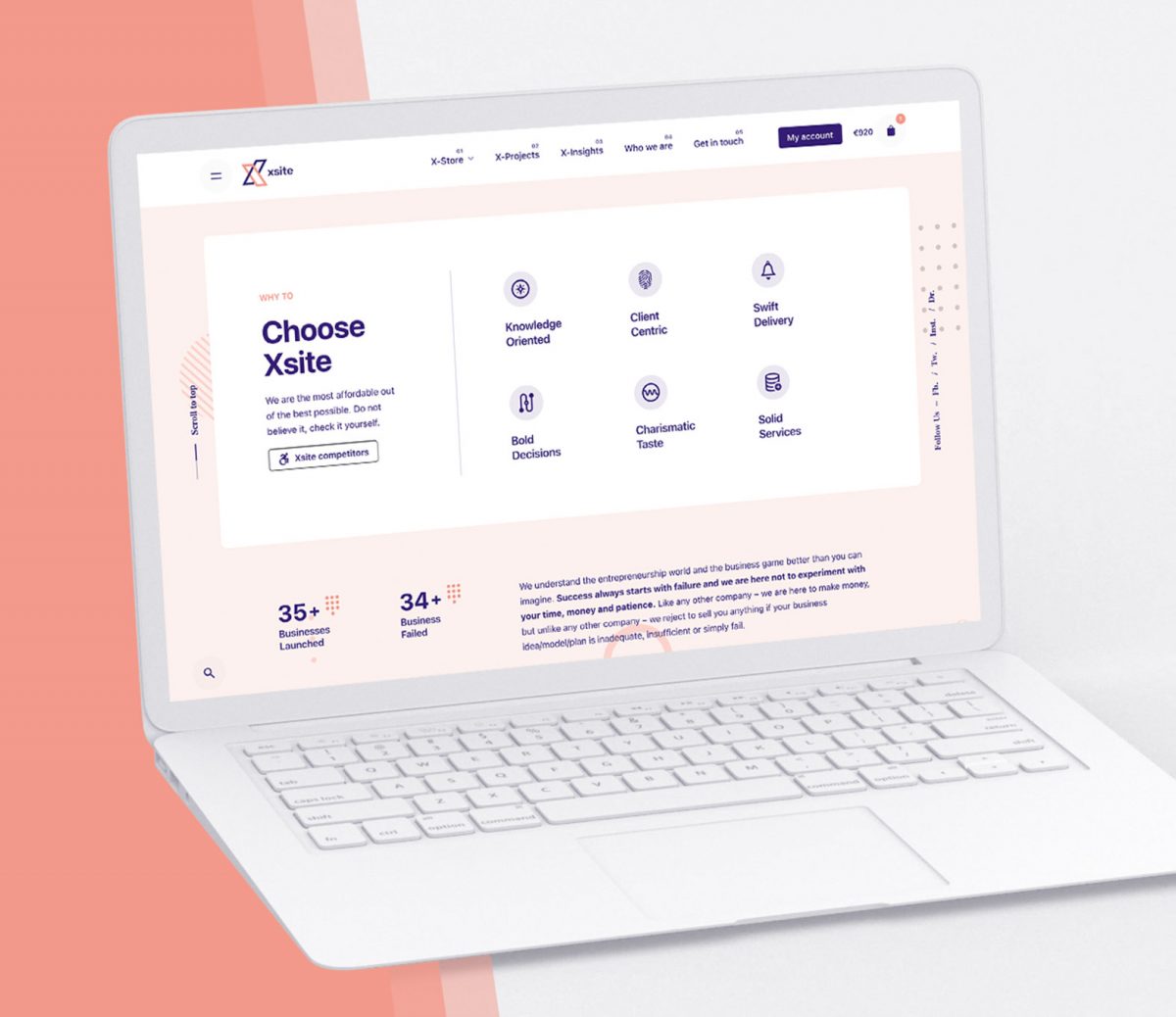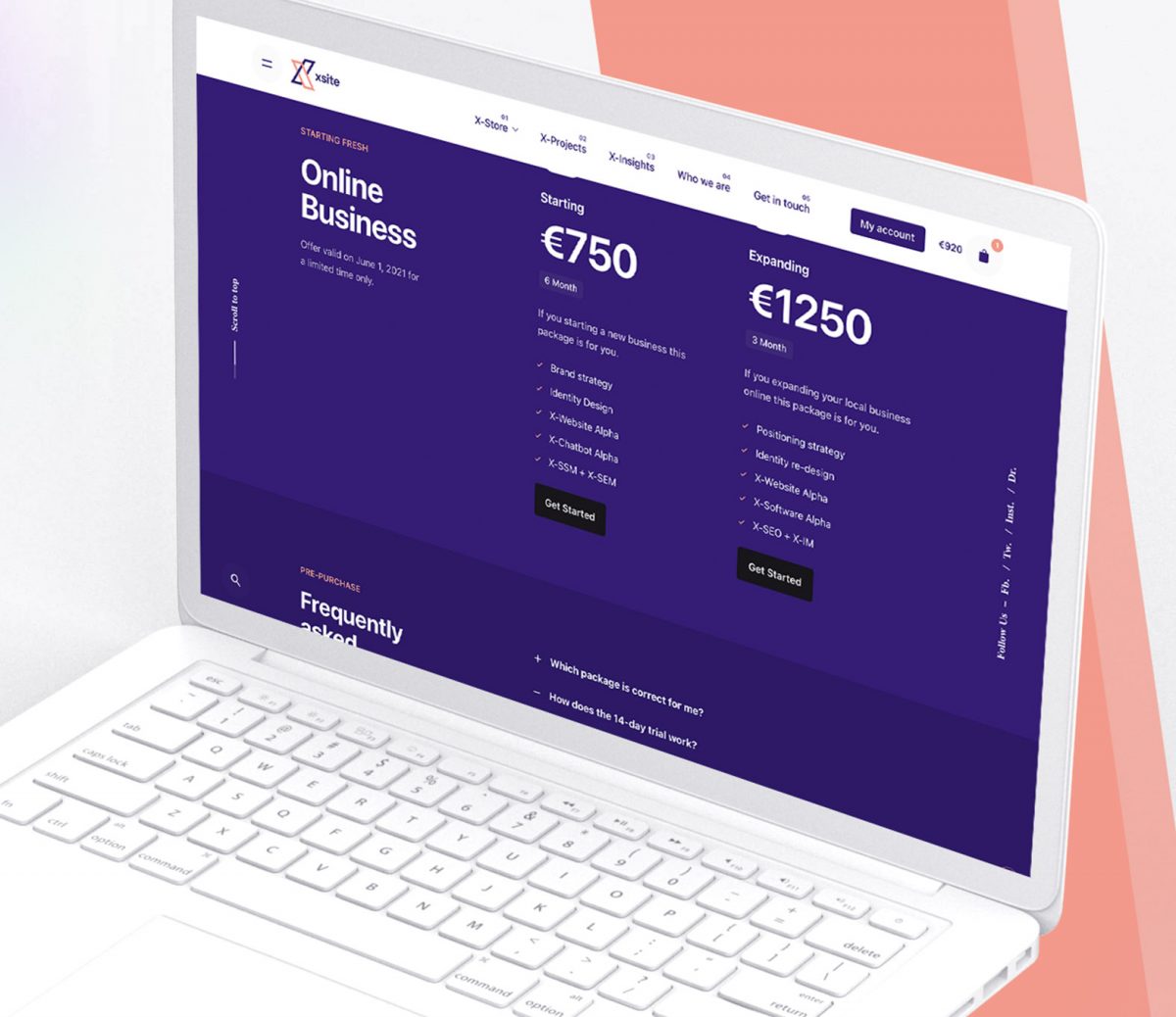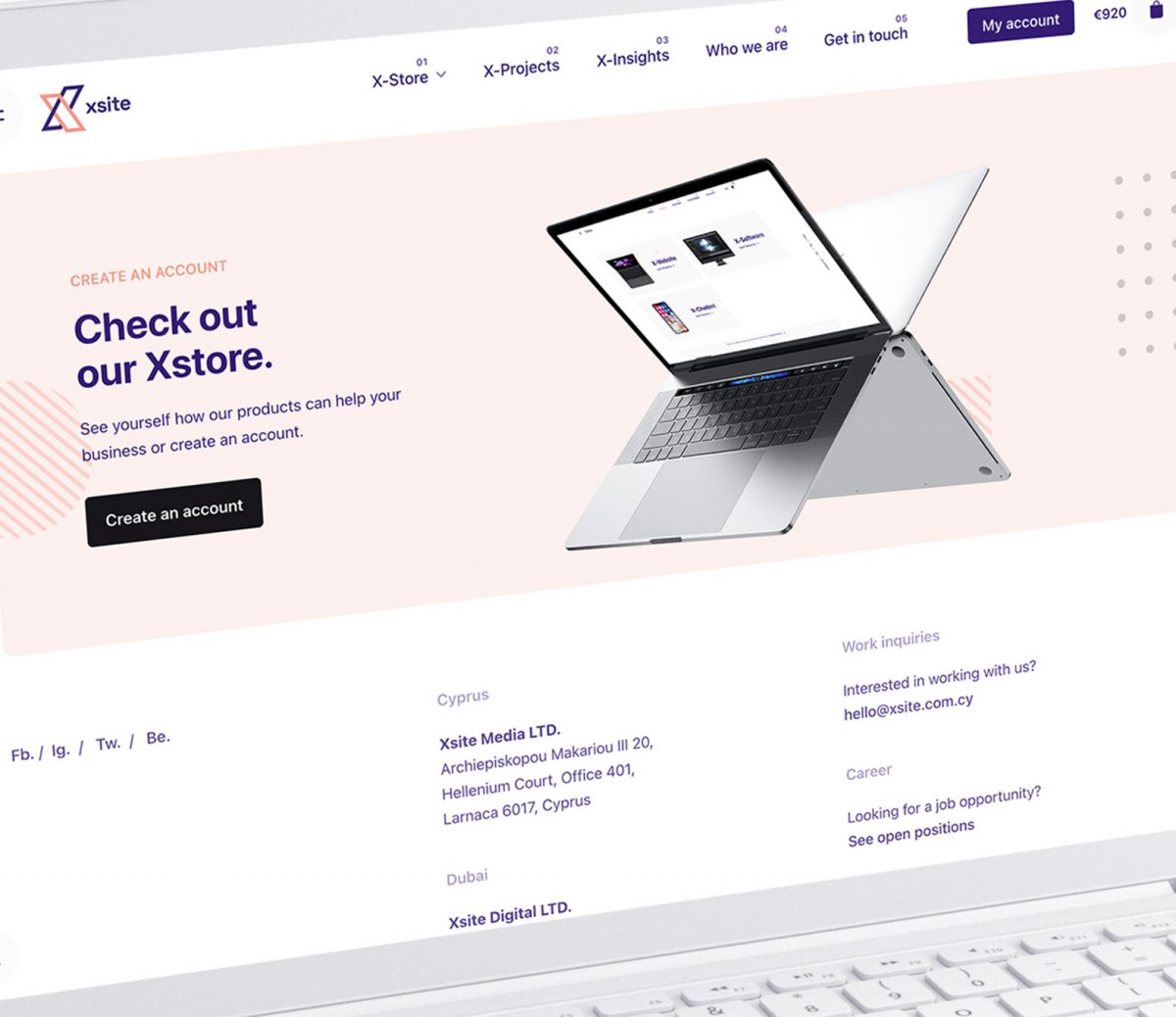 In stock
Webpage.
€725
The one-page site may be perfectly adequate for your business or could serve as a segue between your landing page and a fully developed multi-page site. Before deciding to make your site one page, it's important to understand if this type of site will be good for your business, or if you will require a full multi-page site.
One-page websites provide numerous beneficial features: boost user engagement, simplicity makes for easy navigation, more mobile-friendly, a one-page website works well with images, more affordable to build and maintain, higher conversion rates. Just as there is a multitude of advantages to one-page website design, there are a few drawbacks: difficulty with SEO: analytics, difficulty with SEO: keyword targeting, UX may be confusing, might take longer to load, limited scalability, requires a lot of scrolling, continuously sharing content may pose difficulties.
The property webpage is specifically designed for the property industry and is perfectly suitable for real estate projects, development projects, architecture projects, exterior and interior design projects, luxury property showcases and more.
Product includes:
Goal-oriented webpage planning
Objective-based webpage modelling
Brand Identity-based web-design
One hosted email account
Up to 10 webpage sections
Advanced webpage features
Powerful administrative panel
Google page speed optimisation
Cross-browser optimisation
Cross-device optimisation
Google-Analytics account