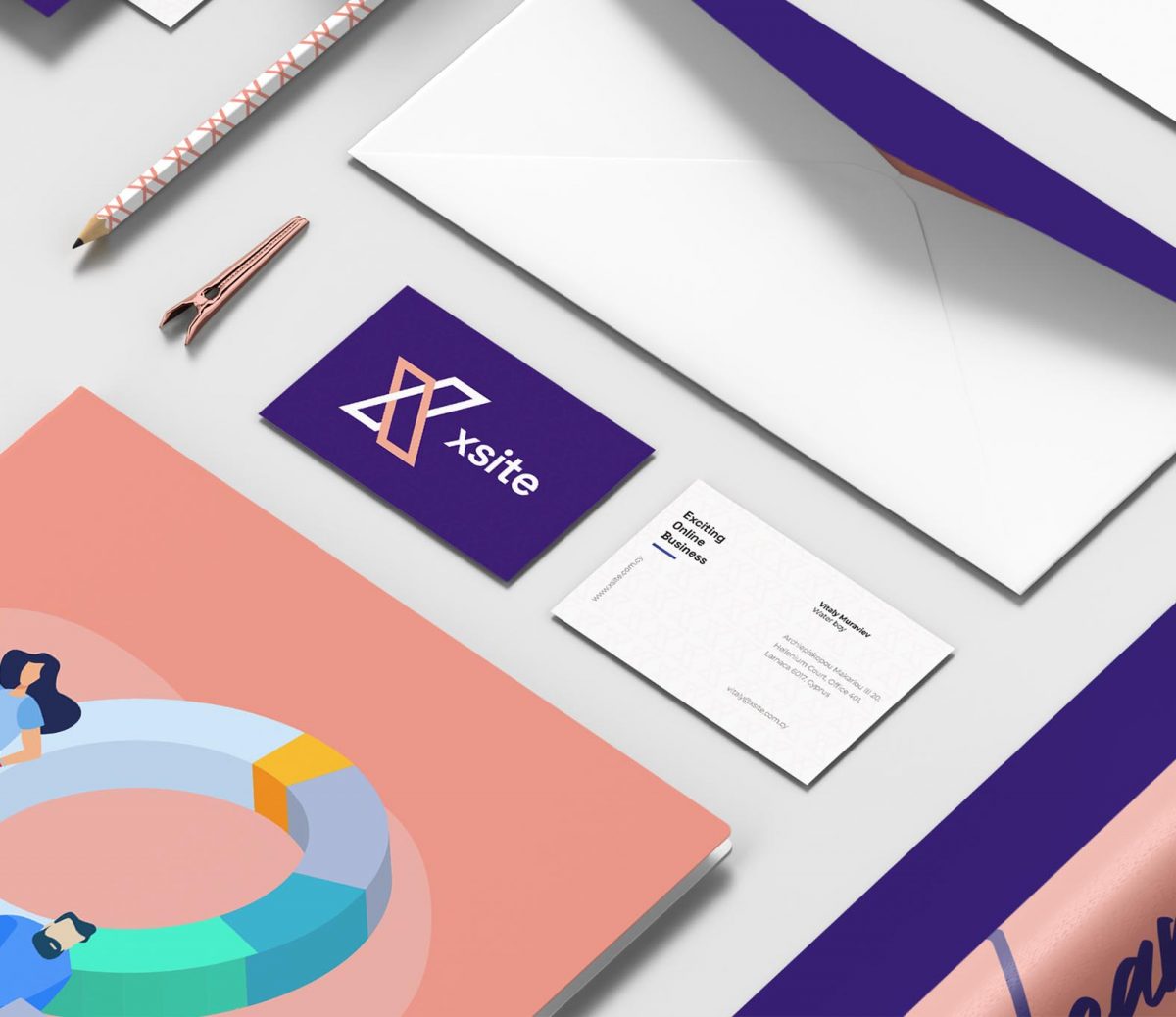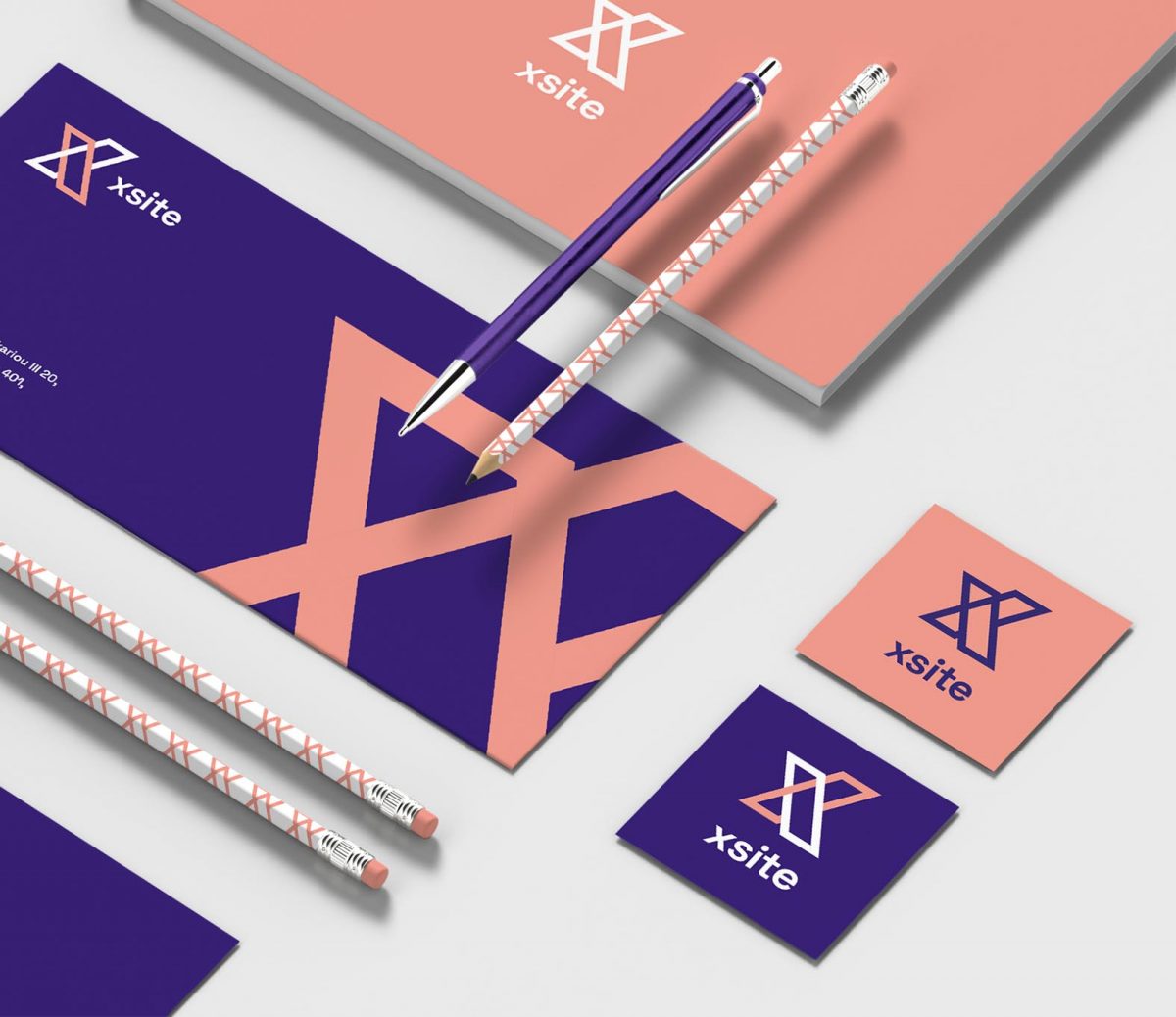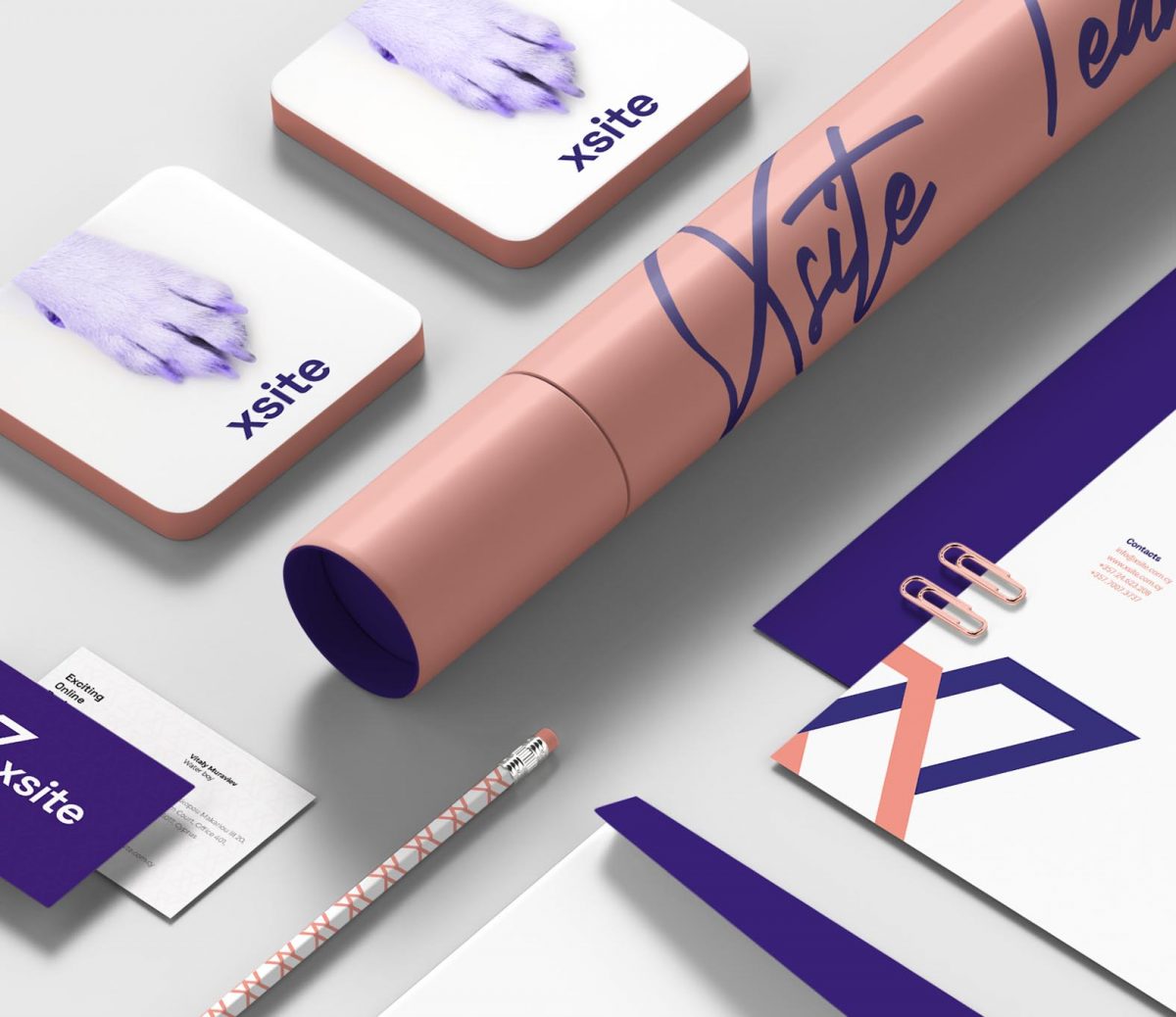 In stock
Stationary Identity
€710
Graphic design is a craft where professionals create visual content to communicate messages. By applying visual hierarchy and page layout techniques, designers use typography and pictures to meet users' specific needs and focus on the logic of displaying elements in interactive designs, to optimise the user experience. Basically our graphics focus the visual content of your brand such as your symbol, stationary, social media and many more.
Business, just like everything nowadays, happens a lot in the digital world. So it's easy to forget about a quintessential piece of brand image and marketing: stationery design. Branded stationery is an "old school" marketing resource that is every bit as efficient today as it was in the XVIII century and one you should not dismiss or overlook.
---
Product includes:
 Business Card
 Letterhead
Product features:
 Print ready
 Logo design study
 Two unique designs (per item)
 One round of corrections
 Editable source files
Add-on (extra): Logo Design.
The logo identity is a heart of stationary identity. Stationary design without without conscientious logo design has no direction of success. Can not be unique, can't make a deep difference, will not inspire;
Stage-1: Stationary Design.
Stationary design is the procedure of creating unique designs for each (selected) stationary item. Stationary design stage takes three days and includes creation of two unique designs per item;
Stage-2: Stationary Corrections
Stationary correction is the procedure of editing confirmed on the previous stationary design stage. More than 25% of the design change is not a correction but a (new) design request.
The final stationary files include (.AI, .PSD, .JPG, .PDF) of each item. The files can be download from a User Account at www.Xsite.com.cy or requested to be send by the email.  
The product is not including any printing services. However the deliverables are absolutely ready to be printed and we can directly send them to your printing vendor, contact us to learn more.