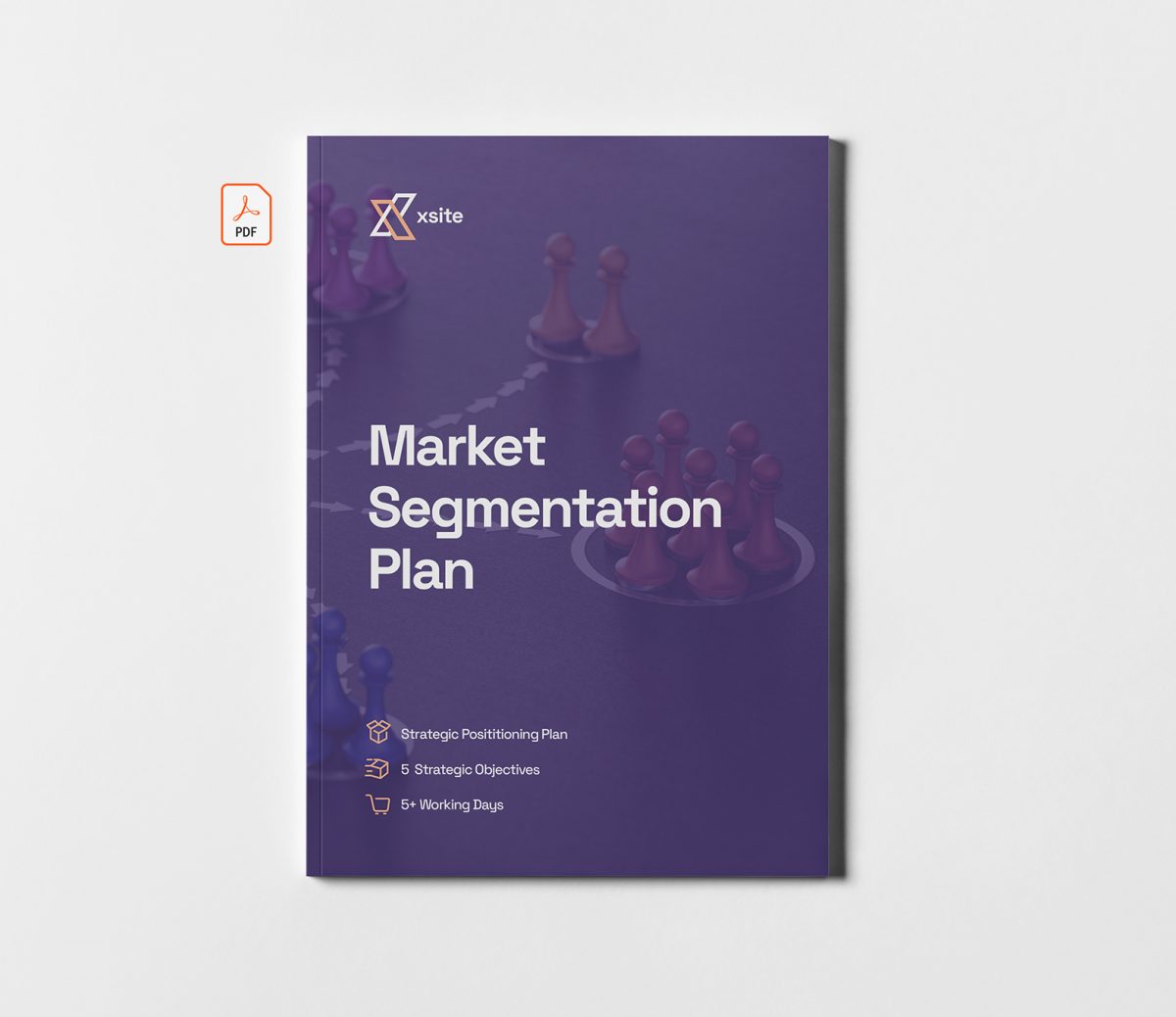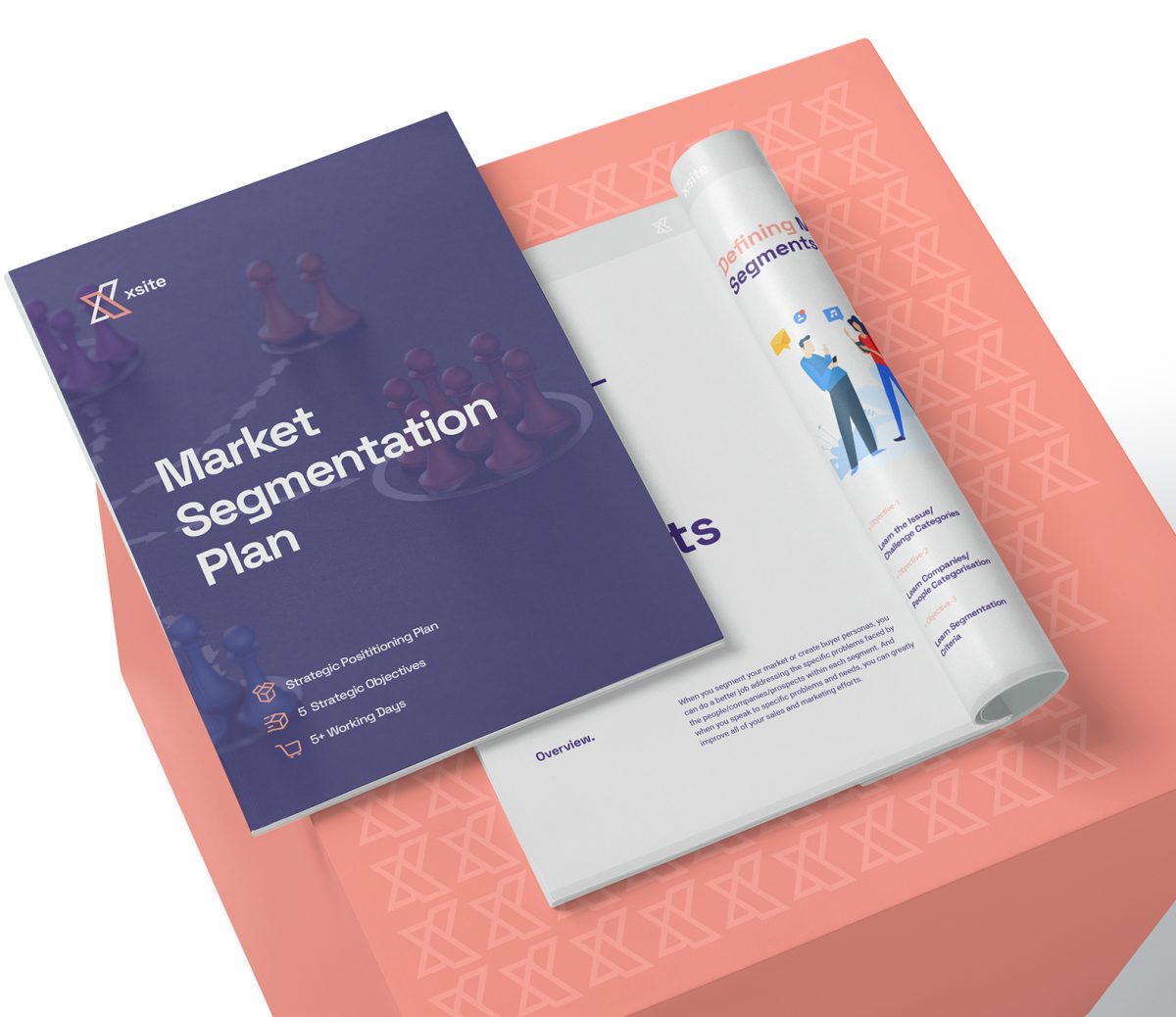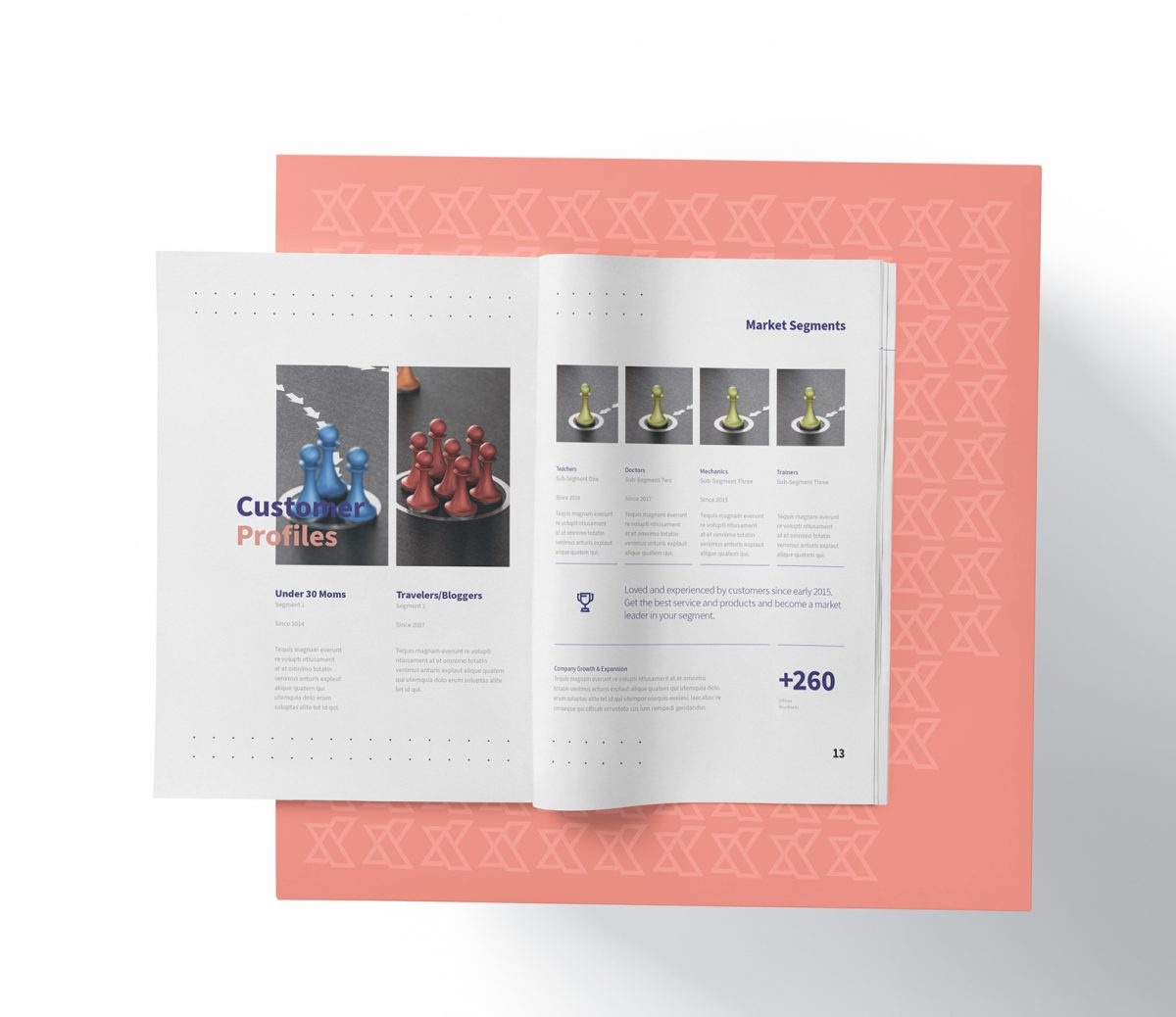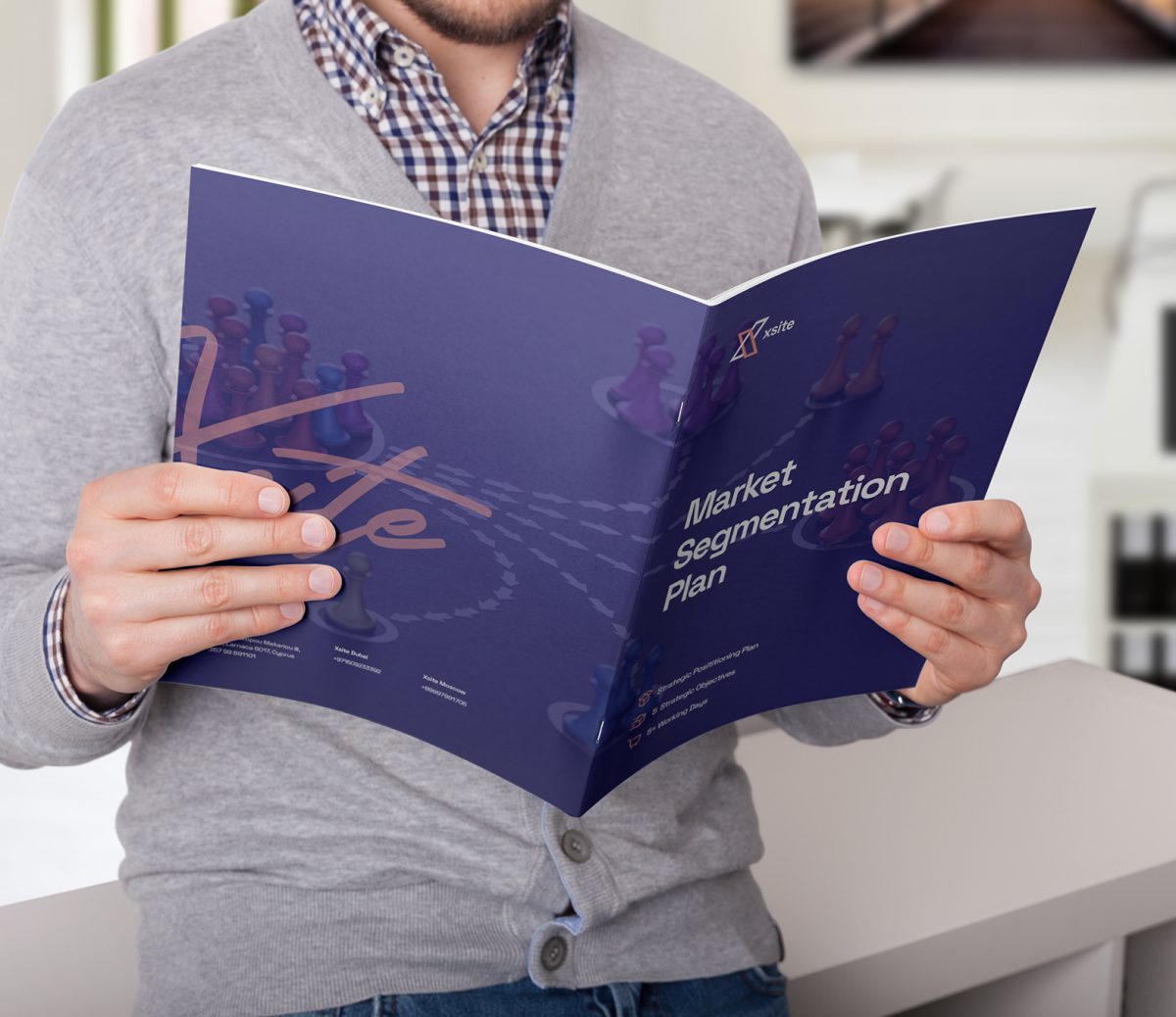 In stock
Market Segmentation Plan
€475
When you segment your market or create buyer personas, you can do a better job addressing the specific problems faced by the people/companies/prospects within each segment. And when you speak to specific problems and needs, you can greatly improve all of your sales and marketing efforts. Some marketers prefer these groups as their market segments. Others prefer to call them their buyer personas, (which are essentially a detailed description of a typical buyer), who represent a particular segment. Choose whichever you're most comfortable with.
Xsite will group your market into smaller homogeneous subgroups to create efficiencies in marketing messages and campaigns. Consider the market feedback and evaluate the problems, pains or challenges that your customers and prospects face. You may end up with as few as one or two problems or as many as five to ten. Be objective and put yourself in the shoes of a prospect who doesn't know your offering as well as you do. Our goal is to look for common problems your market faces, so you can group them into segments or personas.
Study Benefits:
Learn the Issue/Challenge Categories
Learn Companies/People Categorisation
Learn Segmentation Criteria
Learn Customer Defined Segments
Learn Customer Segments Profiles
Study includes:
Single Market Pains Study
5 Customer Segments Profiles
» Action-1: Learn the Issue/Challenge Categories
» Action-2: Learn Companies/People Categorisation
» Action-3: Learn Segmentation Criteria
» Action-4: Learn Customer Defined Segments
» Action-5: Learn Customer Segments Profiles
The delivery takes 1 week (per market pains study). The final deliverable is about 30+ pages long, smartly structured, creatively designed, visually appealing PDF document ready for presentation to stakeholders, partners, colleagues, associate or team members. After completion the study document will be sent to your email as well as be available for download from your user account at Xsite.com.cy.
For more information and/or additional questions please visit our Case Studies page, get in touch by an email on products@xsite.com.cy or a phone +35799891101 or by using a contact form on our get in touch page.