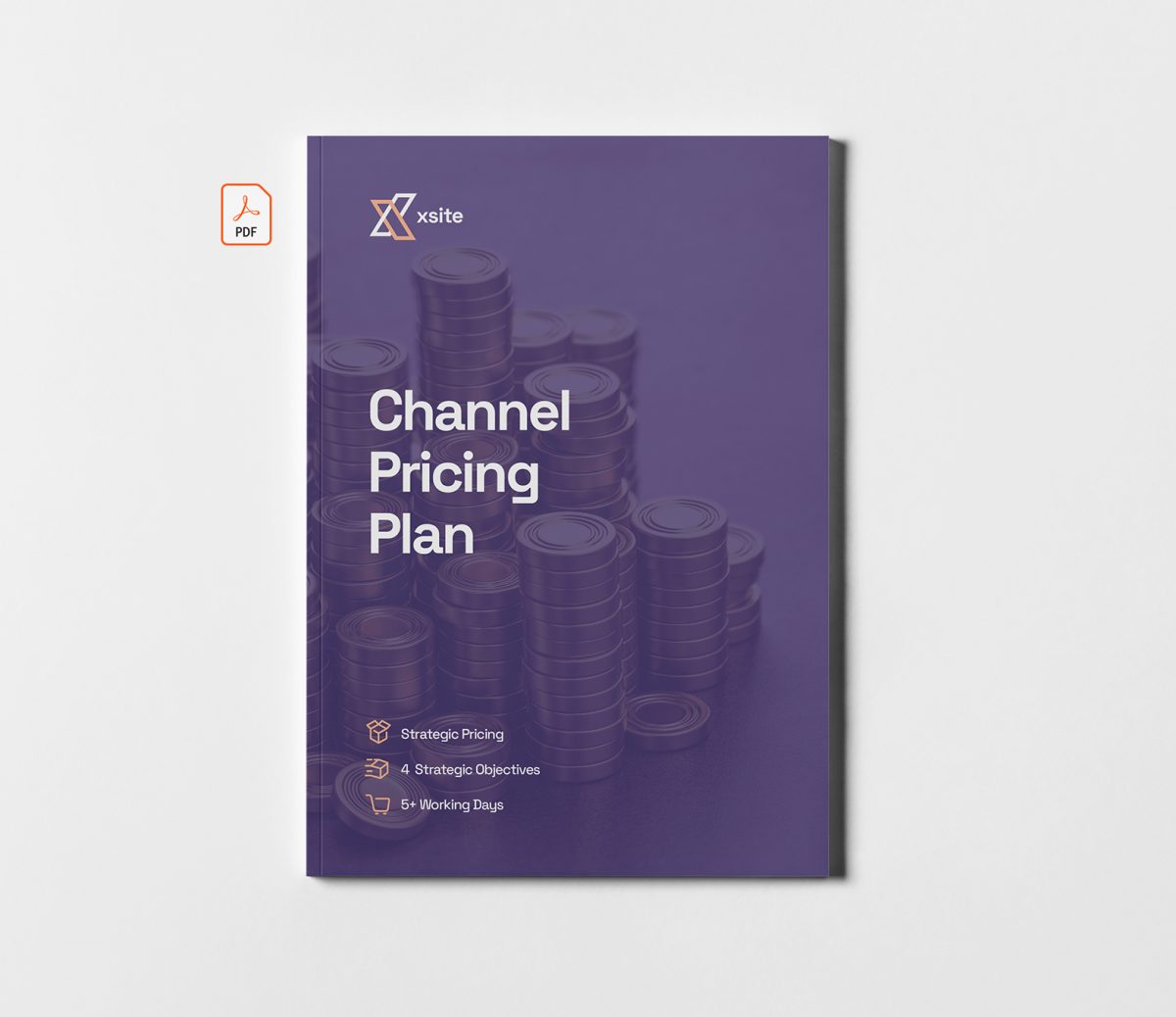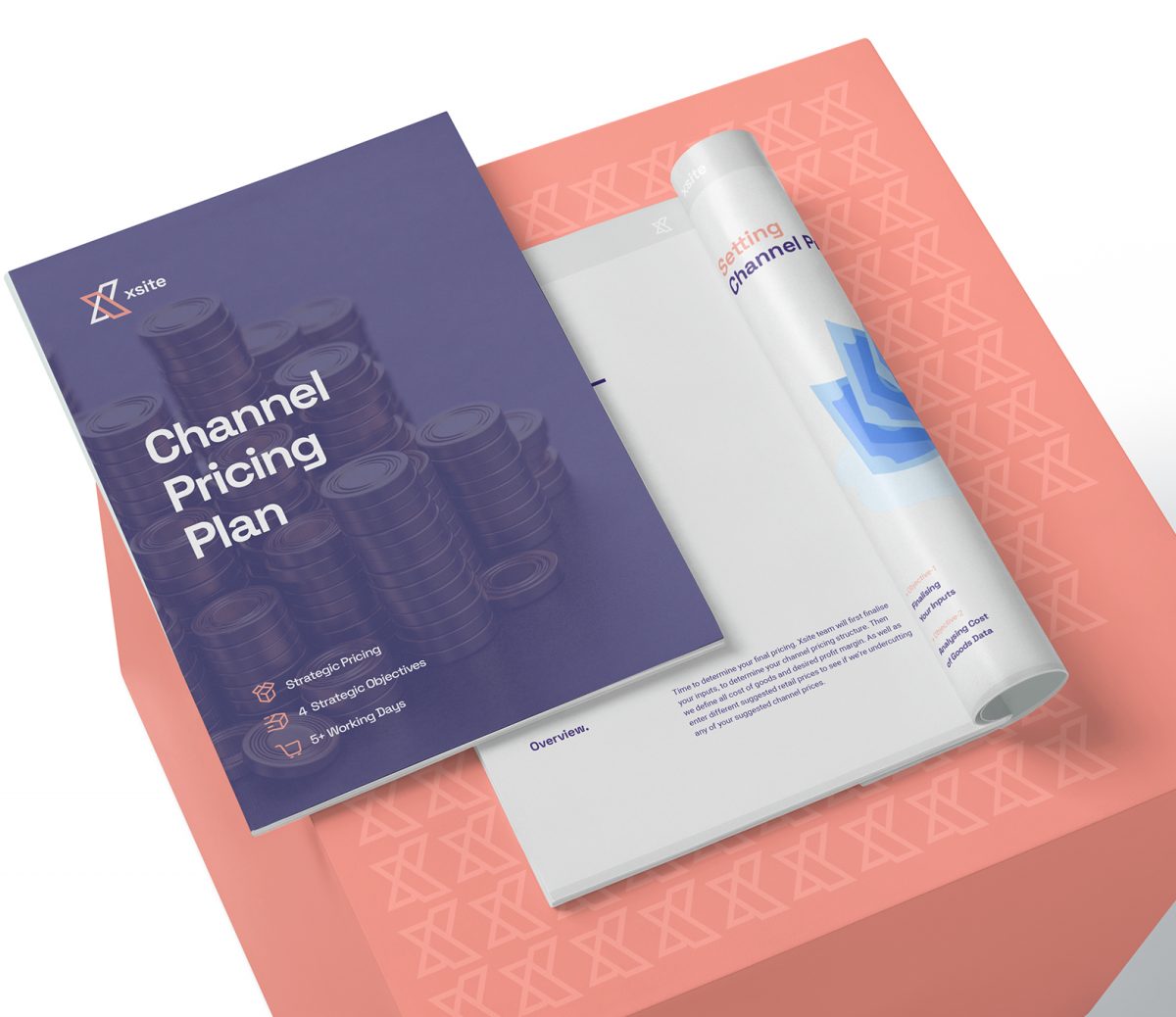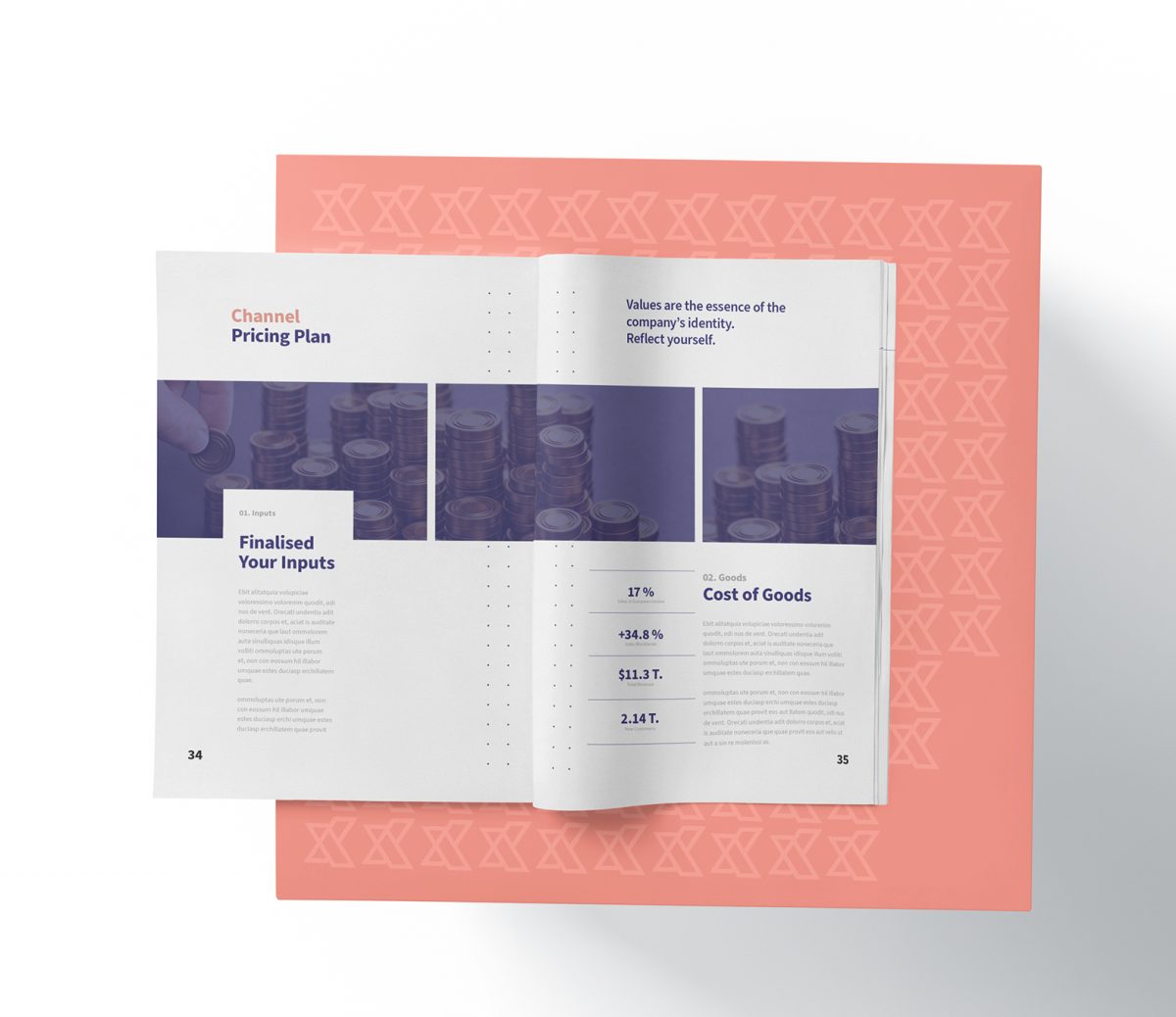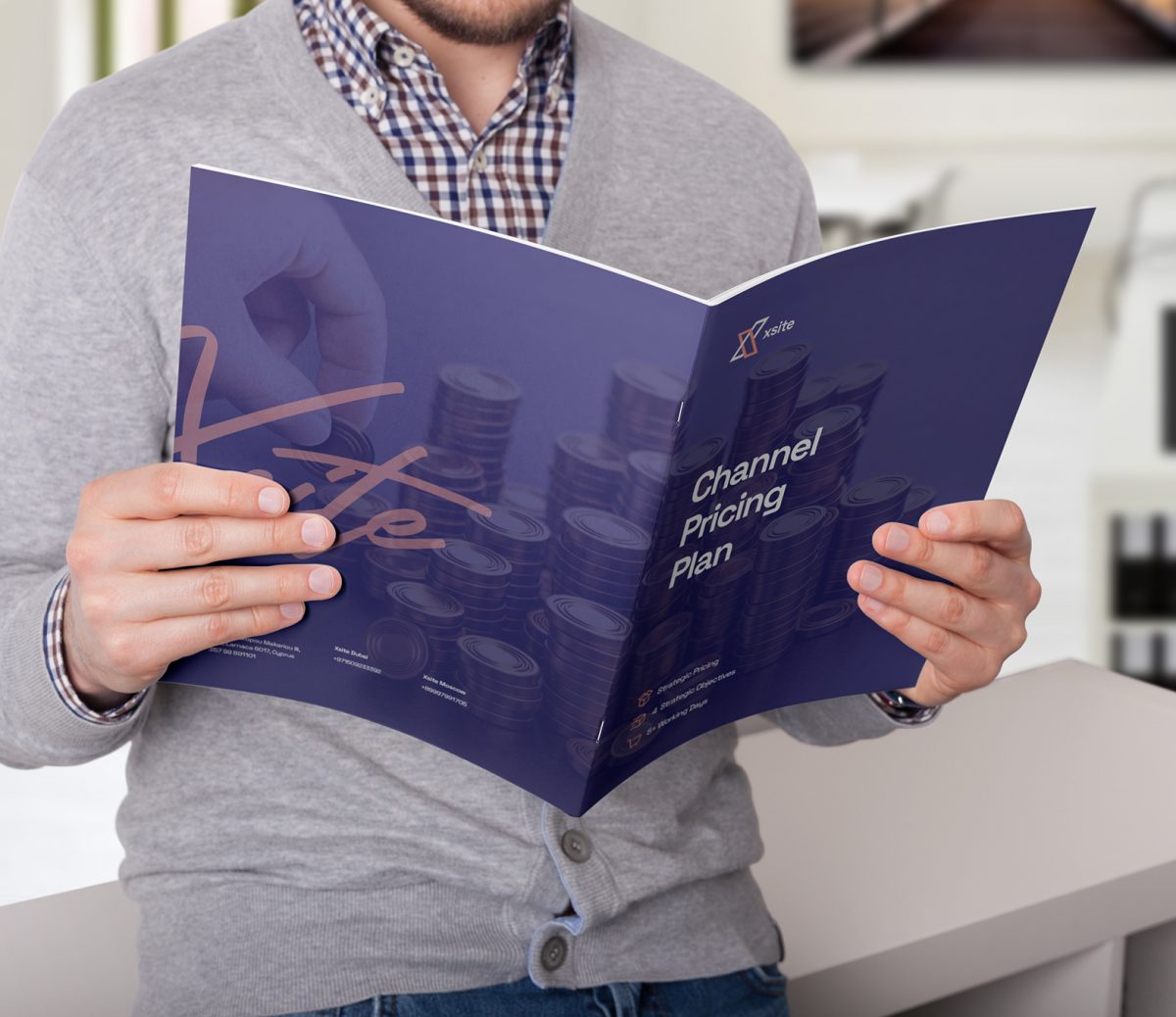 In stock
Channel Pricing Plan
€580
Channel pricing can be tricky, especially for companies that also sell direct. The main focus of your pricing strategy is to minimize pricing conflicts. You'll ensure that you've carefully mapped out the price for each step in your channel and included a fair profit for each type of partner.
Xsite team will first finalise your inputs, to determine your channel pricing structure. Then we define all cost of goods and desired profit margin. As well as enter different suggested retail prices to see if we're undercutting any of your suggested channel prices
---
Study Benefits:
Learn the Finalised Your Inputs
Learn the Cost of Goods Data
Learn the Desired Profit Margin
Learn the Suggested Channel Pricing
Study Includes:
Single Channel Pricing Plan
---
» Action-1: Finalising Your Inputs
» Action-2: Analysing Cost of Goods Data
» Action-3: Analysing Desired Profit Margin
» Action-4: Defining Suggested Channel Price
For more information and/or additional questions please visit our Case Studies page, get in touch by email at products@xsite.com.cy or a phone +35799891101, or by using a contact form on our get in touch page.
The delivery takes 1 Week (per channel pricing plan). The final deliverable is about 15+ pages long, smartly structured, creatively designed, visually appealing PDF document ready for presentation to stakeholders, partners, colleagues, associates, or team members. After completing the study document will be sent to your email as well as be available for download from your user account at Xsite.com.cy.