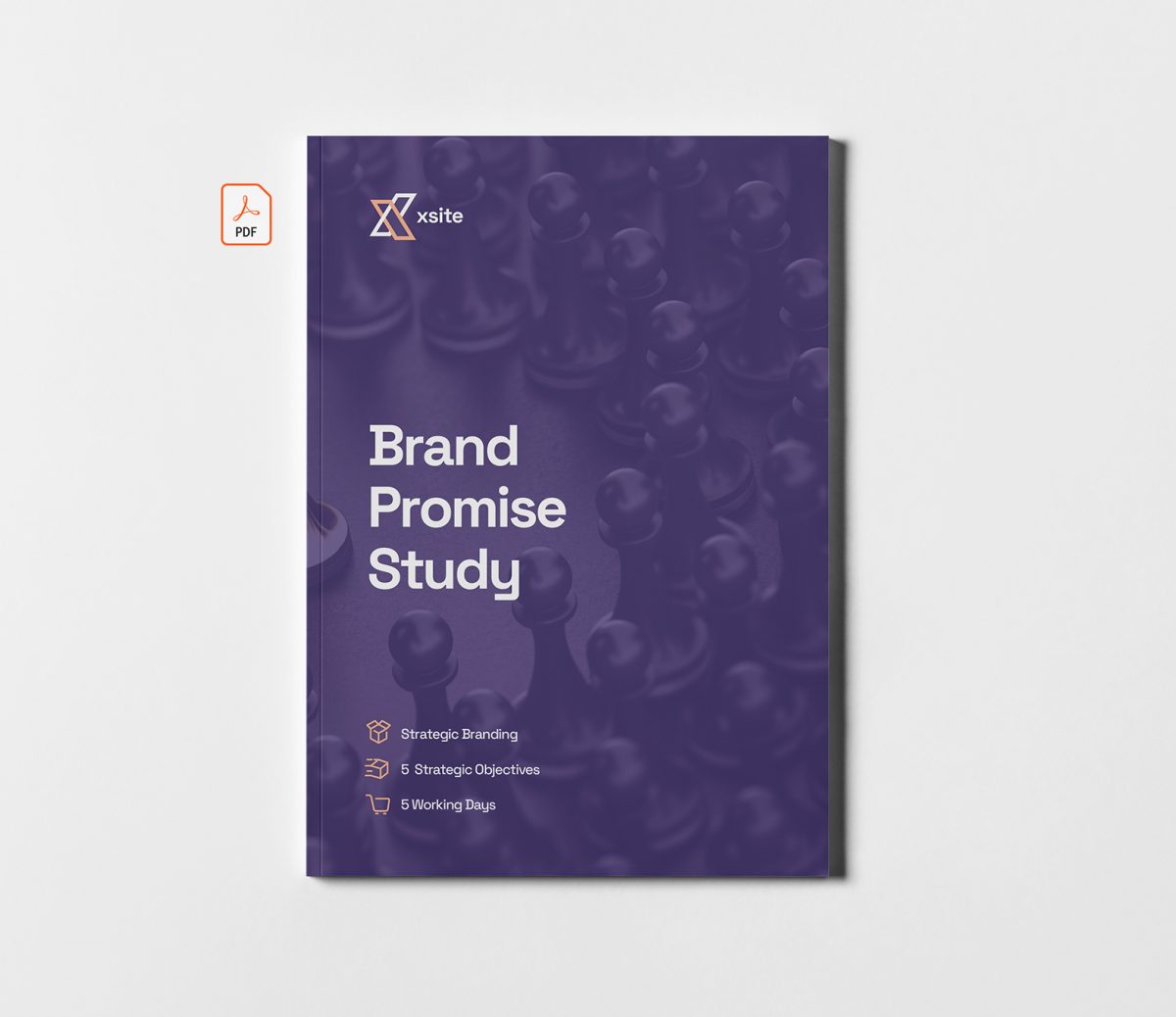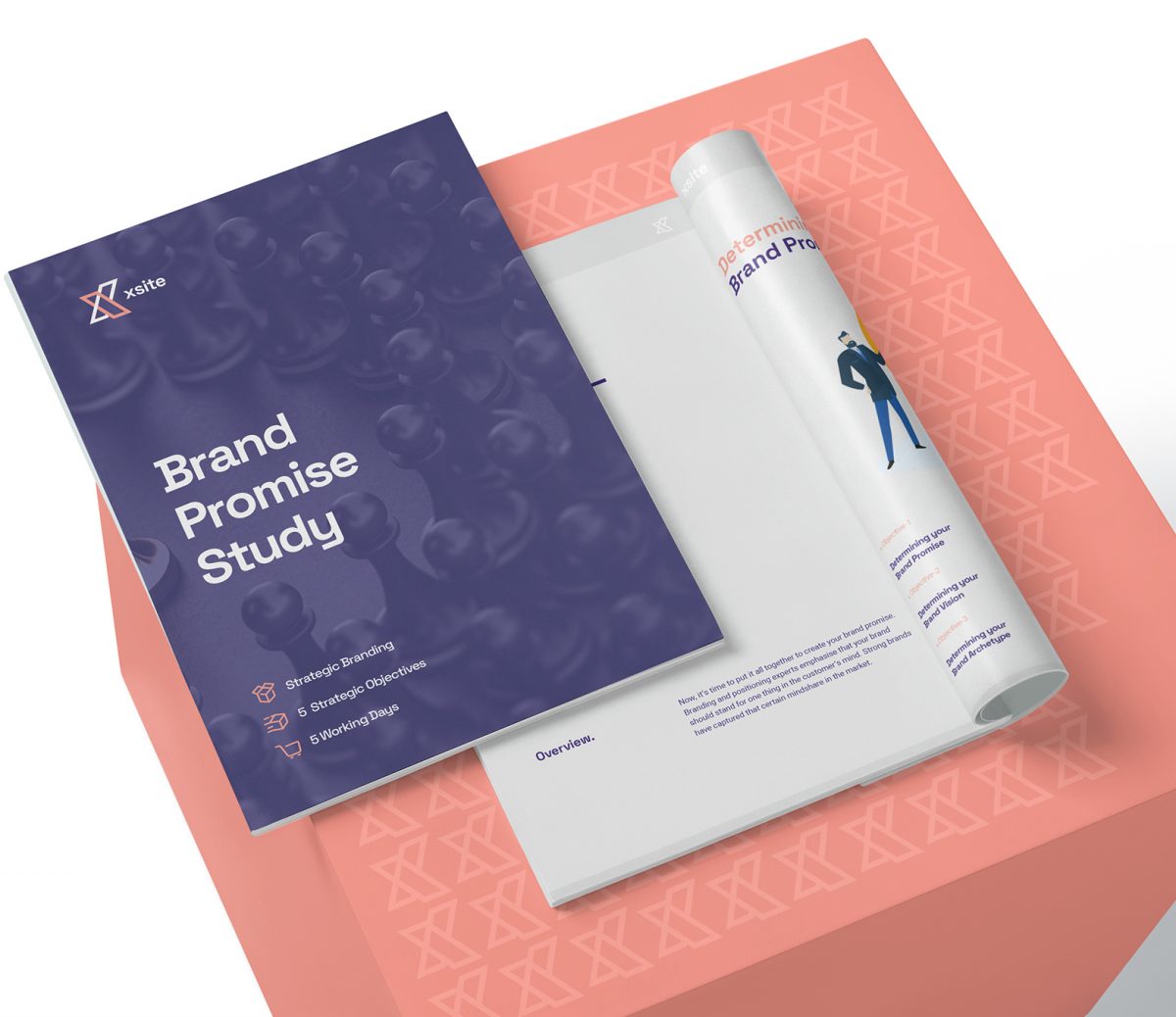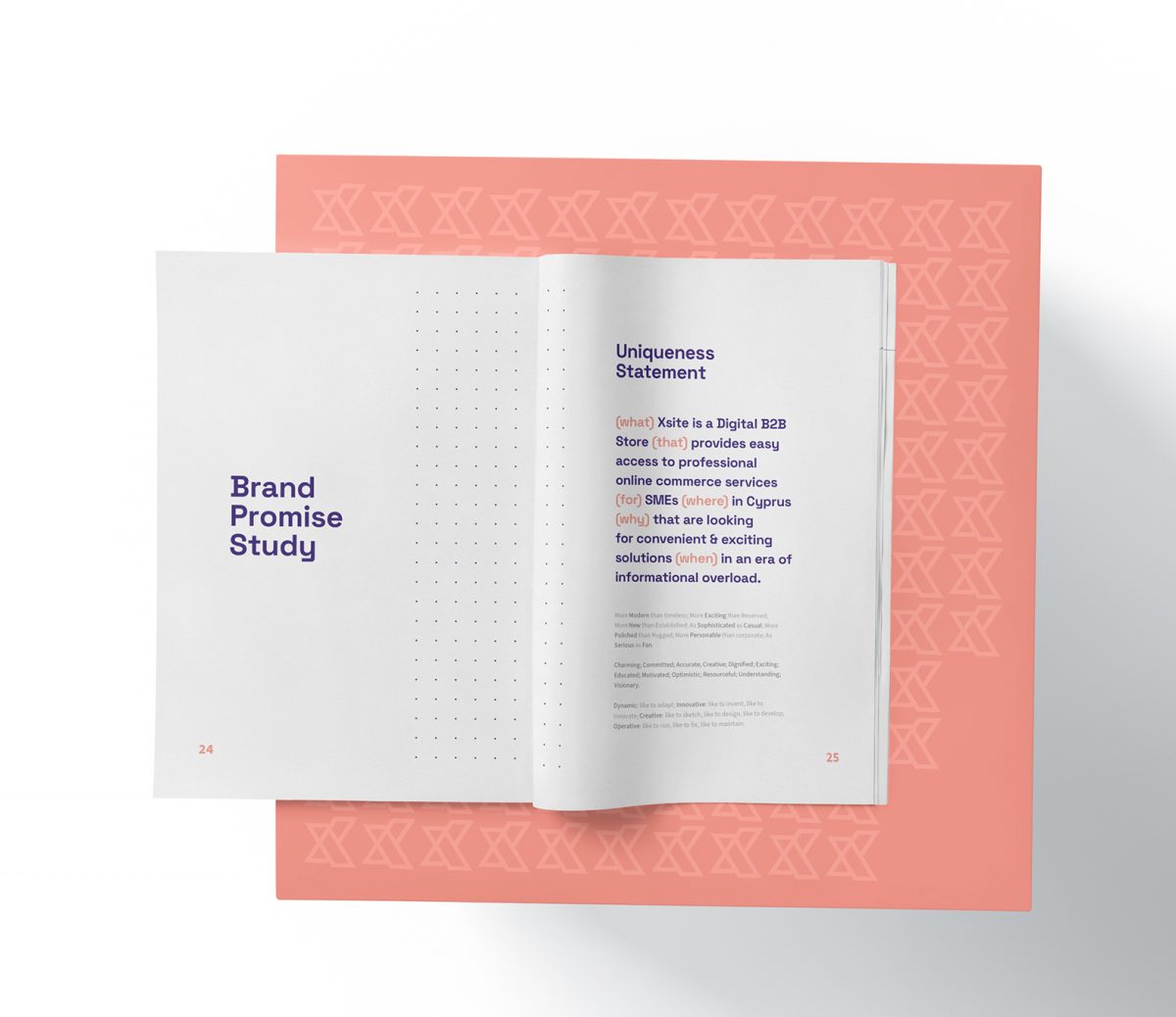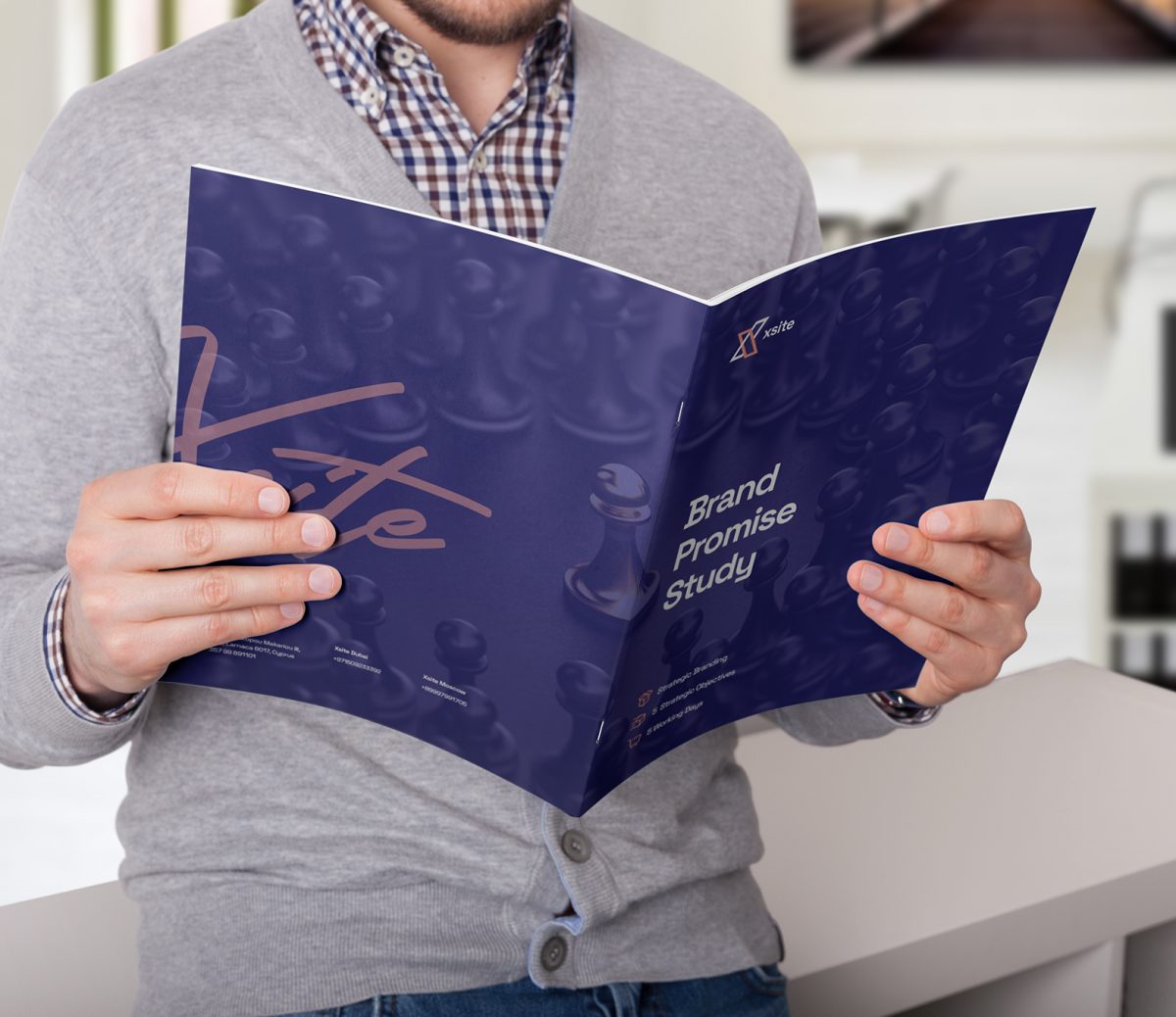 In stock
Brand Promise Study
€475
Now, it's time to put it all together to create your brand promise. Branding and positioning experts emphasise that your brand should stand for one thing in the customer's mind. Strong brands have captured that certain mindshare in the market.
The strongest brand promises convey value to their target market or buyer personas. Xsite team will think of your promise as your core selling idea — the shortest and simplest way to convey your value to the market. It takes years to decades of delivering your brand promise to the market via marketing campaigns through different distribution channels to achieve singular word mindshare of the market, and most companies will never achieve it.
---
Study Benefits:
Learn your Brand Promise
Learn your Brand Vision
Learn your Brand Archetype
Learn top 5 Competitors Brand Promise
Learn Valuable Promises Market Ranking
Study Includes:
Single Brand Study
---
» Action-1: Determining your Brand Promise
» Action-2: Determining your Brand Vision
» Action-3: Determining your Brand Archetype
» Action-4: Determining the Brand Promise for your Top 5 Competitors
» Action-5: Reviewing the Competitors'Promises
» Action-6: Ranking the Most Valuable Promises to the Market
For more information and/or additional questions please visit our Case Studies page, get in touch by email at products@xsite.com.cy or a phone +35799891101, or by using a contact form on our get in touch page.
The delivery takes 1 Week (per brand promise study). The final deliverable is about 10+ pages long, smartly structured, creatively designed, visually appealing PDF document ready for presentation to stakeholders, partners, colleagues, associates, or team members. After completing the study document will be sent to your email as well as be available for download from your user account at Xsite.com.cy.