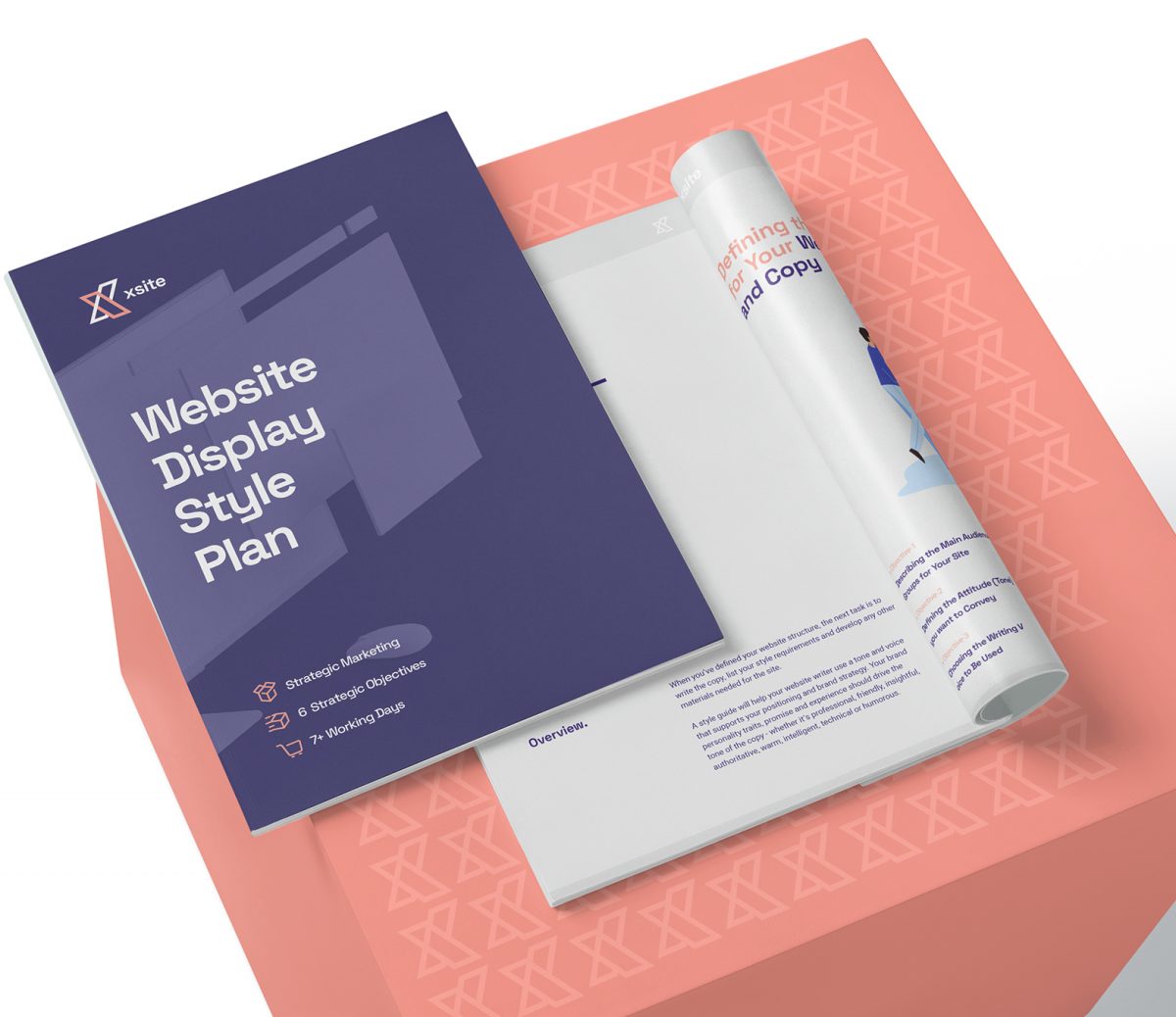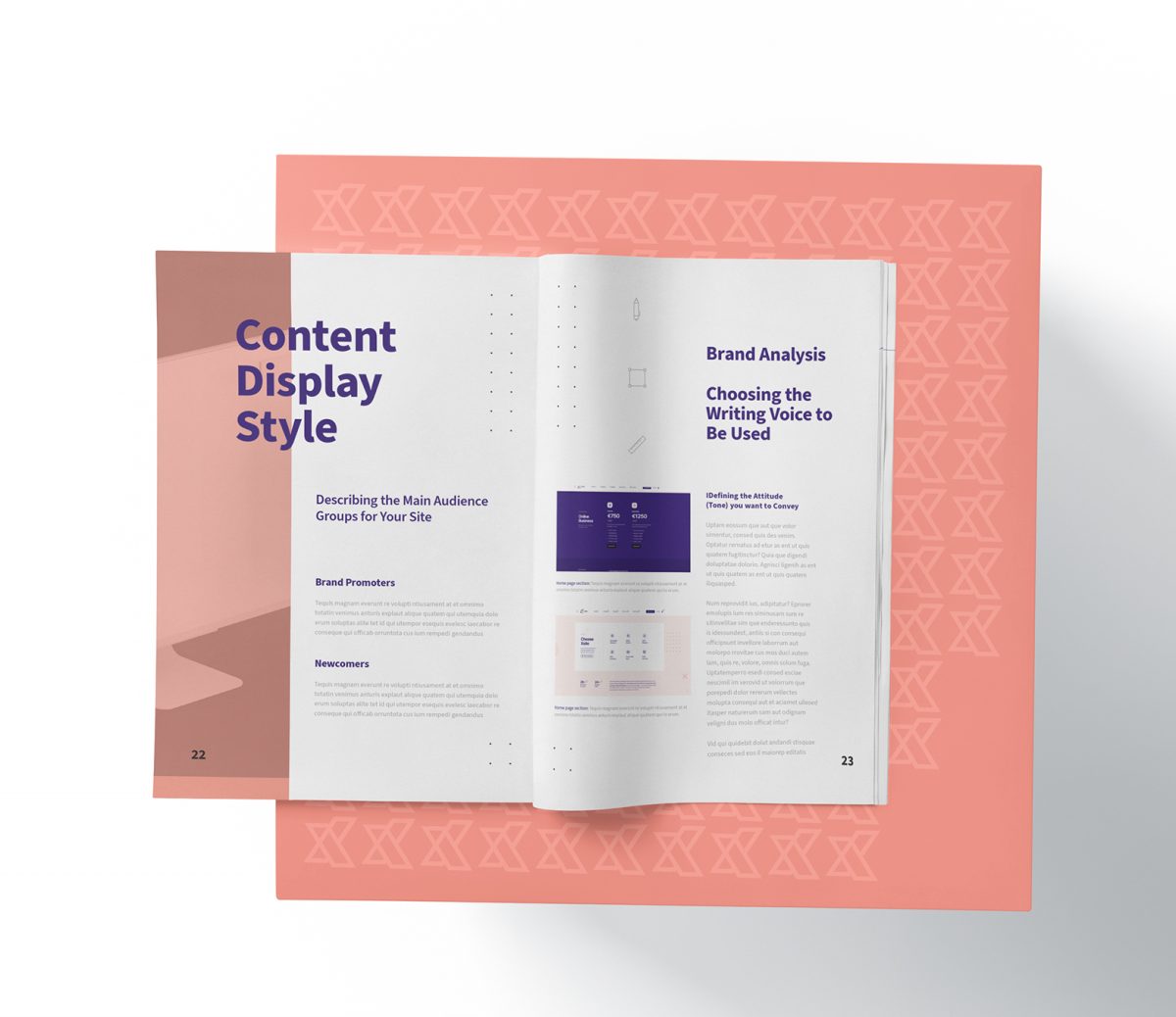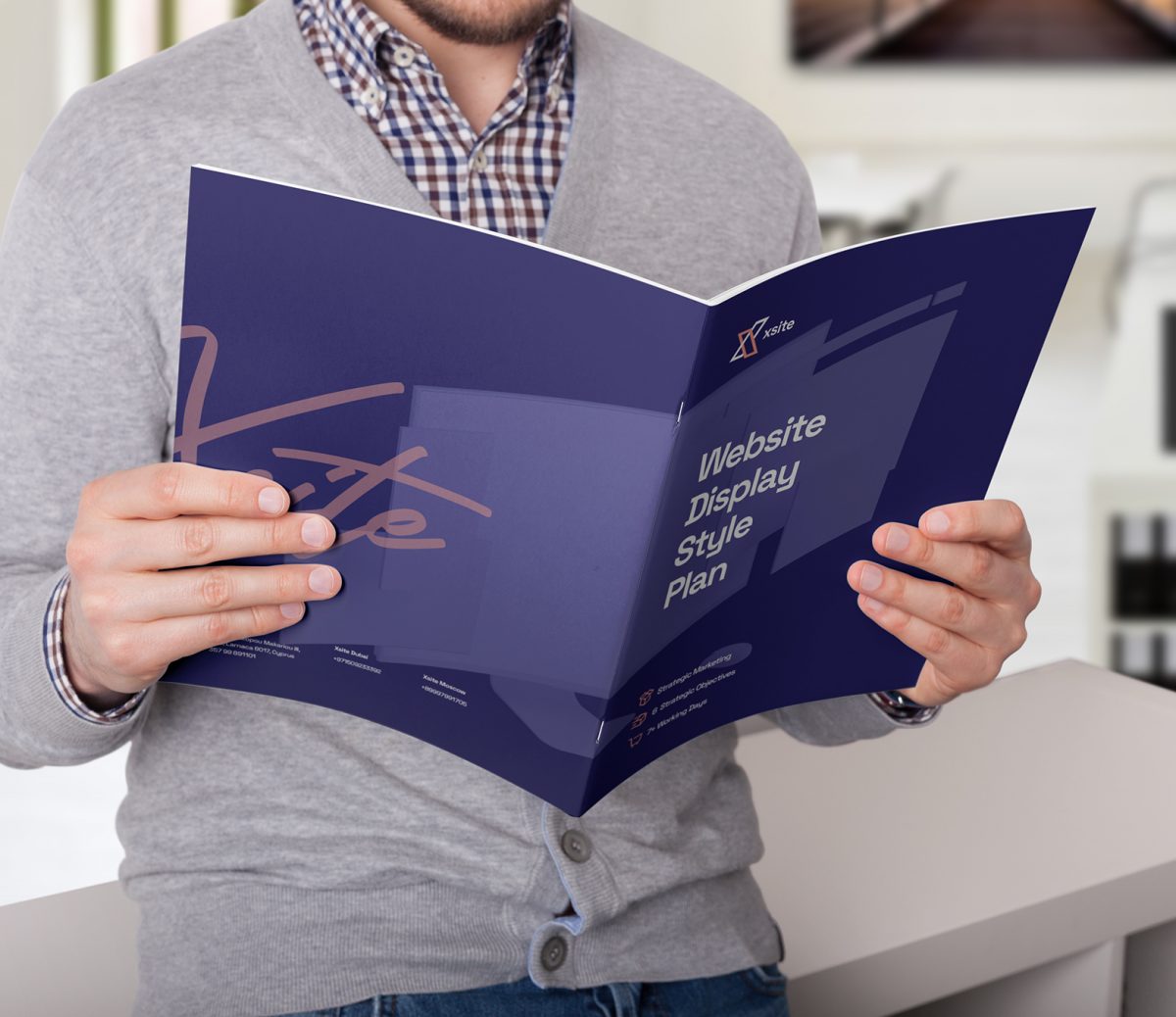 In stock
Website Display Style Plan
€650
When you've defined your website structure, the next task is to write the copy, list your style requirements and develop any other materials needed for the site.
A style guide will help your website writer use a tone and voice that supports your positioning and brand strategy. Your brand personality traits, promise, and experience should drive the tone of the copy – whether it's professional, friendly, insightful, authoritative, warm, intelligent, technical or humorous.
The rest of your brand strategy will guide you on details like the use of first-, second- or third-person voice, use of contractions, formality when referring to people, sentence structure and length, and the use of company and industry terminology.
---
Study Benefits:
Learn the Main Audience Groups for Your Site
Learn the Attitude (Tone) you want to Convey
Learn the Writing Voice to Be Used
Learn the Terminology of Consistent Use
Learn a Visitor Behaviours and Solutions
Learn a Website Writing Instructions
Study Includes:
Single Website Display Style Plan
---
» Action-1: Describing the Main Audience Groups for Your Site
» Action-2: Defining the Attitude (Tone) you want to Convey
» Action-3: Choosing the Writing Voice to Be Used
» Action-4: Listing any Terminology or Product of Consistent Use
» Action-5: Studying Visitor Behaviours and Solutions
» Action-6: Providing Website Writing Instructions
For more information and/or additional questions please visit our Case Studies page, get in touch by email at products@xsite.com.cy or a phone +35799891101, or by using a contact form on our get in touch page.
The delivery takes 1+ Week (per website display style plan). The final deliverable is about 15+ pages long, smartly structured, creatively designed, visually appealing PDF document ready for presentation to stakeholders, partners, colleagues, associates, or team members. After completing the study document will be sent to your email as well as be available for download from your user account at Xsite.com.cy.