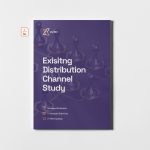 Existing Distribution Channel Study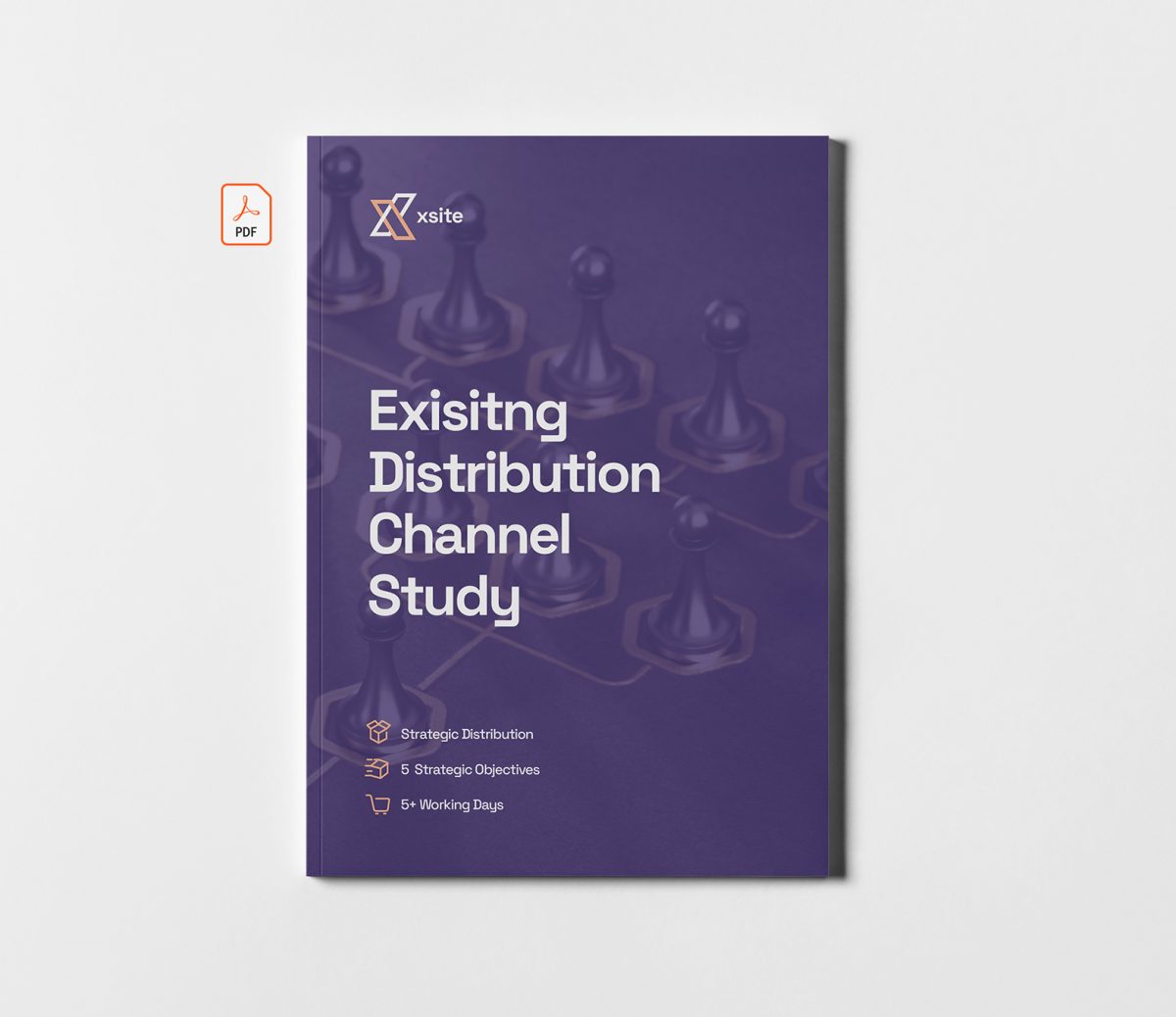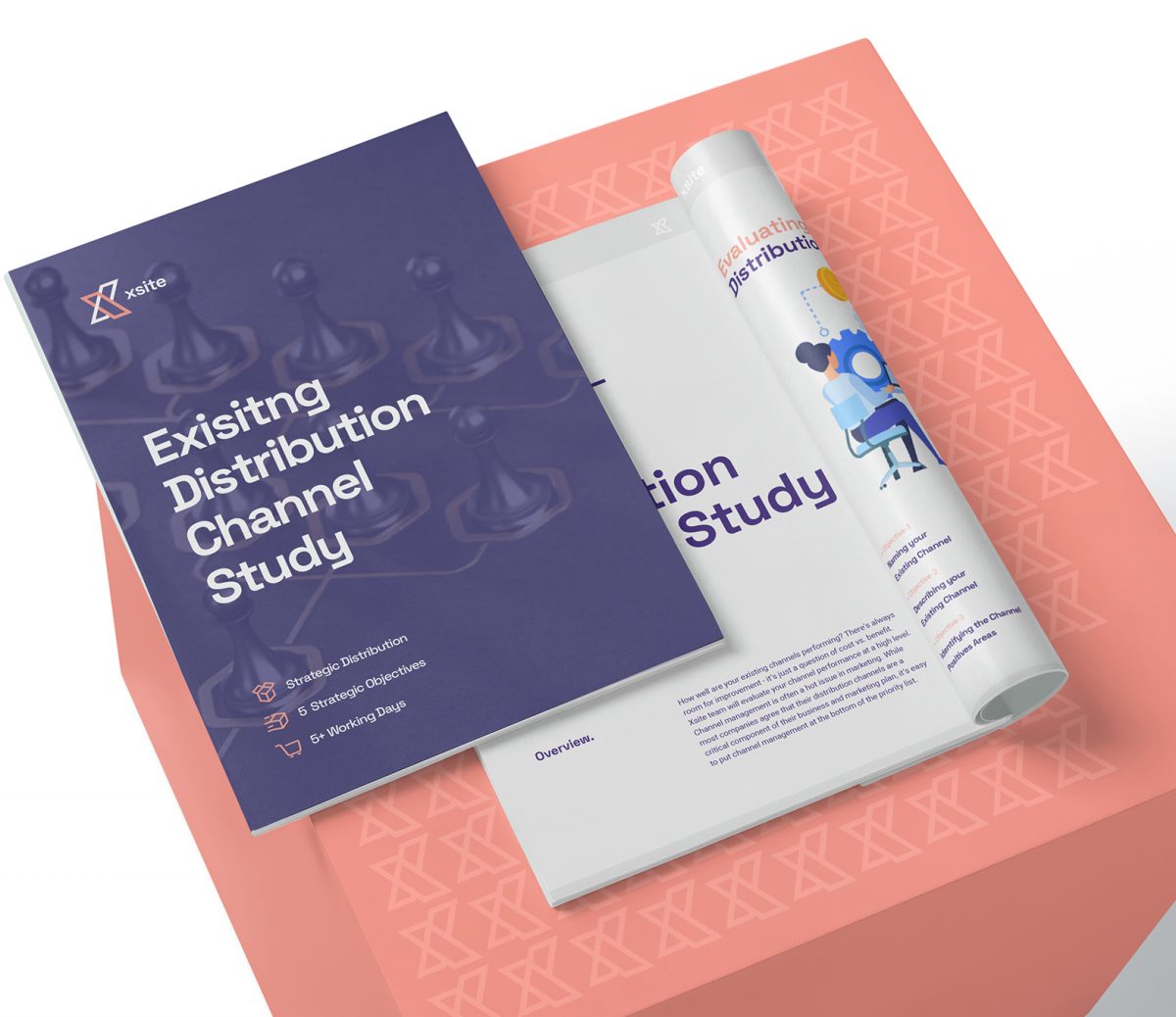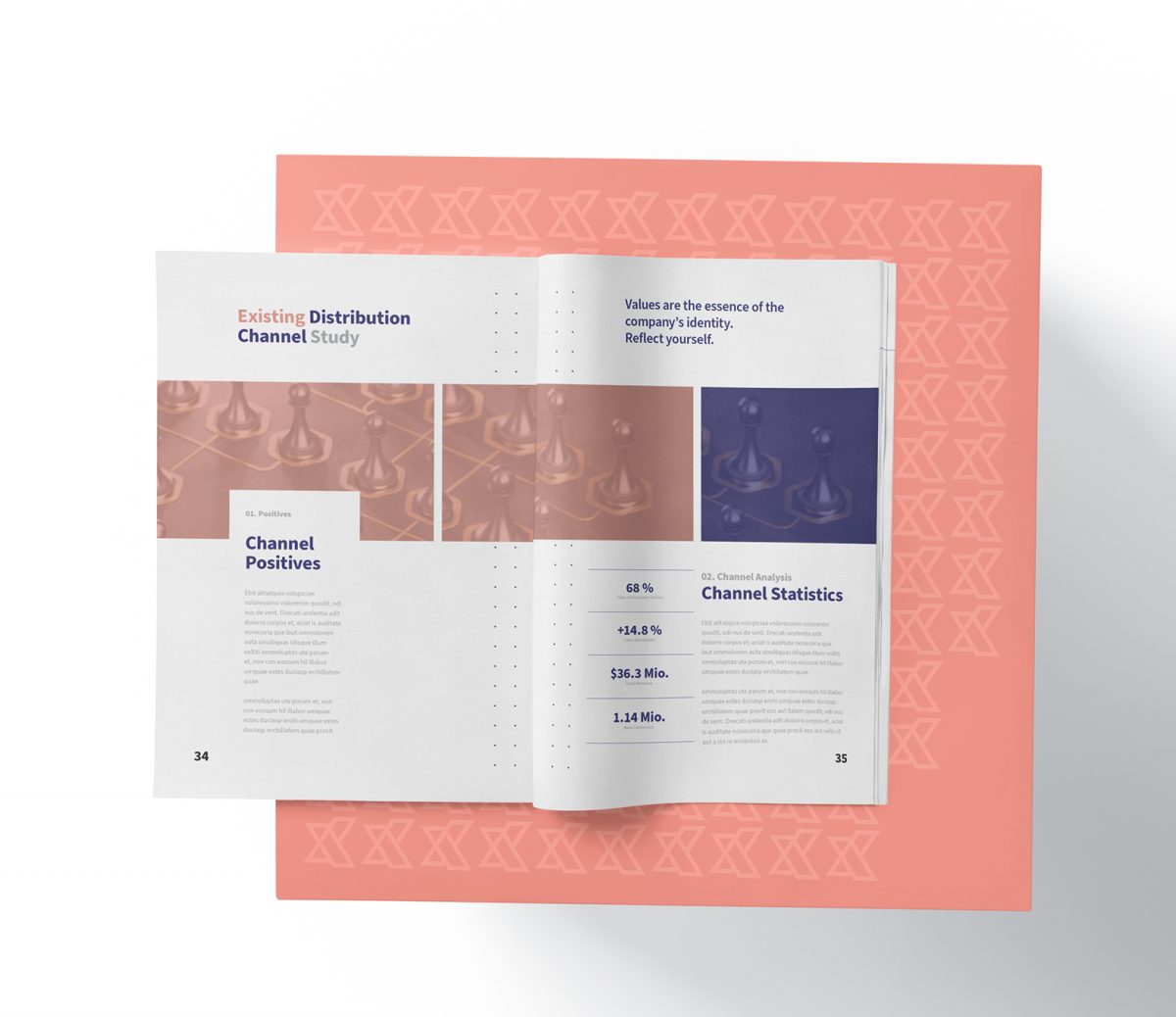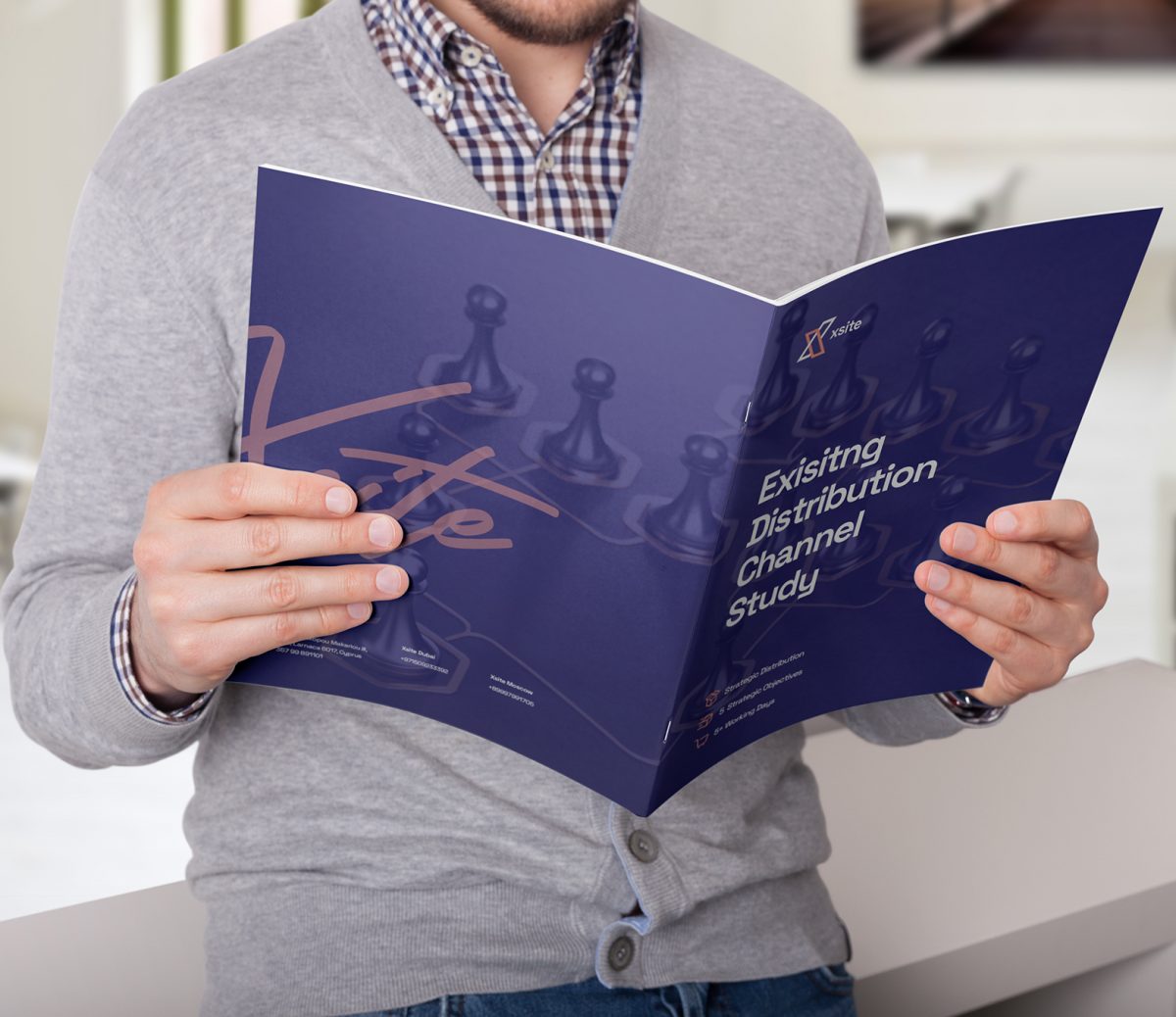 In stock
Existing Distribution Channel Study
€680
How well are your existing channels performing? There's always room for improvement – it's just a question of cost vs. benefit. Xsite team will evaluate your channel performance at a high level.
Channel management is often a hot issue in marketing. While most companies agree that their distribution channels are a critical component of their business and marketing plan, it's easy to put channel management at the bottom of the priority list.
We will think about everything that's working well in your channel. It'll help to balance those things that are not working well and give you an unbiased view of your existing channel's performance.
---
Study Benefits:
Learn the Description of your Existing Channel
Learn the Channel Positives Areas
Learn the Channel Negative Areas
Learn the Final Decision to Pursue an Existing Channel
Study Includes:
Single Existing Distribution Channel Study
---
» Action-1: Naming your Existing Channel
» Action-2: Describing your Existing Channel
» Action-3: Identifying the Channel Positives Areas
» Action-4: Identifying the Channel Negative Areas
» Action-5: Taking the Final Decision to Pursue a Channel
The delivery takes 1+ Week (per distribution channel study). The final deliverable is about 15+ pages long, smartly structured, creatively designed, visually appealing PDF document ready for presentation to stakeholders, partners, colleagues, associates, or team members. After completing the study document will be sent to your email as well as be available for download from your user account at Xsite.com.cy.
For more information and/or additional questions please visit our Case Studies page, get in touch by email at products@xsite.com.cy or a phone +35799891101, or by using a contact form on our get in touch page.