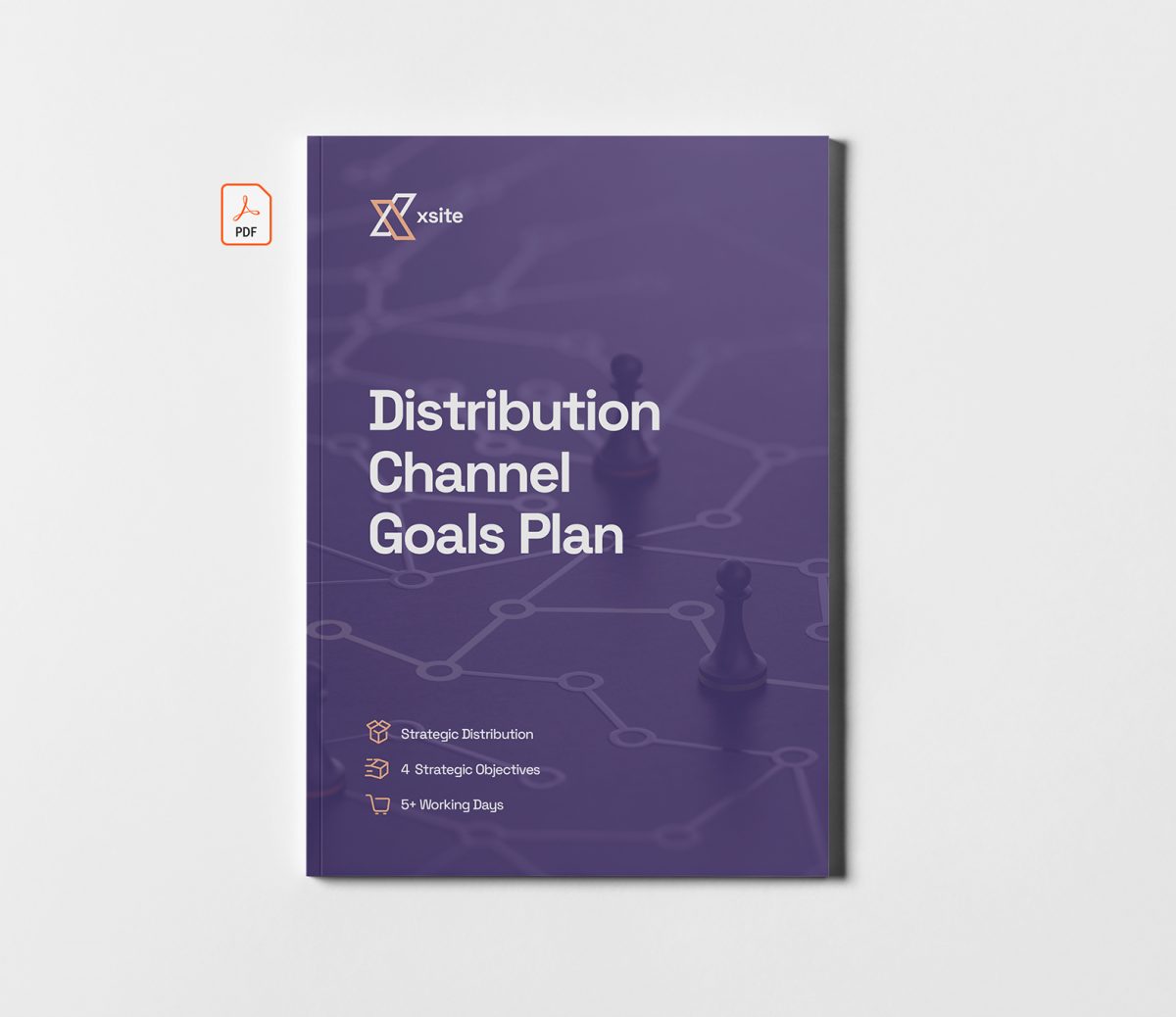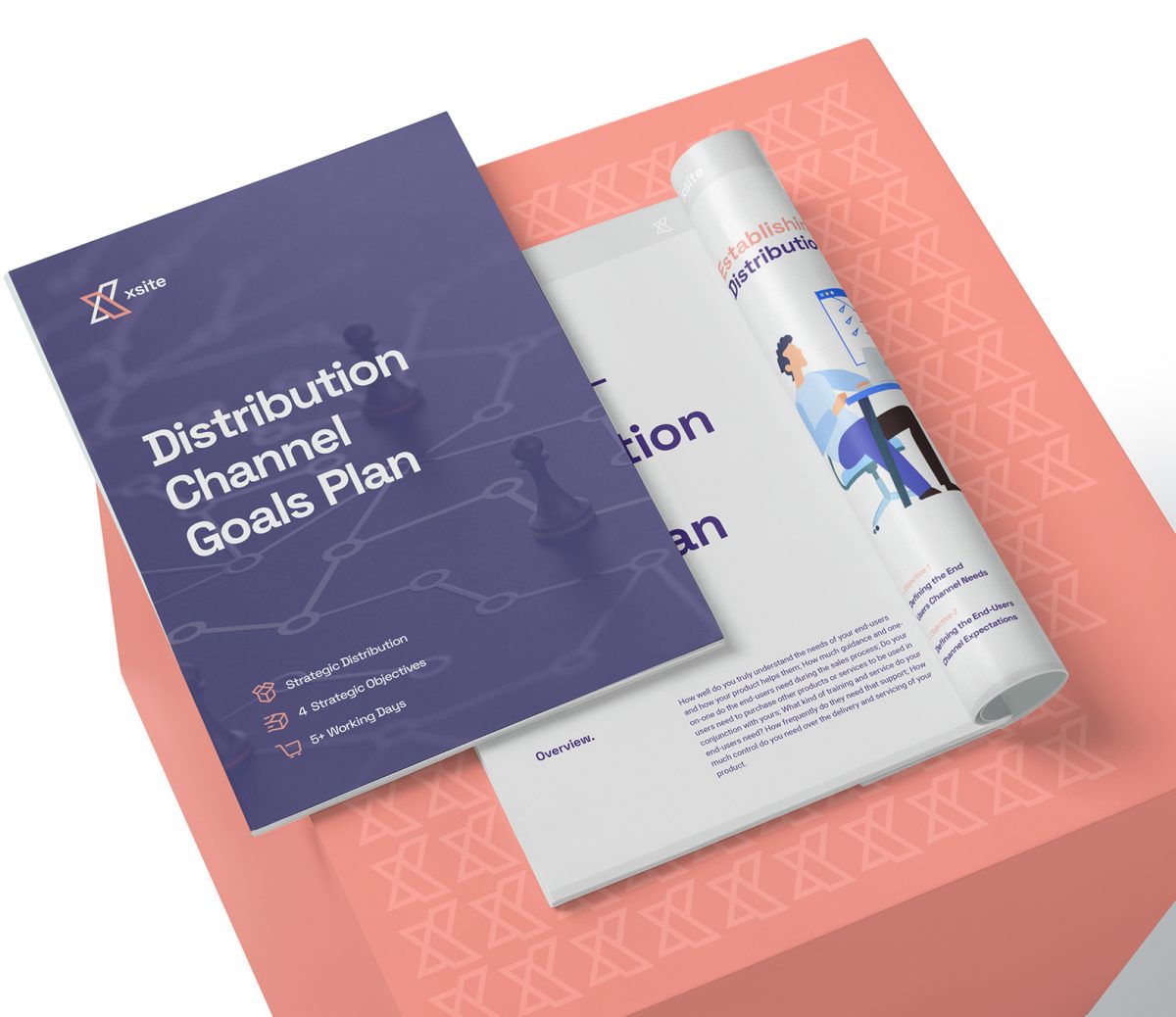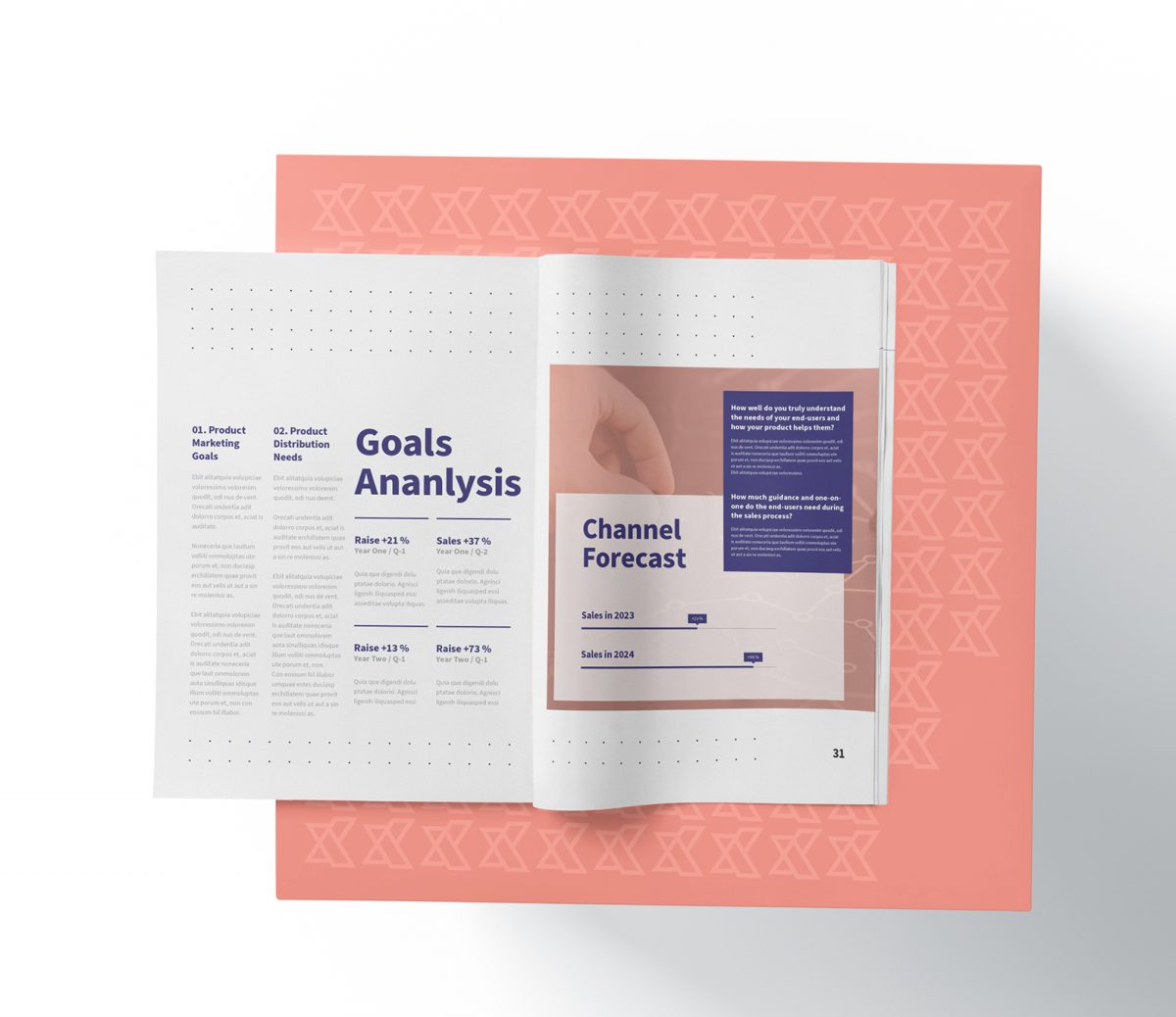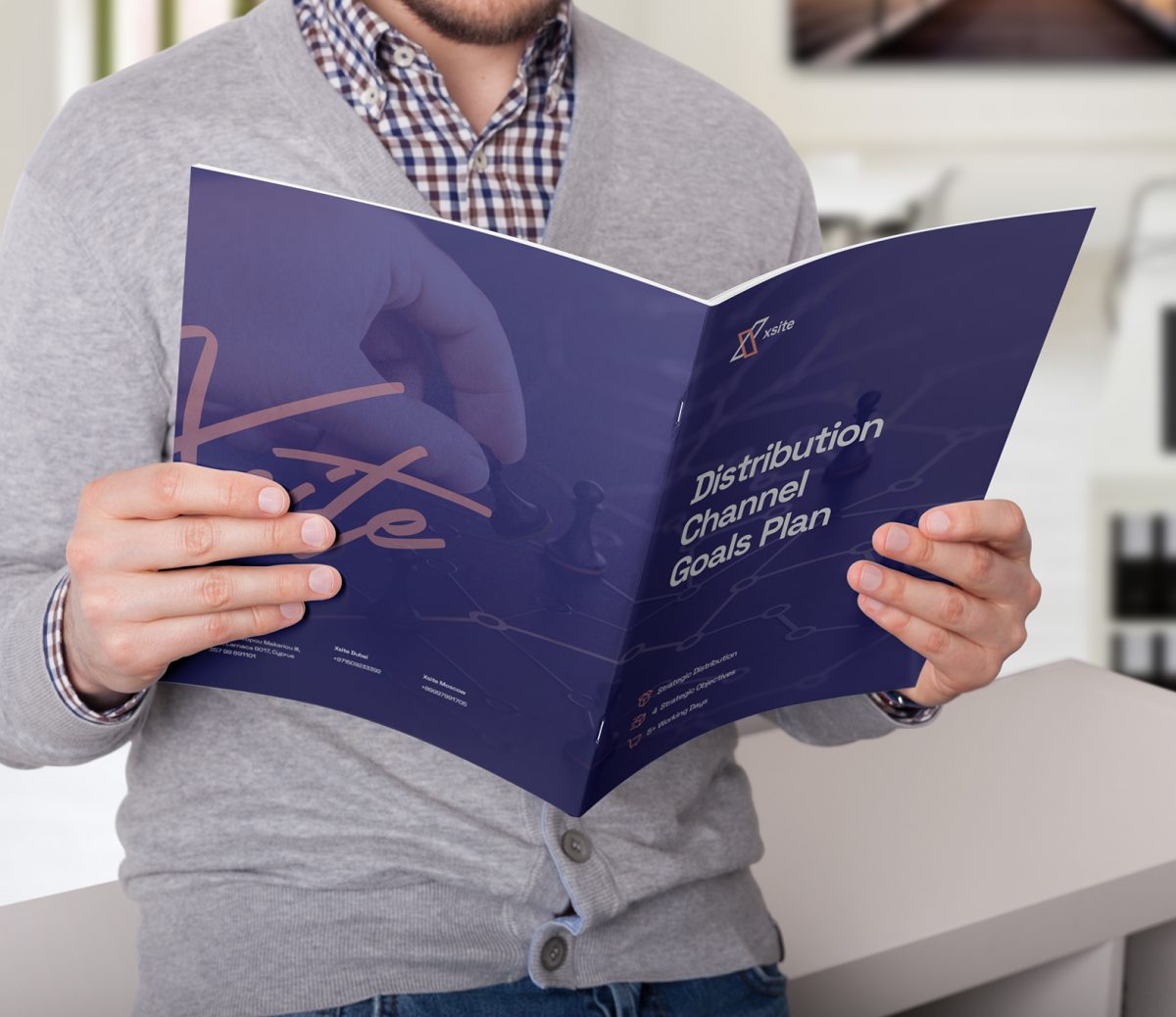 In stock
Distribution Channel Goals Plan
€600
Before reviewing the types of channels that can work for you, it's helpful to define what your end-users need and how you would expect a channel to work.
How well do you truly understand the needs of your end-users and how your product helps them; How much guidance and one-on-one do the end-users need during the sales process; Do your users need to purchase other products or services to be used in conjunction with yours; What kind of training and service do your end-users need? How frequently do they need that support; How much control do you need over the delivery and servicing of your product;
Xsite team will determine your distribution channel goals. These can be either qualitative or quantitative. Starting high to be able to refine later, after creating more structure around your channel.
---
Study Benefits:
Learn the End-Users Channel Needs
Learn the End-Users Channel Expectations
Learn the Channel Important Elements
Learn the Distribution Channel Goals
Study Includes:
Single Distribution Channel Goals Study
---
» Action-1: Defining the End-Users Channel Needs
» Action-2: Defining the End-Users Channel Expectations
» Action-3: Analysing the Channel Important Elements
» Action-4: Determining the Distribution Channel Goals
The delivery takes 1+ Week (per distribution channel goals study). The final deliverable is about 15+ pages long, smartly structured, creatively designed, visually appealing PDF document ready for presentation to stakeholders, partners, colleagues, associates, or team members. After completing the study document will be sent to your email as well as be available for download from your user account at Xsite.com.cy.
For more information and/or additional questions please visit our Case Studies page, get in touch by email at products@xsite.com.cy or a phone +35799891101, or by using a contact form on our get in touch page.