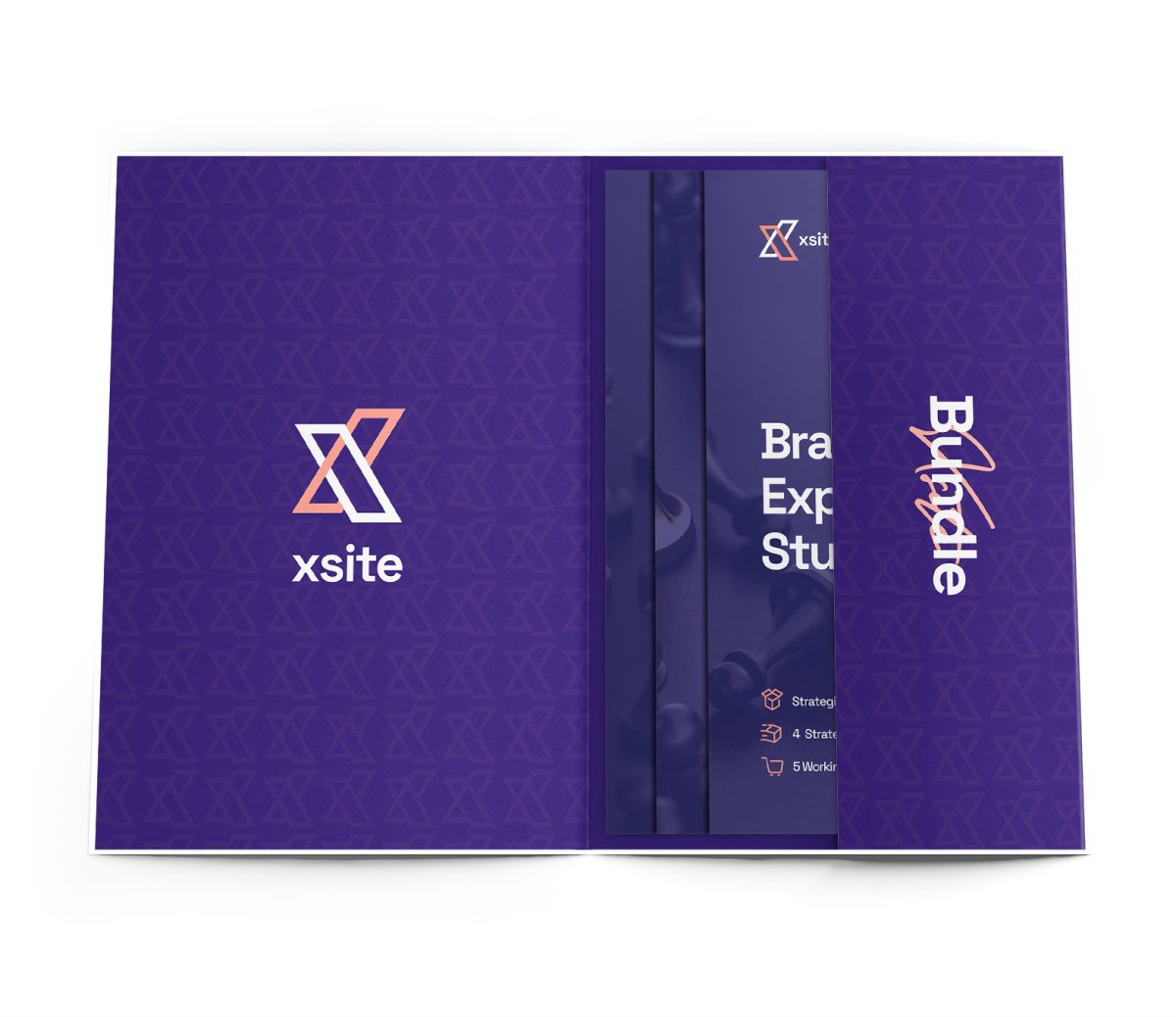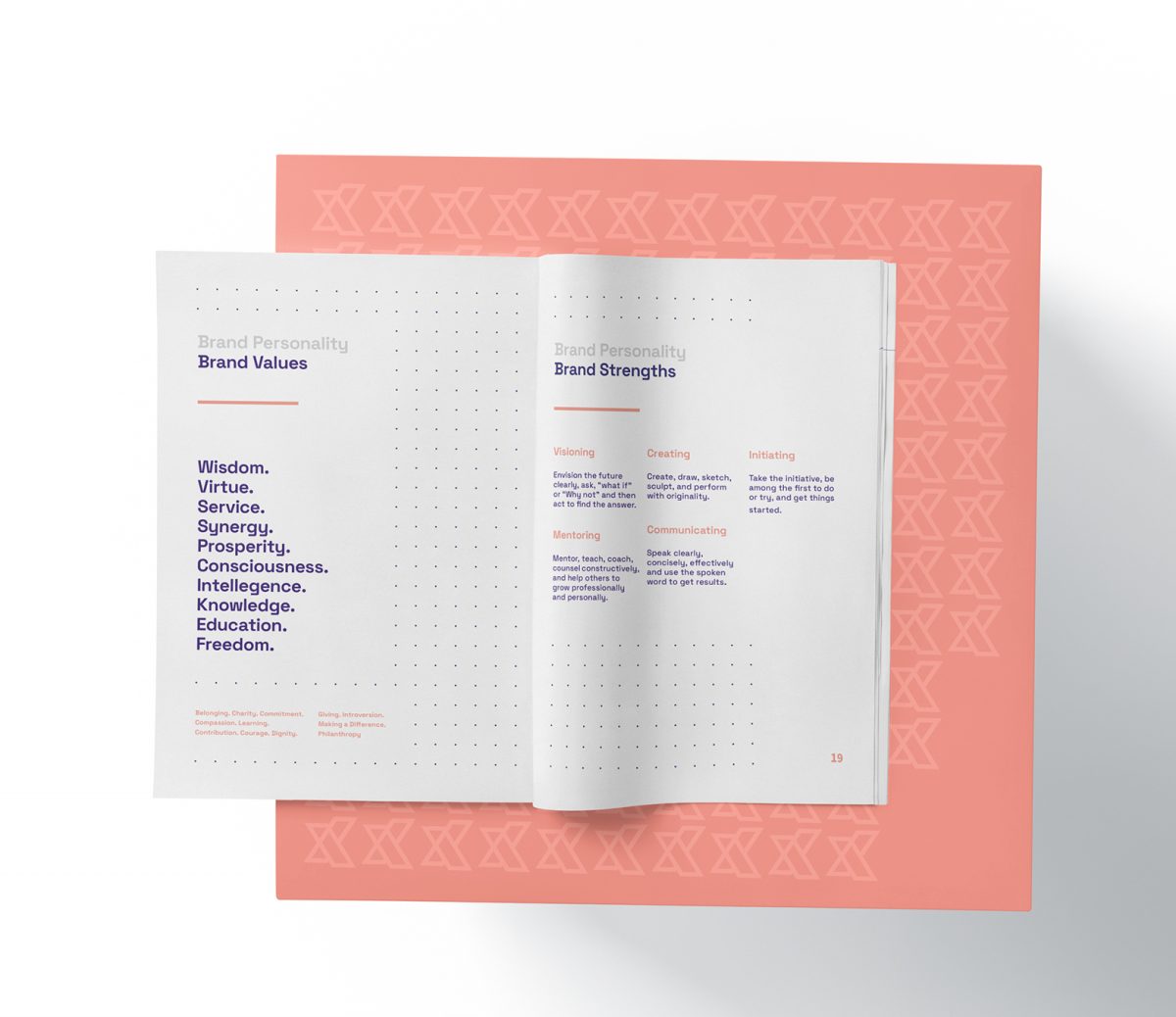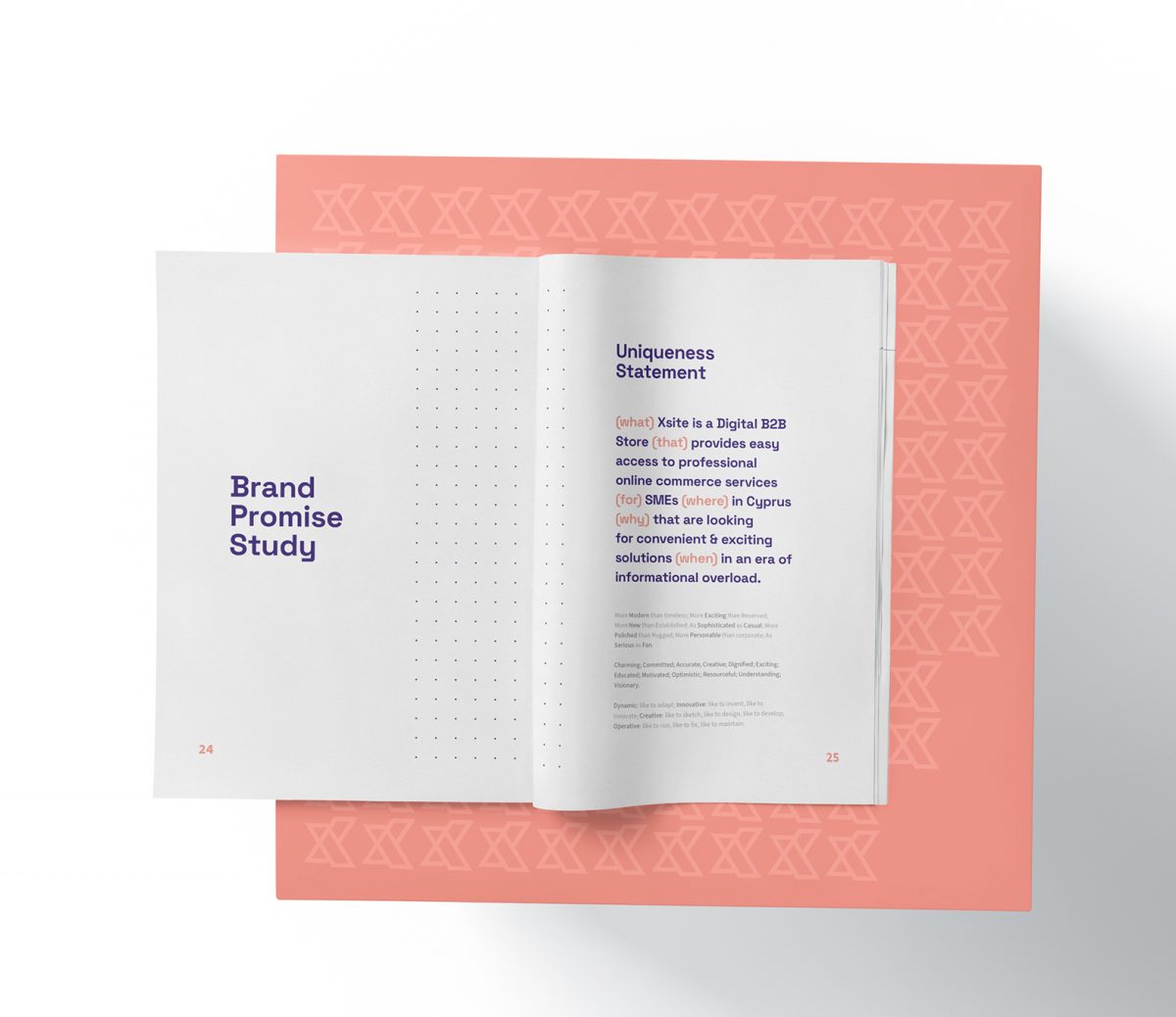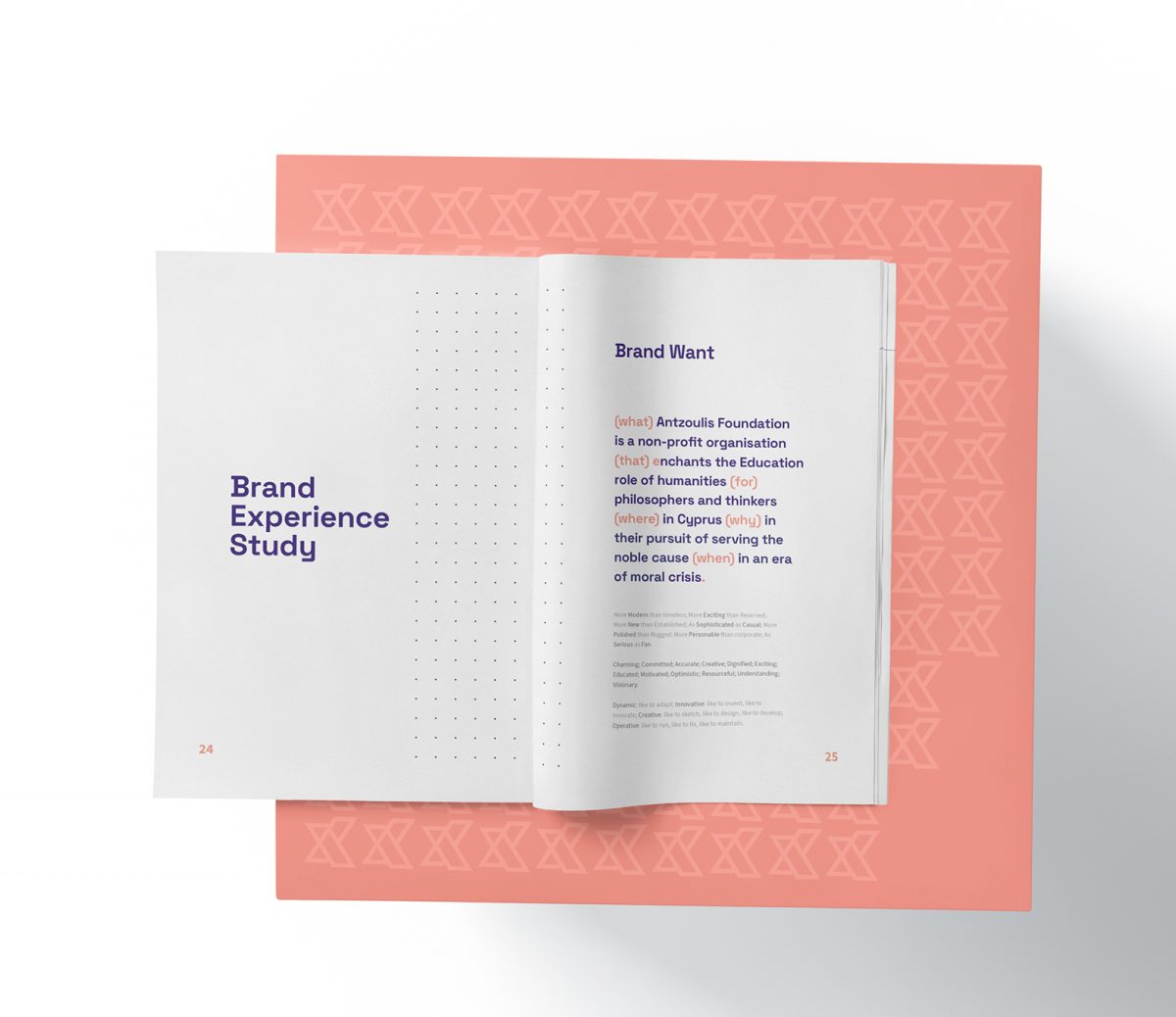 In stock
Brand Promise Strategy Bundle
€475 – €530
Your brand experience is the essence of what you represent – it's the embodiment of your positioning, and the experience you wish to deliver at each interaction with the market. Adding human personality traits to your brand will help you crystallize the experience you want to deliver. They'll serve as a check and balance mechanism for your campaign creative and messaging to create a memorable experience. Good brands also deliver a promise to the market – communicating a simple, singular idea that supports your positioning and the mindshare that you wish to own.
---
Study Benefits:
Learn the Features and Benefits of Your Product/Service
Learn Whether each Benefit is Functional or Emotional
Learn the Emotional Benefits of your Brand in Depth
Learn the Importance of each Benefit is to your Customers
Learn Features and Benefits Ratings
Learn Features and Benefits Evaluation
Learn a Single "level of importance" for each Feature
Learn a Single "level of importance" for each Benefit
Learn Features and Benefits Most Strongly with Emotions
Learn Brand Means Brainstorm
Learn Brand Pillars Review
Learn Potential Brand Means Evaluation
Learn Top Three Brand Means Chosen
---
» Action-1: Define the High-Level Personality Category
» Action-2: Identifying Five Values of your Brand
» Action-3: Identifying Five Strengths of your Brand
» Action-4: Identifying Unique Attributes of your Brand
» Action-5: Identifying Three Human Traits of your Brand
» Action-6: Determining your Brand Promise
» Action-7: Determining your Brand Vision
» Action-8: Determining your Brand Archetype
» Action-9: Determining the Brand Promise for your Top 5 Competitors
» Action-10: Reviewing the Competitors'Promises
» Action-11: Ranking the Most Valuable Promises to the Market
» Action-12: Reviewing your Current Positioning in the Marketplace
» Action-13: Reviewing your Long-Term Mindshare Goal
» Action-14: Outlining the Experience your Brand should Deliver
» Action-15: Writing your Brand Strategy to Achieve your Desired Positioning
For more information and/or additional questions please visit our Case Studies page, get in touch by email at products@xsite.com.cy or a phone +35799891101, or by using a contact form on our get in touch page.
The delivery takes 2 Weeks (per brand promise strategy). The final deliverable is about 10+ pages long, smartly structured, creatively designed, visually appealing PDF document ready for presentation to stakeholders, partners, colleagues, associates, or team members. After completing the study document will be sent to your email as well as be available for download from your user account at Xsite.com.cy.