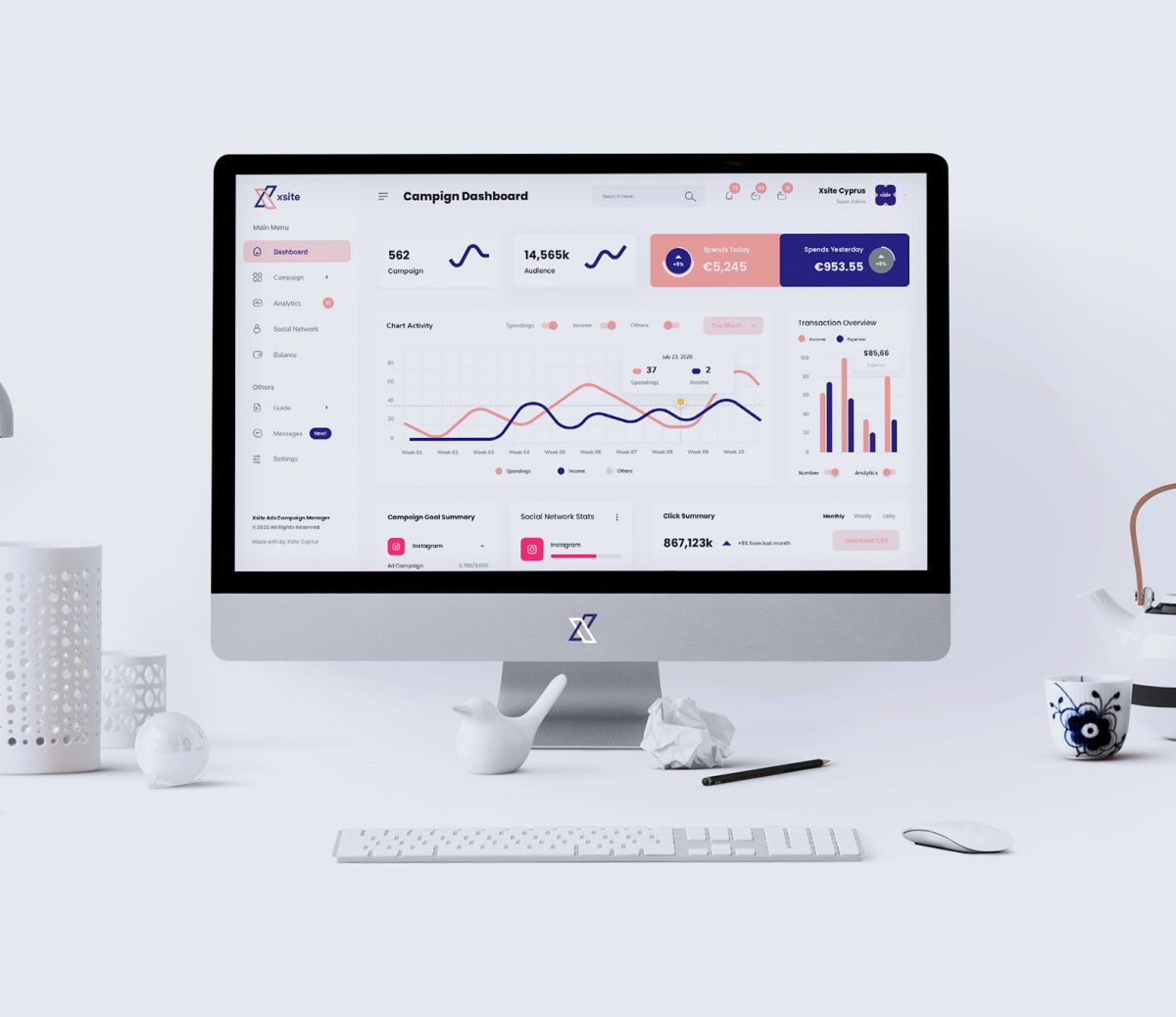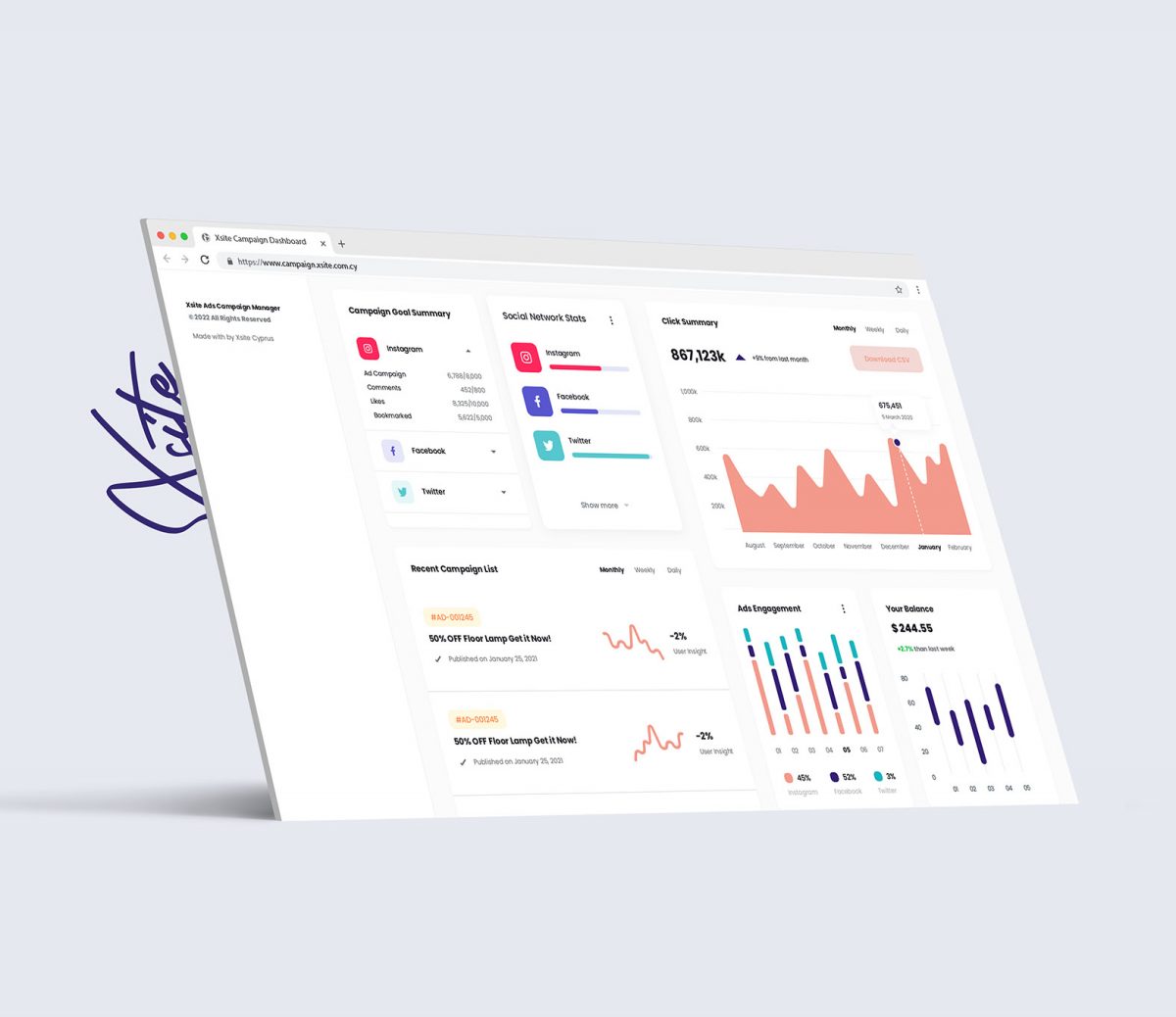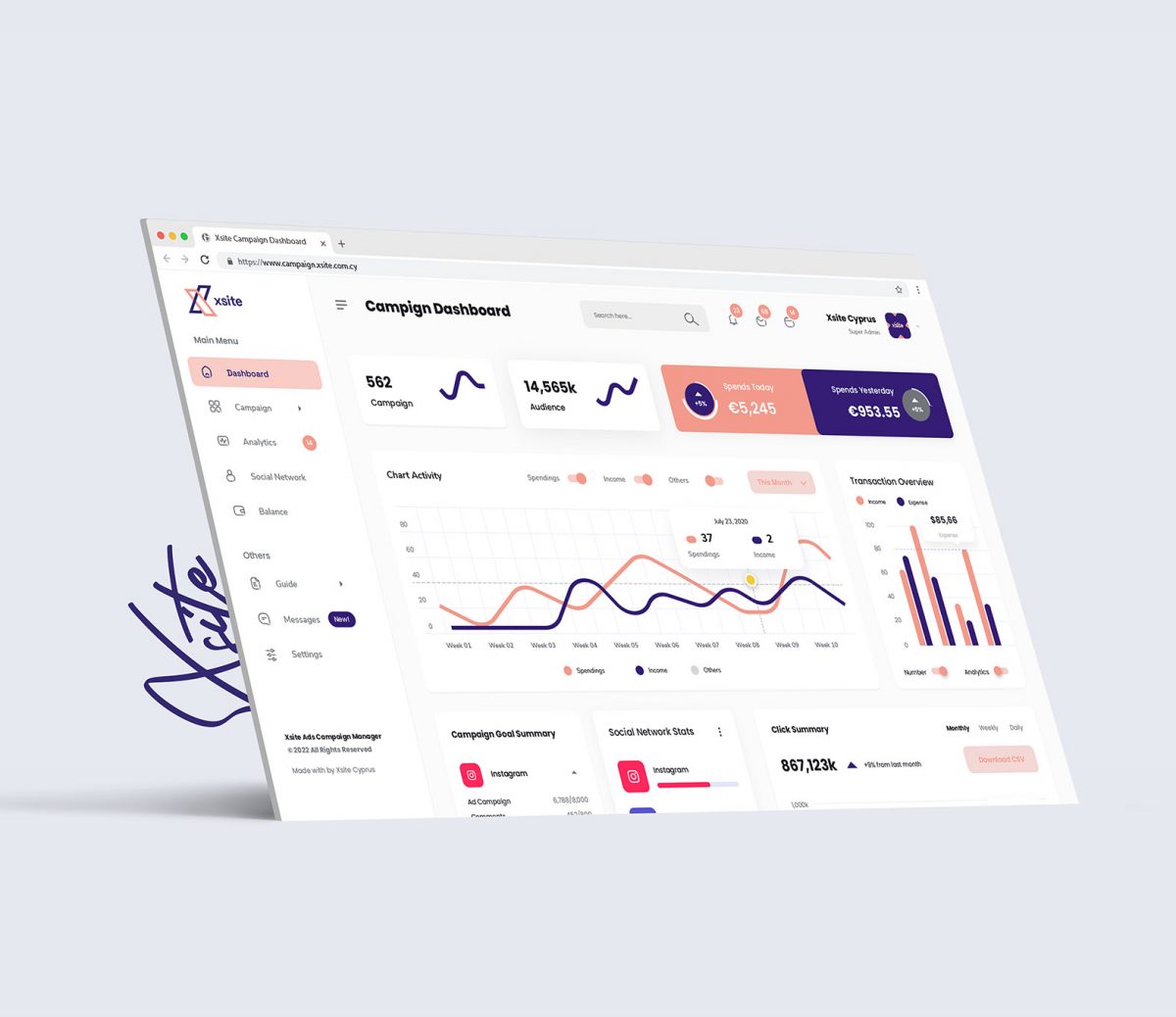 In stock
Advertising Campaign
€300
Create your online advertising campaign plan, determine whether to purchase media via an agency or in-house, and design and place your ads.
A good online advertising campaign plan clearly outlines the details and the scope of the campaign so everyone is clear about what it involves and how it'll work.
Most good online advertising campaign plans include: the campaign objective, target audience and offer, resources required for ad production, ad content and creative, target ad networks and websites, landing pages to use, media budget, ad locations on a webpage, fulfillment, testing and a media schedule.
---
Report Includes:
Creating Campaign Plan
Creating Media Plan
Purchasing Online Media
Creating Advertising Budget
Outlining Design Requirements
Writing Creative Brief